Yellows is a stunning resource pack that's been built with some pretty ambitious goals in mind and has been put together using the Novaskin Resource Pack Editor. This is a pack with visuals that are truly breathtaking and don't require players to have an incredibly high-end PC either. It's important to highlight before going into any further details, though, that the Yellows resource pack came out just recently and is still a work in progress so it'll definitely be a while before the pack is at a 100% completion and consists of all the features that are planned for it. Even in its current state, however, the Yellows resource pack won't disappoint and is certainly worth checking out.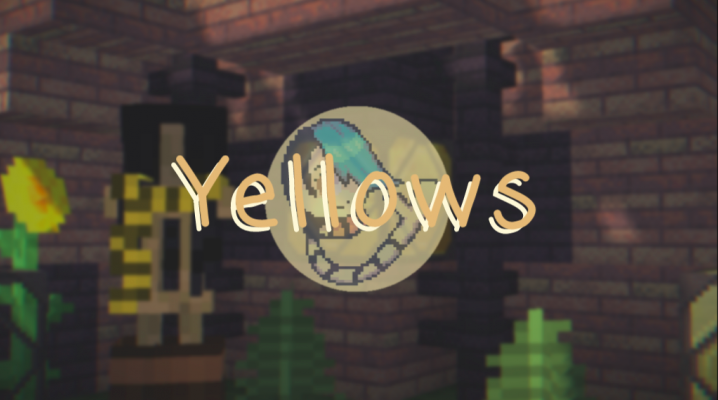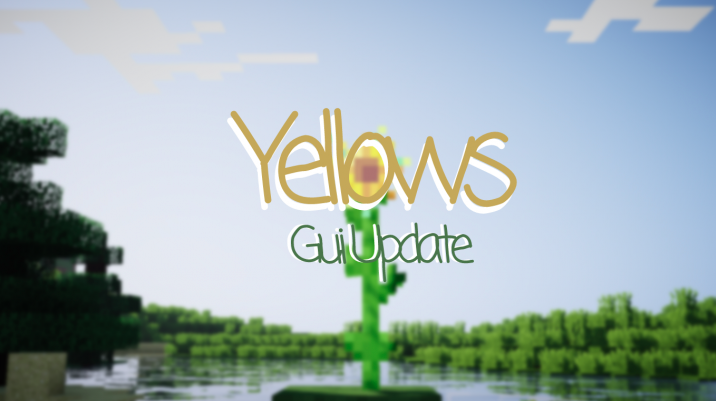 Yellows, as of right now, consists of textures for things that are commonly seen throughout the Minecraft world like glass, wool, grass, leather, bricks, dirt, some food items and some armor models. There are definitely lots of textures remaining to be added but the ones that currently exist in the pack are certainly a treat to look at thanks to their stellar designs and the level of detail that they consist of. The pack also features a pretty well designed user-interface that offers a sleek and appealing look that players are not going to be disappointed with at all.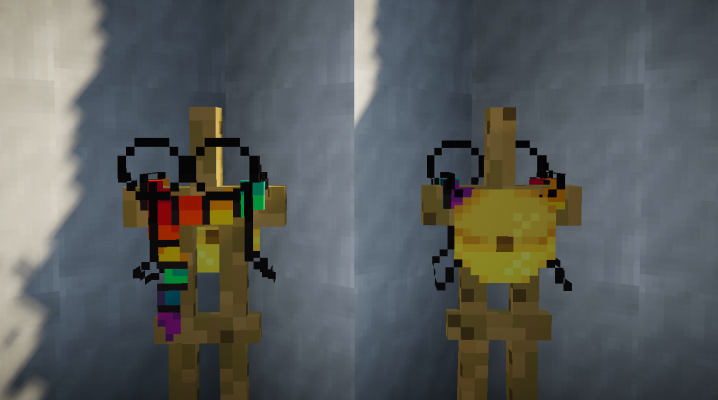 The textures of the Yellows resource pack have a resolution of 32×32 which is a slight jump from the usual 16×16 but this definitely isn't significant enough to cause any major performance troubles so this is a pack that you should be able to run without running into any significant frame-rate issues.
How to install Yellows Resource Pack?
Start Minecraft.
Click "Options" in the start menu.
Click "resource packs" in the options menu.
In the resource packs menu, click "Open resource pack folder".
Put the .zip file you downloaded in the resource pack folder.