If the name of the Better Animals Plus sounds familiar to you then it's likely because you've used, or at least heard of, the original Better Animals mod that came out a while ago. The first Better Animals mod was designed to improve the wildlife of Minecraft by adding an array of lively creatures to it and, as it turns out, this particular goal hasn't changed with the Better Animals Plus mod. While Better Animals Plus is meant to serve as an add-on to the original, you can still use it as a standalone mod and it'll still improve your gameplay experience by a significant amount.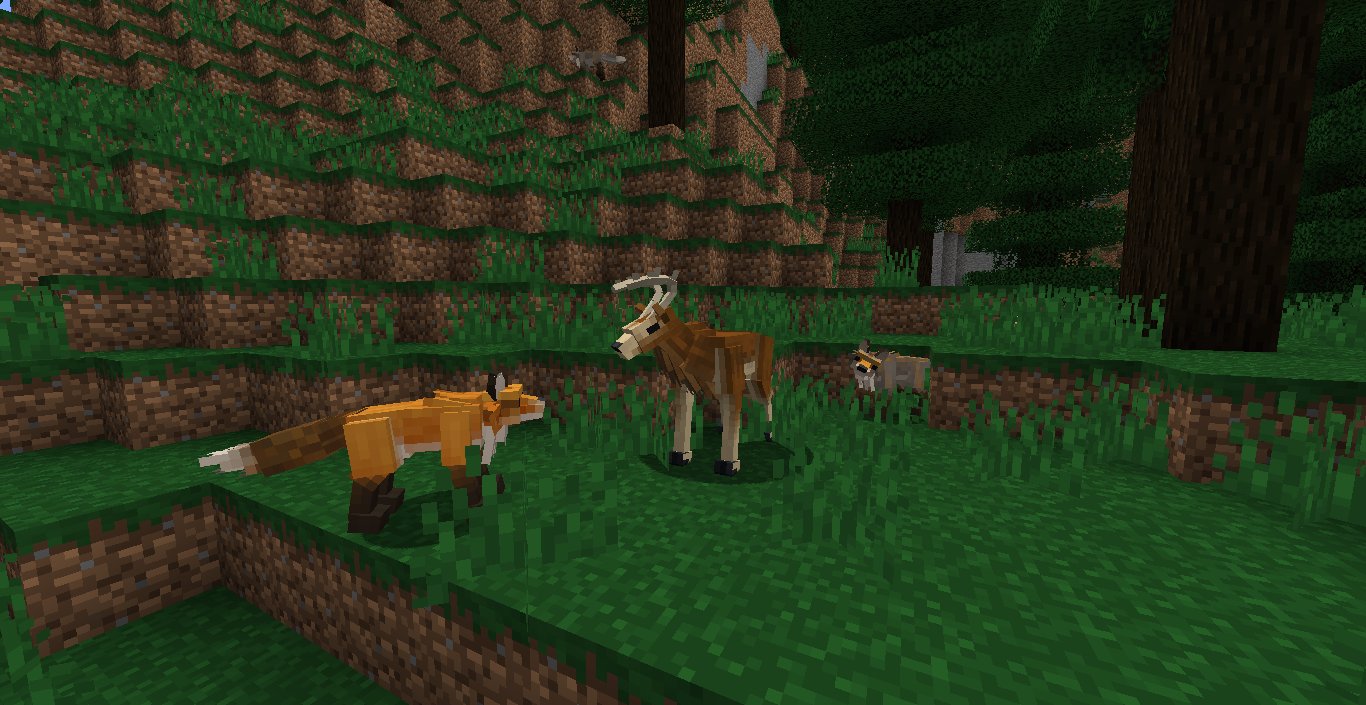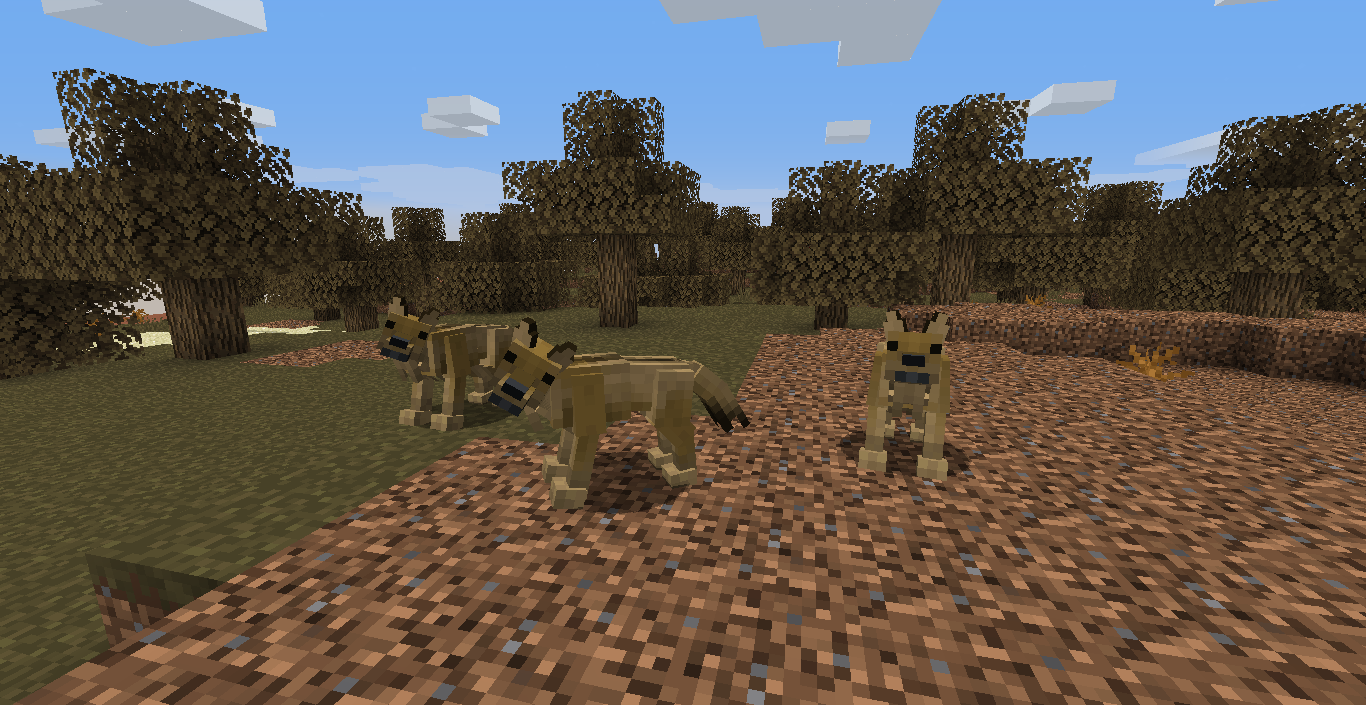 The Better Animals Plus mod fills the world of Minecraft with a variety of expertly crafted animals that are sure to make the game feel a lot livelier than it usually is. The mod comes with both passive and hostile animals and, on top of all this, it even comes with a miniboss that you can battle against in order to push your skills to their limit. The mod includes both real and fantasy animals so you're going to get the best of both worlds with it.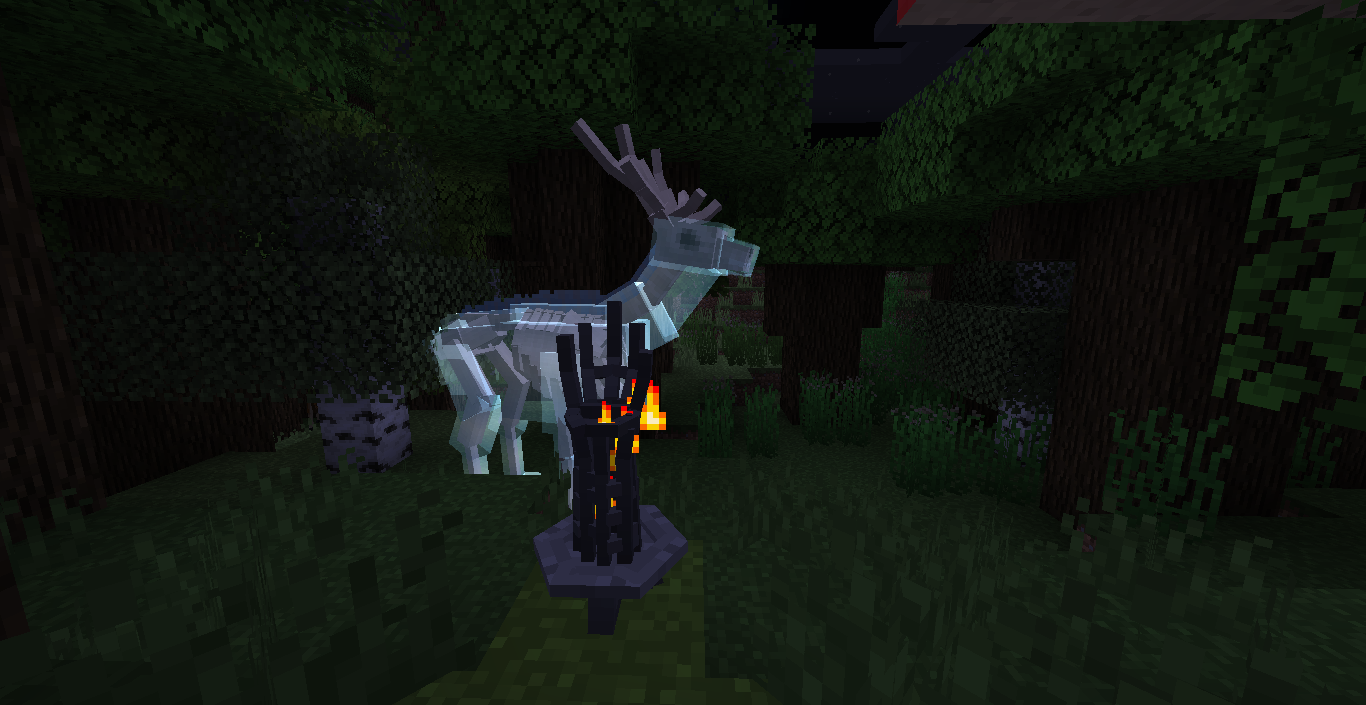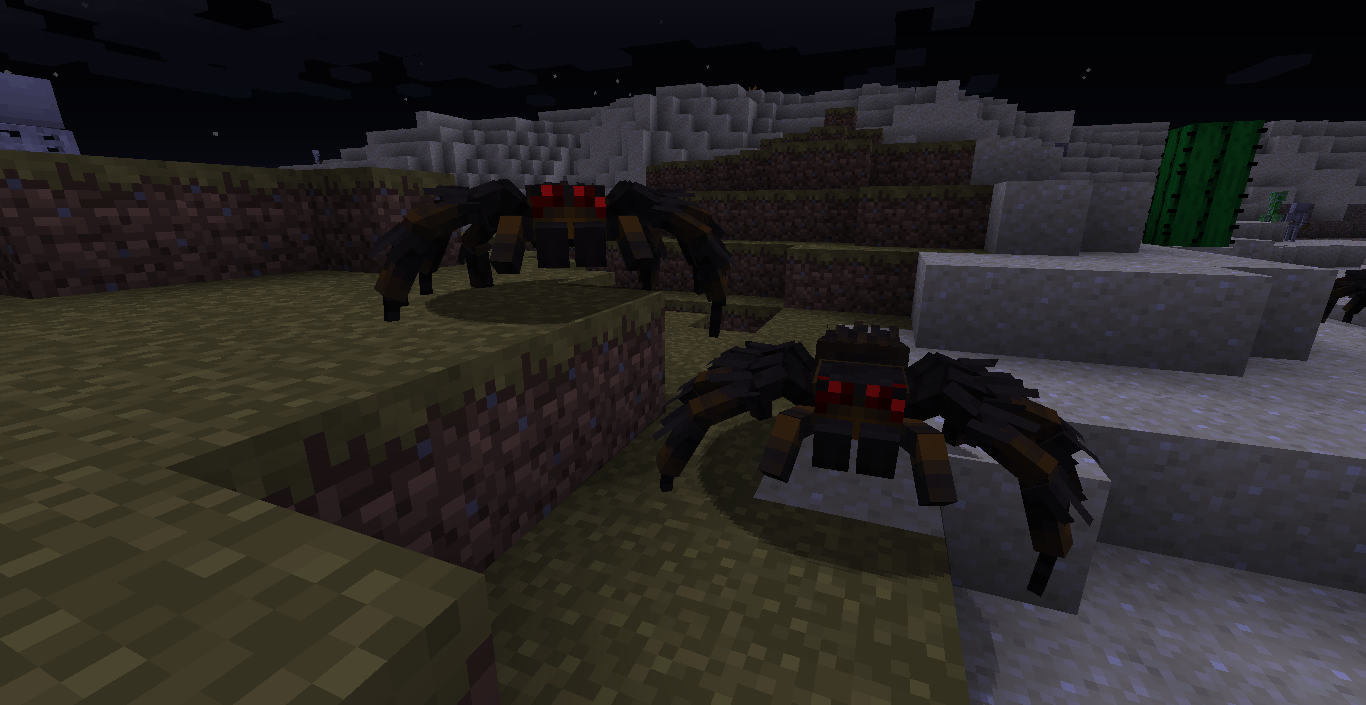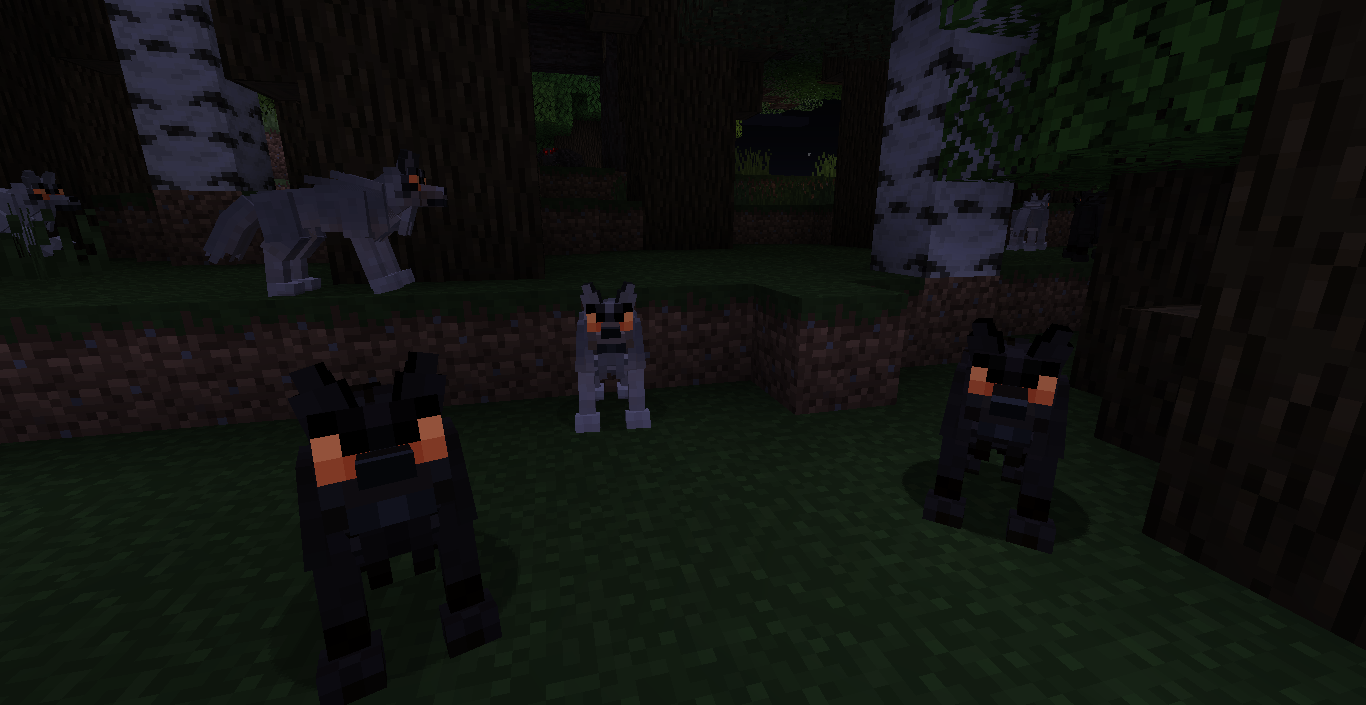 Going into the specifics a bit, the Better Animals Plus mod includes mobs like Foxes, Hostile Wolves, Tarantulas and various others that you've probably never seen before in the world of Minecraft. Overall, while Better Animals Plus might not be the most unique mod out there as there various other similar choices available, it's still quite well designed and worth giving a shot to. It's definitely recommended that you use it alongside the original Better Animals mod, though, because both these mods synergize quite nicely with each other and, when used together, they have the potential to elevate your gameplay experience to a whole new level entirely.
How to install Better Animals Plus Mod?
Download and install the recommended Minecraft Forge for your Minecraft version.
Download the latest mod version for your Minecraft version.
Put the .jar file into the mods folder of your Minecraft installation.