Minecraft's Biomes o' Plenty mod does just what the name would make you think. While adding a slew of new and unique biomes to the game though, it also adds several new types of flora, as well as unique world and construction blocks to complement all the different, new biomes. This is one of the biggest Minecraft mods to date in terms of the amount of content it adds to the game, though it does make use of many textures and items naturally found in the game to produce some of the new biomes. Therefore, not all of the content is new, but the way in which things are arranged certainly hasn't been seen before.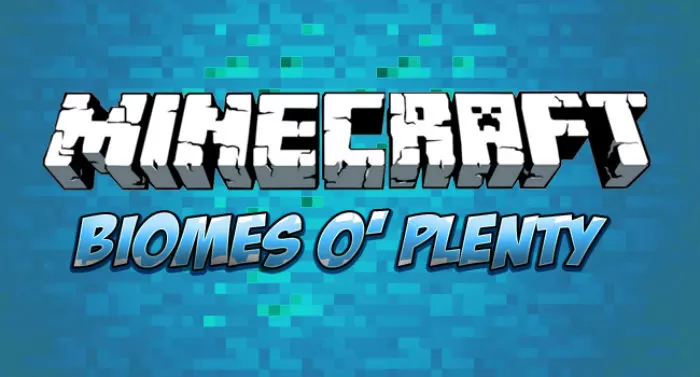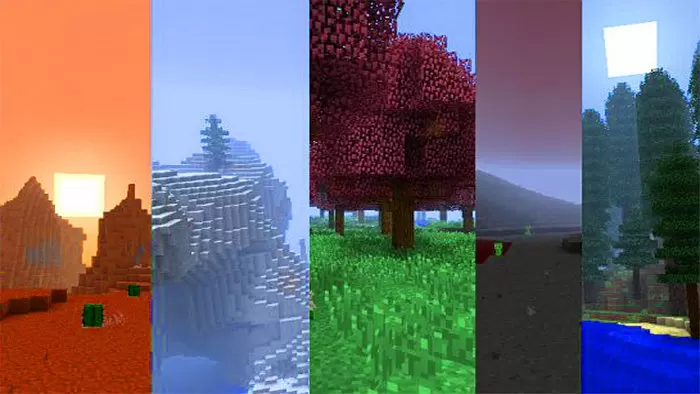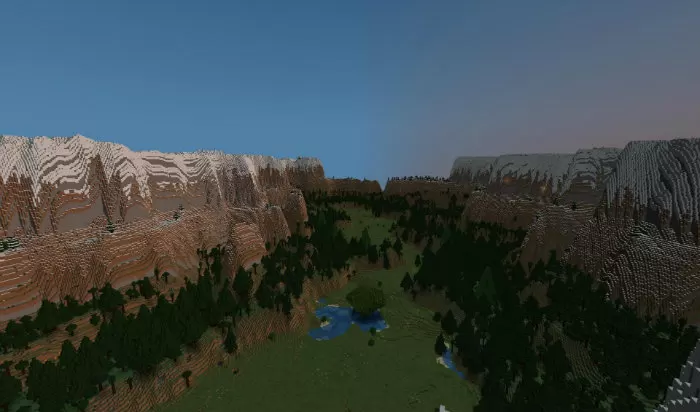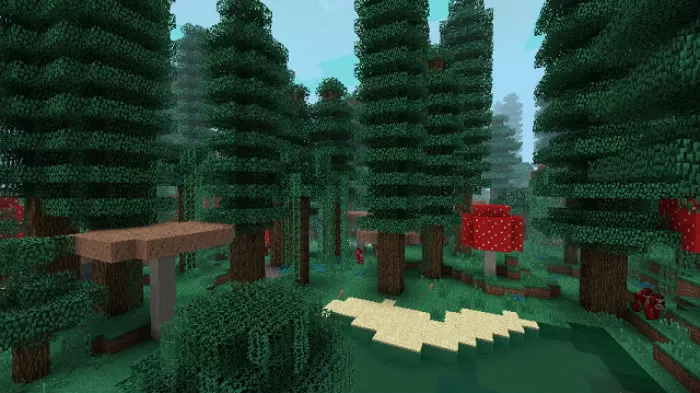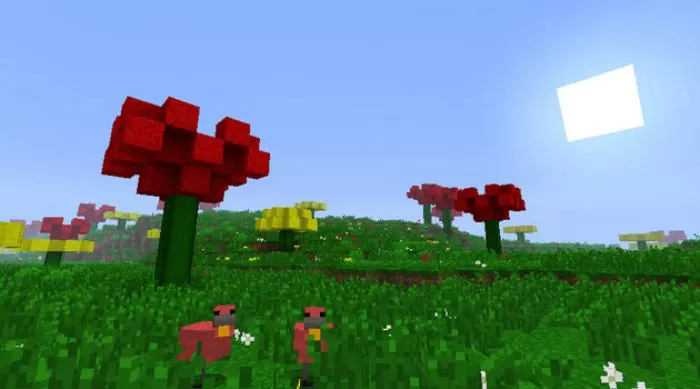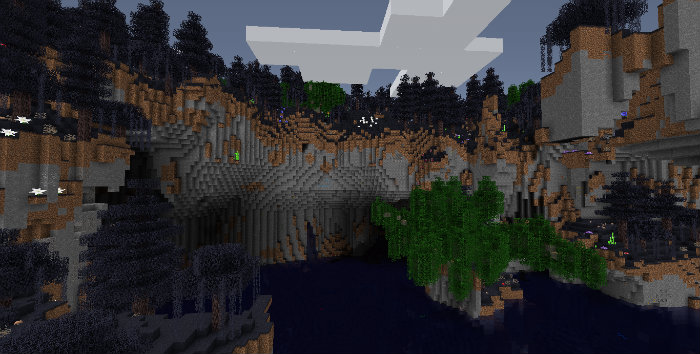 There are bayous, bogs, brushlands and more new biomes to discover and explore, but perhaps the cherry forests and crag biomes are some of the most unique and updated biomes, featuring lots of custom content and very little natural Minecraft content. Many of the new areas introduced by the Biomes o' Plenty mod also have custom spawns as well, so you might see monsters you're not used to seeing in some places, or monsters that never existed before in others. For a Minecraft facelift beyond the depth level of any resource pack, check out this mod.
Biomes o' Plenty Mod Changelogs
for Minecraft 1.16.3
Fixed a potential crash.
Fixed server woes and (supposedly) some mod compatibility issue. .
Added Lush Desert biome.
How to install Biomes o' Plenty Mod?
Download the Minecraft Forge and this mod!
Find in %appdata%/.minecraft, the mods folder.
Move the mod jar/zip file to .minecraft/mods
Have fun!