The Blue Glitched resource pack is a pack that focuses solely on the user-interface of Minecraft and has been designed to make it look more vibrant and appealing. Although Minecraft definitely has a lot of moments during which the game looks quite appealing, the game's user-interface is something that always tends to look lackluster due to its stale and simplistic design. Thankfully, though, the Blue Glitched pack completely revamps the game's GUI in order to make it look refreshing and more appealing. If you don't enjoy the look of Minecraft's interface then this is a pack that you won't want to pass up on.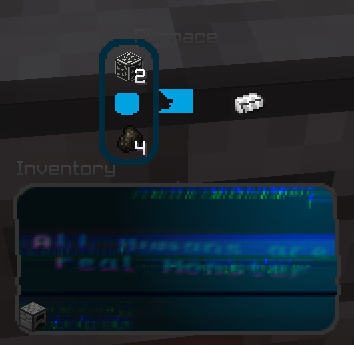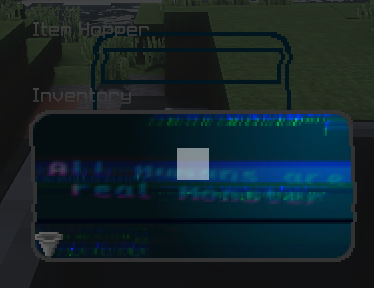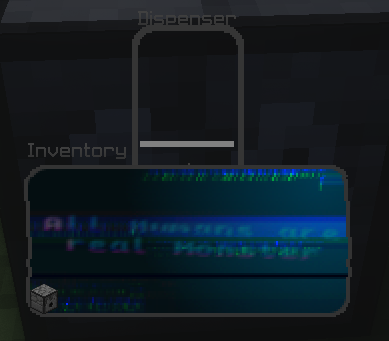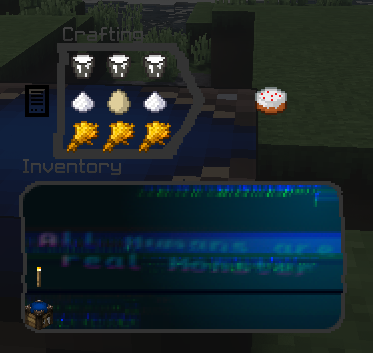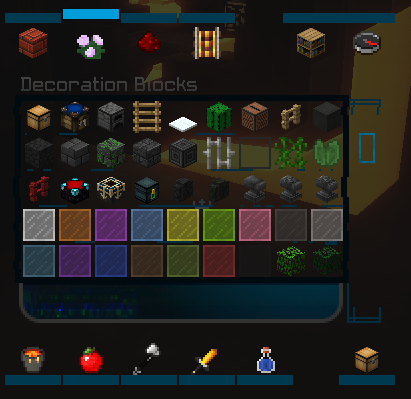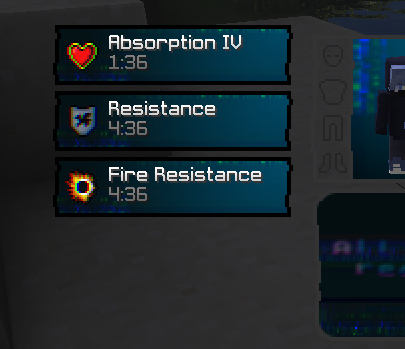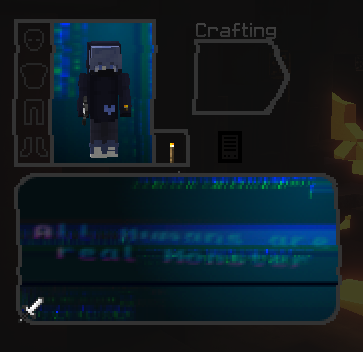 The Blue Glitched resource pack essentially makes the GUI of Minecraft look like it is glitching while giving the color palette an overhaul from mostly grey to blue. The glitching design of the interface might seem rather odd to players at first but, after a while with this pack, you'll actually start to appreciate it because it's quite distinct and is something that you don't usually see. Alongside the interface itself, the Blue Glitched resource pack also changes the text of Minecraft in order to ensure that it fits perfectly with the new GUI that this pack has to offer.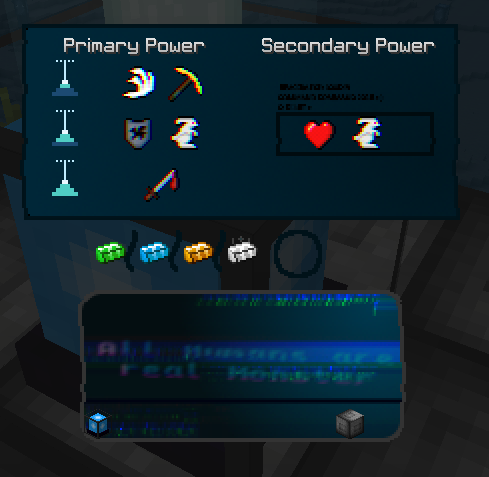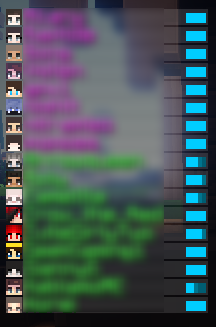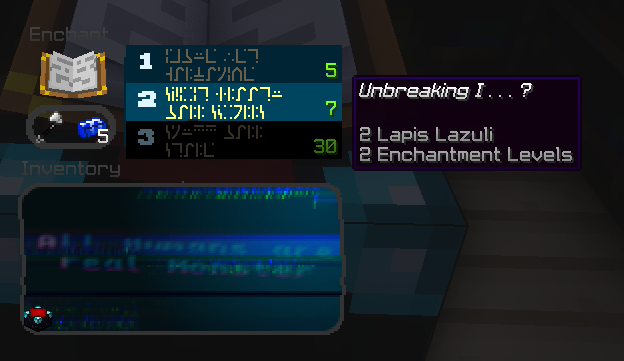 The Blue Glitched resource pack has been designed at the standard Minecraft resolution of 16×16 and, since it focuses solely on the GUI of the game, it won't hinder performance at all. As long as you have a computer that can handle vanilla Minecraft, this is a pack that you'll be able to use without trouble.
How to install Blue Glitched Resource Pack?
Start Minecraft.
Click "Options" in the start menu.
Click "resource packs" in the options menu.
In the resource packs menu, click "Open resource pack folder".
Put the .zip file you downloaded in the resource pack folder.