Cruelar's Triforce is a Minecraft mod that, as you can likely tell by the name, has been inspired by the hugely popular Legend of Zelda franchise that has fans all over the world. This particular franchise has definitely had a huge impact on Minecraft as there is tons upon tons of Legend of Zelda based content available for the game currently and Cruelar's Triforce is among the more recent additions to this. While the concept behind the mod might not be new, it's definitely worth highlighting that it's among the more impressive mods of its particular kind because it brings an incredible amount of content to the table that's sure to elevate your overall gameplay experience quite a bit.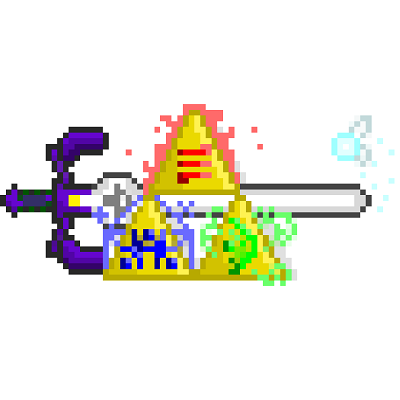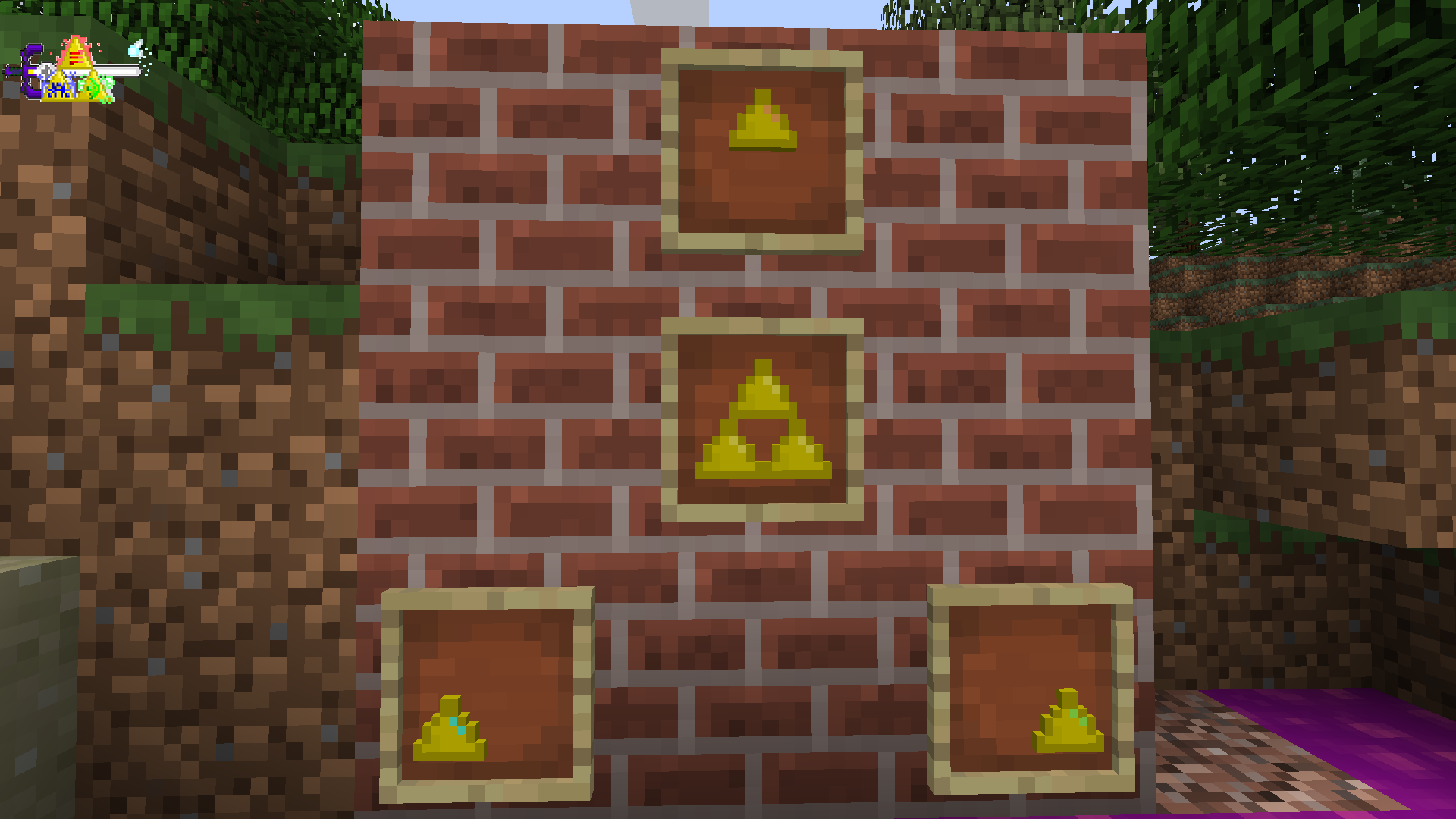 Features and Functionality
Going into the specifics, Cruelar's Triforce comes with an insane amount of new content for the Minecraft world ranging from items to entities. The mod includes several different kinds of weapons from the Legend of Zelda games, new blocks that are reminiscent to the things you'd see in the world of a Zelda game. Alongside all this, Cruelar's Triforce also brings a variety of iconic entities from the Zedla world such as Ganondorf and the Fairy. There's definitely a lot that this mod brings to the table so it'll be a while before you've seen everything it has to offer.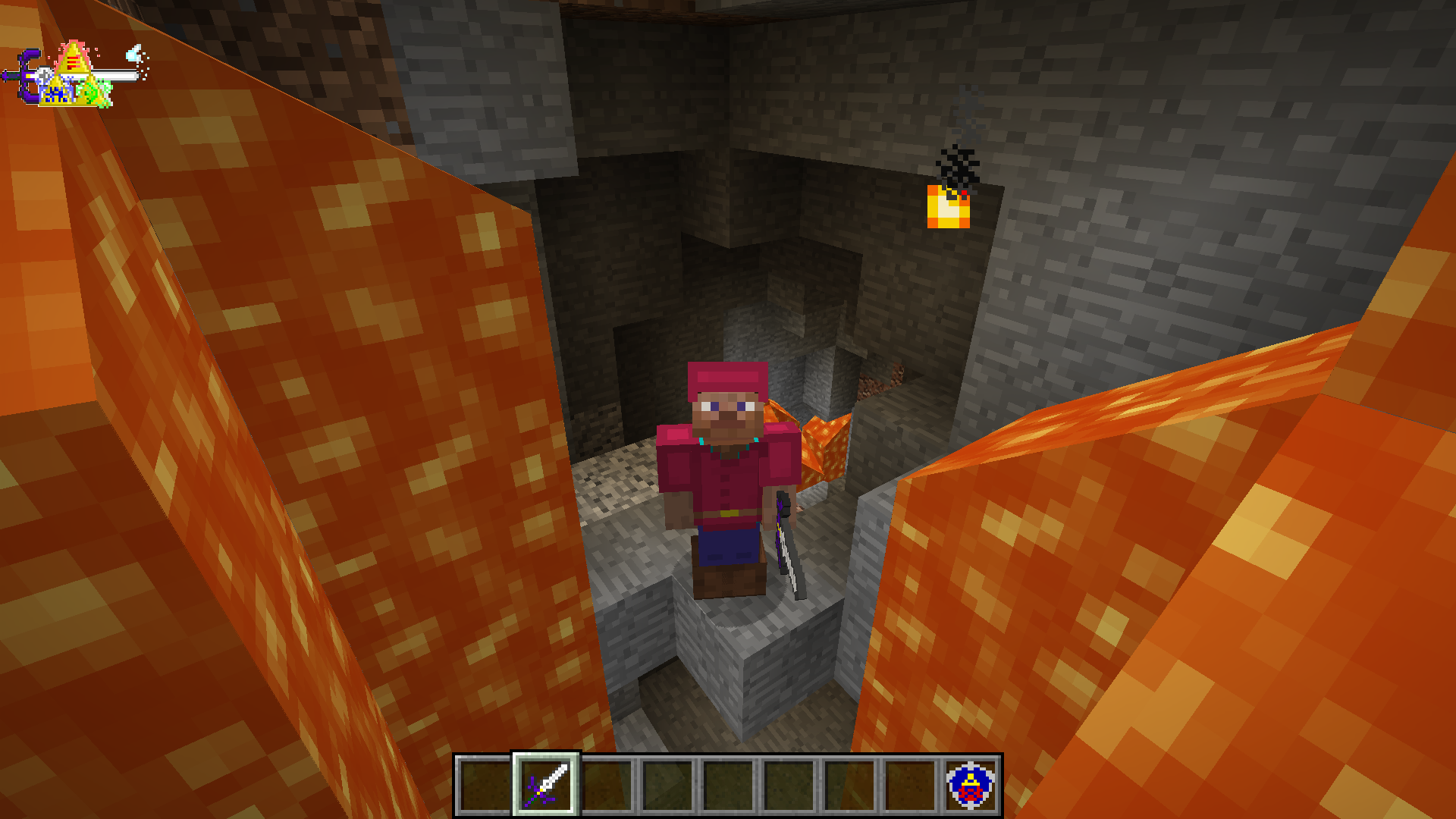 Compatibility and Technical Aspects
Cruelar's Triforce is quite solid in terms of its overall design and, since it only adds new content to the game, it probably won't introduce any major bugs or issues that would hinder your gameplay experience. The mod's available for Minecraft 1.16.4 only so you'll need to ensure that you have the correct version of the game before using it in order to avoid technical troubles.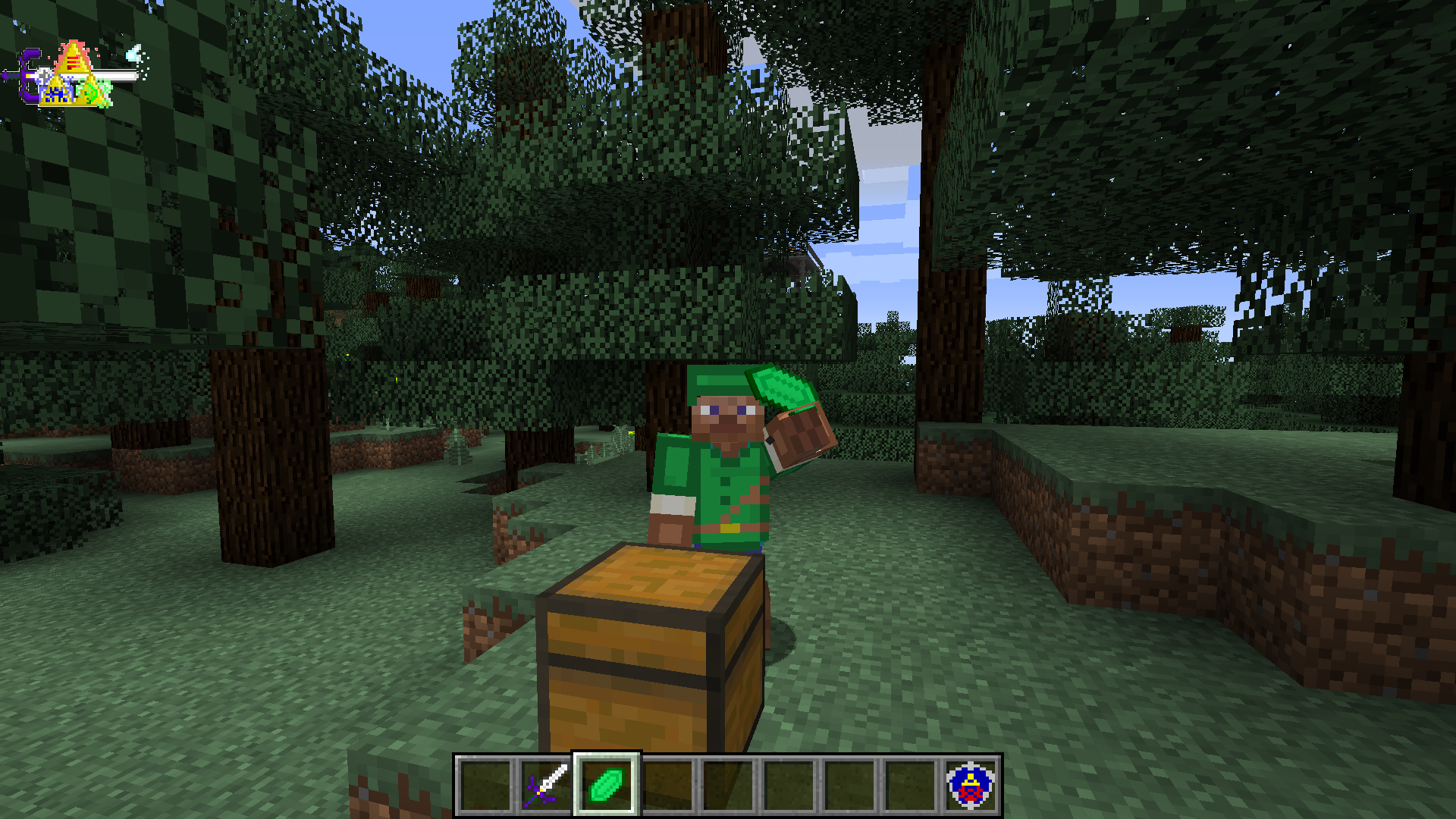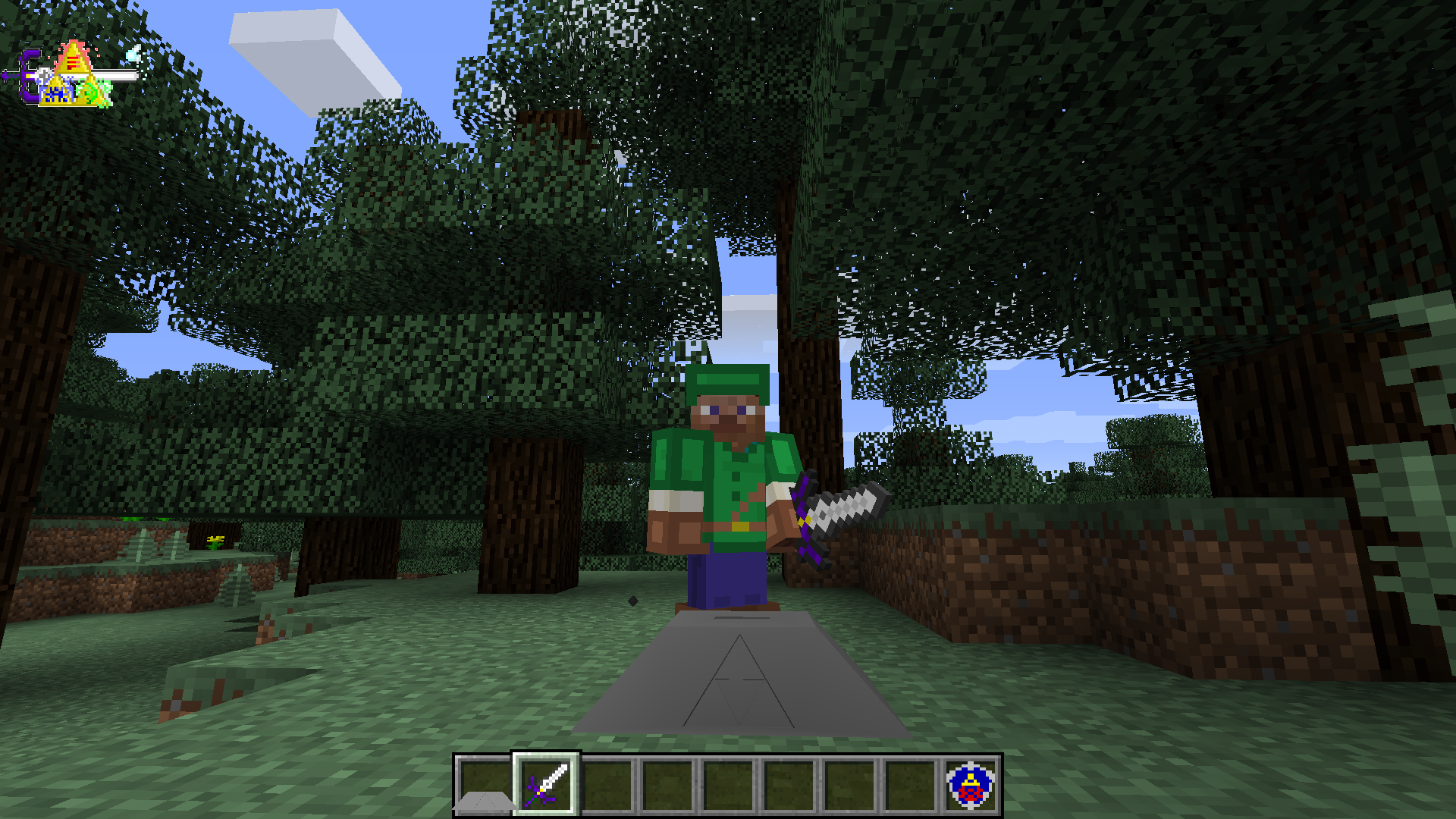 Conclusion
Overall, Cruelar's Triforce is a spectacular mod that's filled to the brim with exciting content to have you hooked for hours upon hours.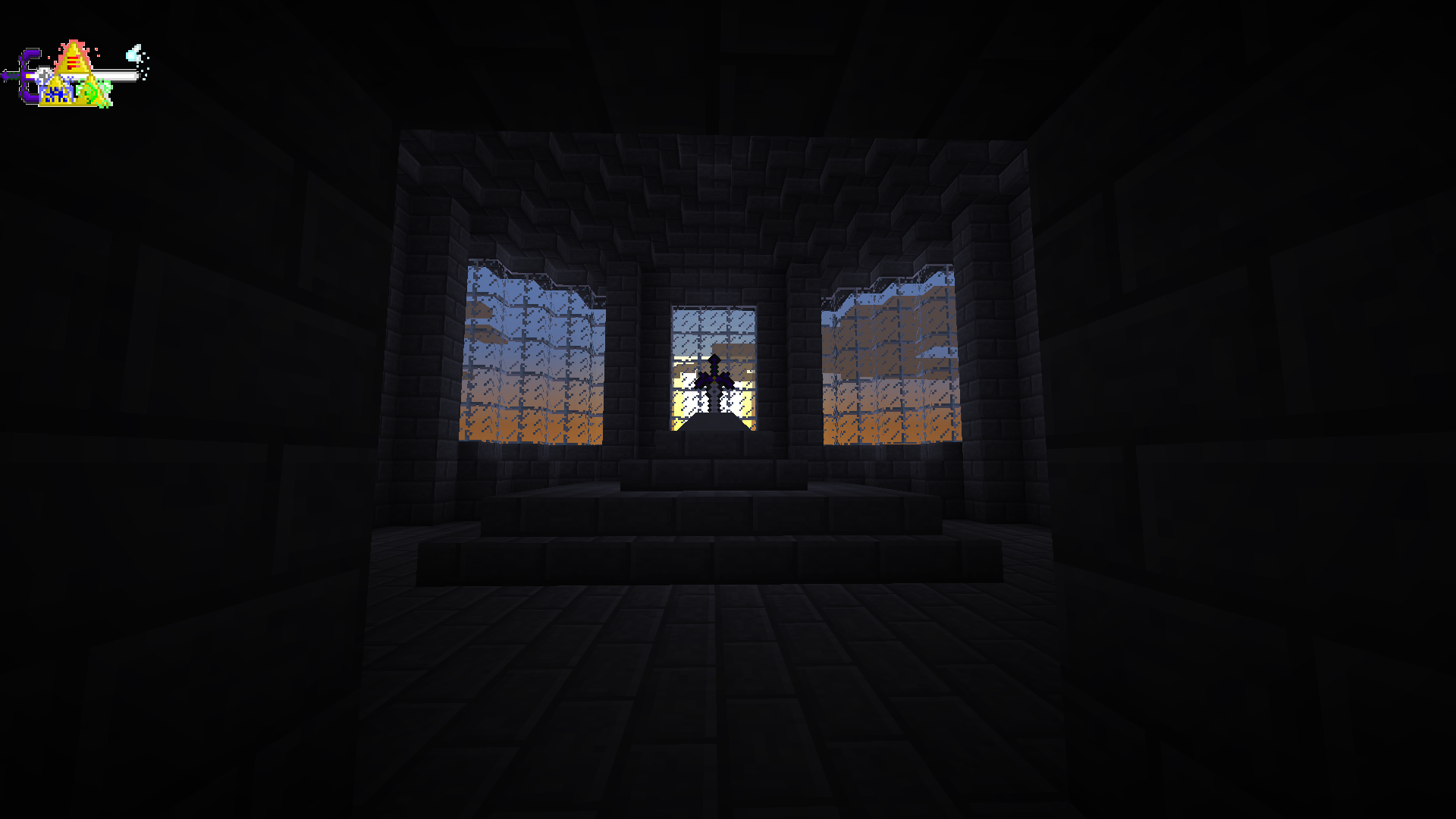 How to install Cruelar's Triforce Mod?
Download and install the recommended Minecraft Forge for your Minecraft version.
Download the latest mod version for your Minecraft version.
Put the .jar file into the mods folder of your Minecraft installation.