Danger Lies Ahead is a Minecraft mod that targets the progression in Minecraft and has been designed to make the game feel more engaging and challenging as players progress through it. Getting started in the world of Minecraft is certainly a difficult task as players have to face multiple different kinds of mobs as they move through the treacherous game world but, after a certain point when players have enough progress under their belt, the game simply stops becoming challenging as players are essentially able to one shot anything that comes in their path. Thankfully, though, Danger Lies Ahead is a mod that remedies this particular issue and makes it so that the game always feels engaging and never reaches a point where you're simply too overpowered.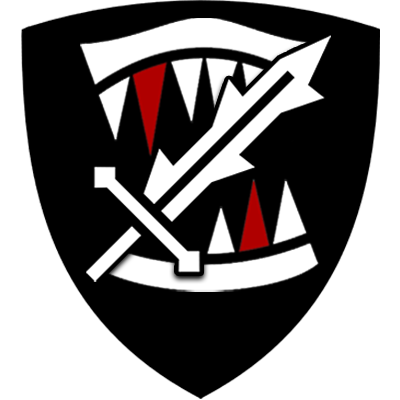 Features and Functionality
The Danger Lies Ahead mod basically makes it so that, as you progress through the world of Minecraft, the world around you develops as well and keeps becoming more and more challenging and it does so by giving mobs additional attack damage and health scaling based on their distance to the world spawn. Alongside this, the Danger Lies Ahead mod will also improve your own character progression by allowing you to upgrade your character's stats and acquire new skills like you would in an RPG.
Compatibility and Technical Aspects
The Danger Lies Ahead mod is available for version 1.16.4 of Minecraft and it seems to be immaculate on a technical level so it's unlikely that you'll run into any technical trouble while using the mod as long as you're using it with a version of Minecraft that it's compatible with.
Conclusion
All things considered, Danger Lies Ahead is a very well executed mod that significantly improves progression in Minecraft and ensures that the game never reaches a point where players are simply too overpowered for it.
How to install Danger Lies Ahead Mod?
Download and install the recommended Minecraft Forge for your Minecraft version.
Download the latest mod version for your Minecraft version.
Put the .jar file into the mods folder of your Minecraft installation.