Photorealistic resource packs seem to do really well with Minecraft players. They usually come with such a high resolution that only players using high-end computers are able to use them without lag, however. Once in a while though, you get a pack like Finlandia which combines realistic effects with a manageable 64x resolution to produce something which simply looks better than vanilla Minecraft. Usually this is a matter of personal preference, but in this case, it's not an opinion at all – Finlandia simply makes Minecraft look better. It's worth trying at least once if your computer can support it.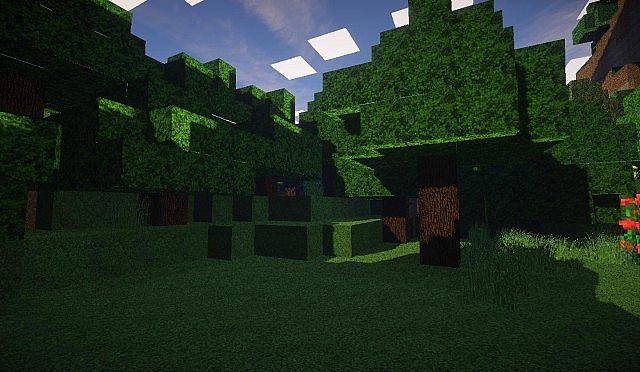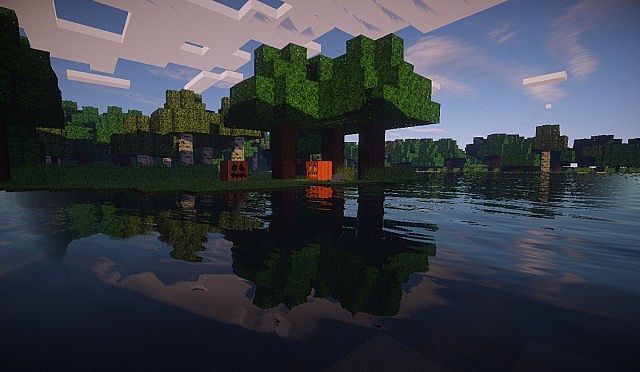 As might be expected from a resource pack based on Finland, the wintry biomes and textures found throughout them seem to get the best treatment from the Finlandia resource pack. Frozen ice blocks, snow cover on dirt and other blocks and spruce trees especially look brighter, bolder and more colorful than ever. The textures really stand out thanks to a liberal use of small details, like mottling on the ice and lines running up and down along the bark of trees. Strangely, the wolves which can be found in these cold biomes use their original Minecraft texture and are unchanged by this resource pack.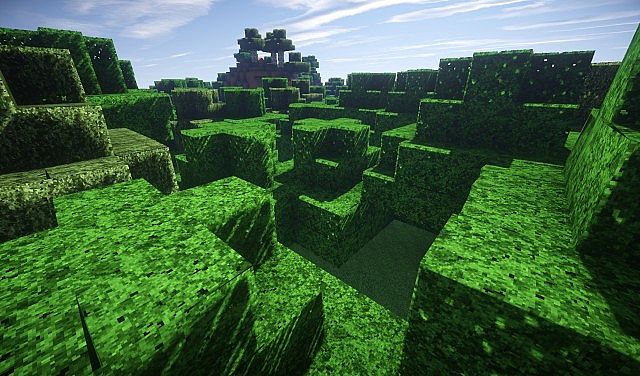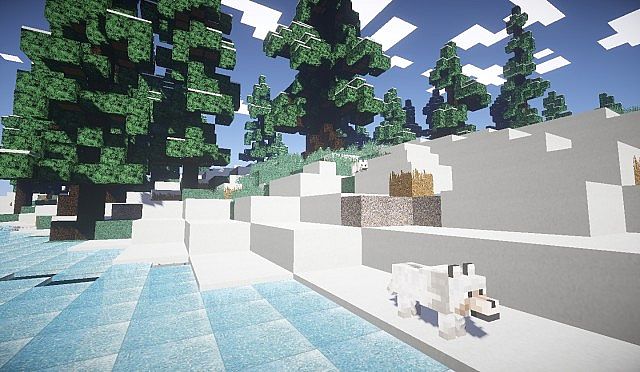 While many resource packs focus on making Minecraft look more realistic and less blocky, Finlandia actually makes some Minecraft textures look even more like Lego blocks. If you're lucky enough to get your hands on an apple early on, you'll see right away what this means. Even in vanilla Minecraft, the apple texture looks rounder and more like an apple instead of a red cube. Though it improves many textures throughout Minecraft, Finlandia does still fall short in some places.
Video
Finlandia Resource Pack for Minecraft 1.10 Changelogs
Added mob textures Polar Bear, Husk and Stray.
Added block textures Bone Block, Nether Wart Block, Red Netherbrick
How to install Finlandia Resource Pack?
Start Minecraft.
Click "Options" in the start menu.
Click "resource packs" in the options menu.
In the resource packs menu, click "Open resource pack folder".
Put the .zip file you downloaded in the resource pack folder.
Download Link for Finlandia Resource Pack
for Minecraft 1.10 / 1.11
Credit: Hunajameloni – Original Thread on Planet Minecraft