Wolfhound is a resource pack loaded with intricate carvings, deep details, sweet patterns and much more. It's really packed with visual splendor, you could say. While the focus of Wolfhound is to put a new perspective on Minecraft for players who have been enjoying the game for a long time, it still remains true to the original textures, at least enough so that experienced players won't find themselves lost trying to figure out exactly what it is they're holding at any given time. One unique aspect about Wolfhound resource pack is that all the textures are handmade by the author – sketched and scanned or drawn with a tablet.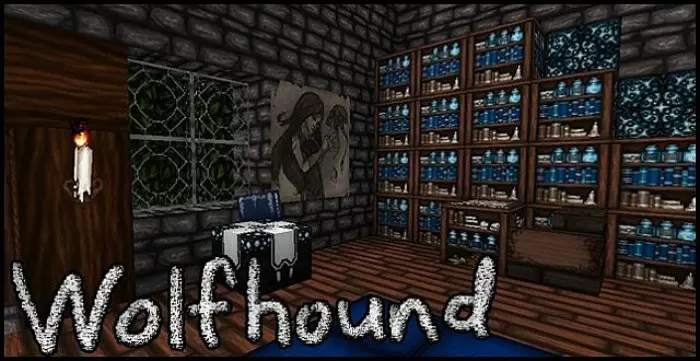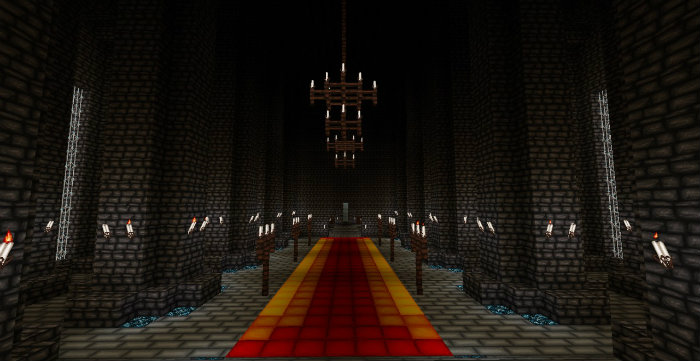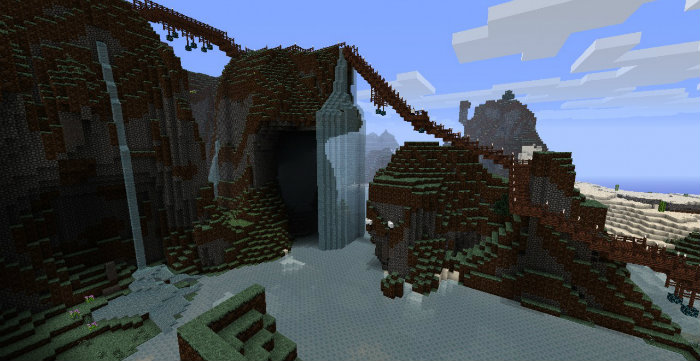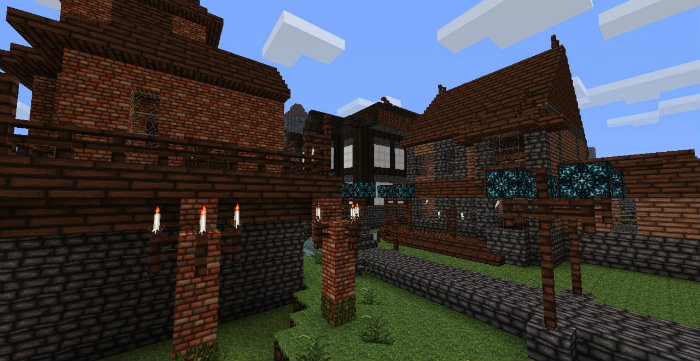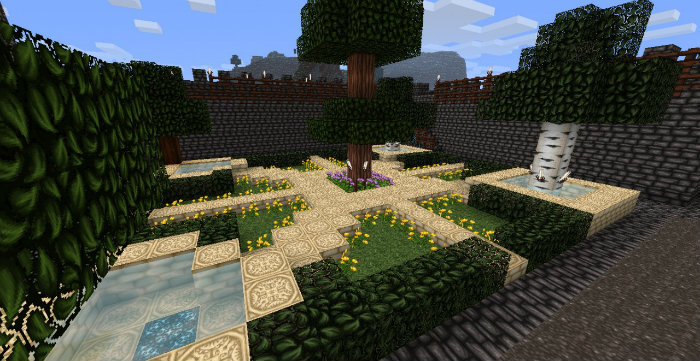 Given the somewhat basic nature of Minecraft, textures made in such a basic way really shine well. That's not to say the textures are basic, though, not at all! In fact, so much work went into making textures for Wolfhound that the resource pack features about half a dozen different variations, at least one of which is sure to appeal to every type of player. There are Fantasy, Asian, Fairy, Heavenly, and Dungeon variants, just to name several, plus a few more that haven't been mentioned here. Switching from one variant to the next is as easy as moving files into and out of your resource packs folder.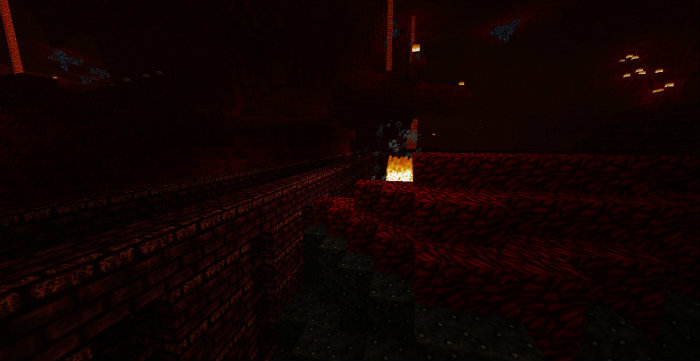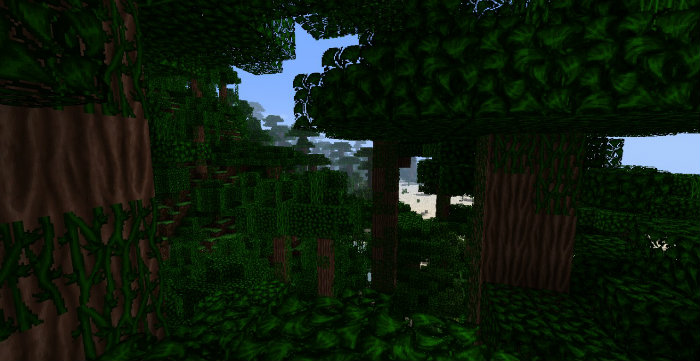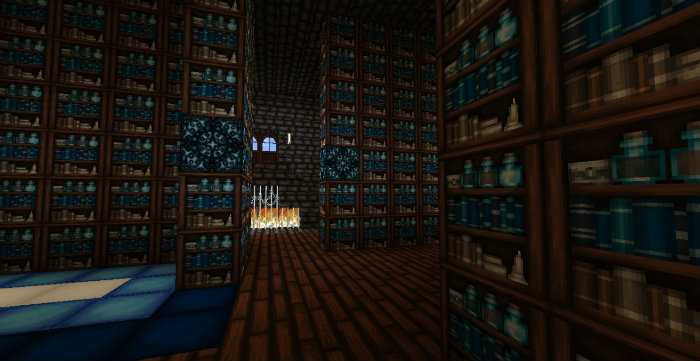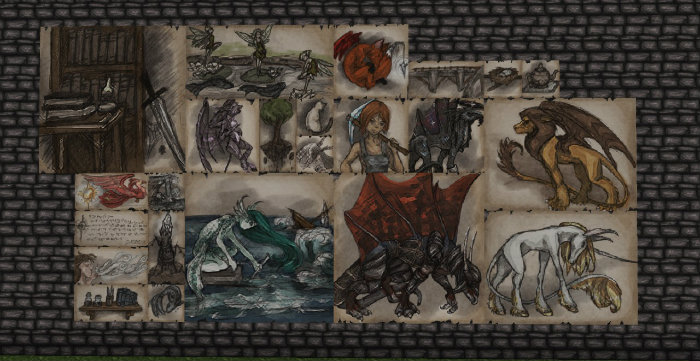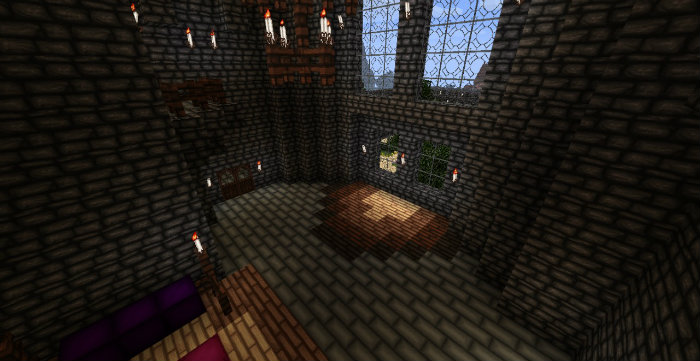 Wolfhound does an effective job of replacing most standard Minecraft textures with high-resolution images, but it's deceptively small with a resolution of just 64x. This means that most Minecraft players will be able to try out Wolfhound resource pack without suffering a crippling FPS loss or getting bogged down by lengthy load times. There's even a customizer available for players to modify Wolfhound on their end, cutting out bits and making it something unique and exclusively for them. How many resource packs do this?
How to install Wolfhound Resource Pack?
Start Minecraft.
Click "Options" in the start menu.
Click "resource packs" in the options menu.
In the resource packs menu, click "Open resource pack folder".
Put the .zip file you downloaded in the resource pack folder.