If you're hosting a Minecraft server, you probably need to come up with a decent spawning area to keep players coming back. If they just pop up in the middle of an empty field, many players will simply leave a server and go somewhere else, looking for something more interesting or interactive. That's why maps like the Future Server Spawn are great utilities for server owners everywhere. This map makes a perfect hub for players to spawn into, and with some commands and a bit of editing, it's possible to set up a number of portals which lead to other areas on the server from this central point.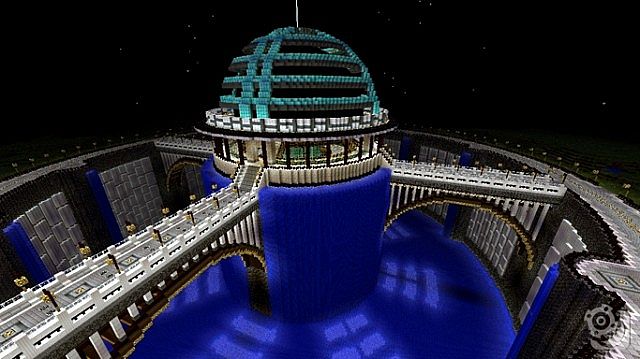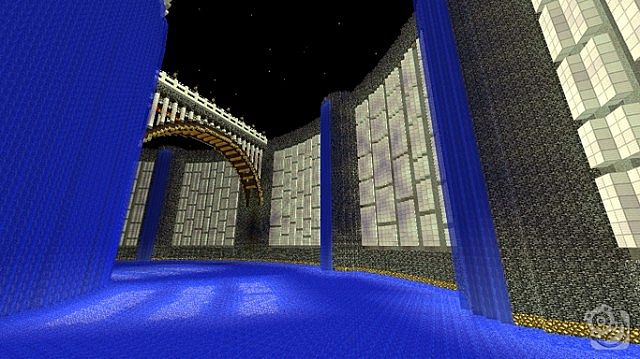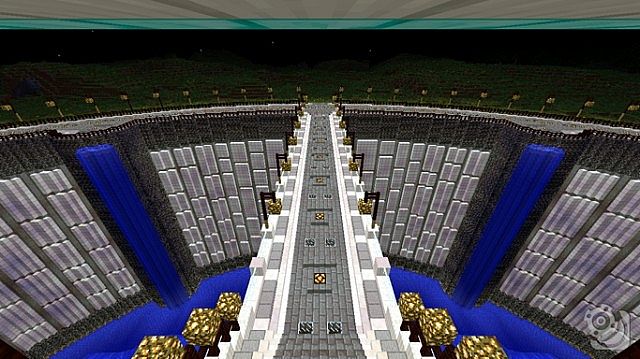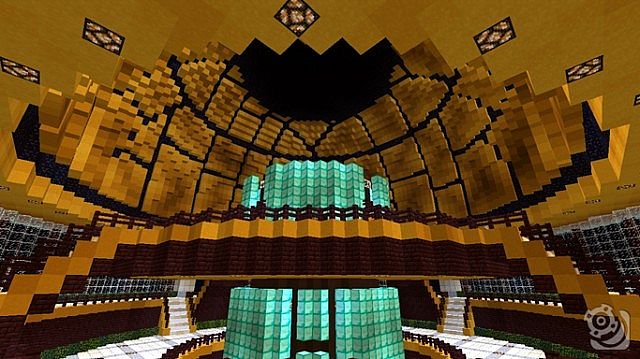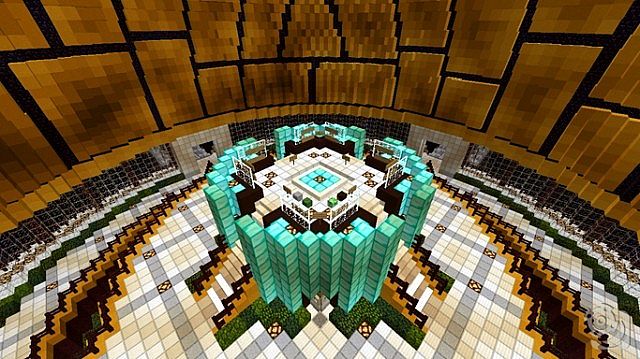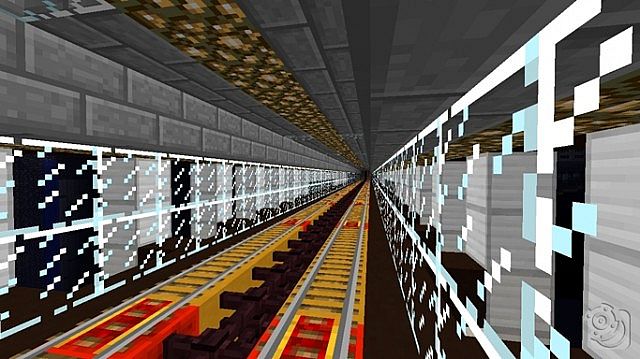 This Future Server Spawn map is great for futuristic servers – maybe something in outer space or some other corner of science fiction. It wouldn't really fit in a medieval world, but then there are plenty of other maps which would, so that's not really a big deal. The map does what you need it to do, and you can't really ask for much more than that. This map is also known as World Energy Core, so if you can't find it using the name given here, be sure to try looking for that too.
Future Server Spawn Map for Minecraft 1.8.7 Changelogs
New floors for shop, warps and others.
New ceiling and roof style.
New bridge design.
Coordinates
Download Links for Future Server Spawn Map
for Minecraft 1.8.X
Credit: ScarletBox