Meiva: Dance of the Elements is one of the largest and most detailed custom maps created for Minecraft to date. The map consists of two islands nestled together into an archipelago. They are as different as day and night, with one of the islands being cold and desolate while the other is overgrown with lush forests and other greenery, and very warm thanks to a number of volcanoes dotting its surface. On both islands, it's possible to see one element turning into another. Patches of the earth will erupt from bodies of water, or solid ground might melt away into fire and water.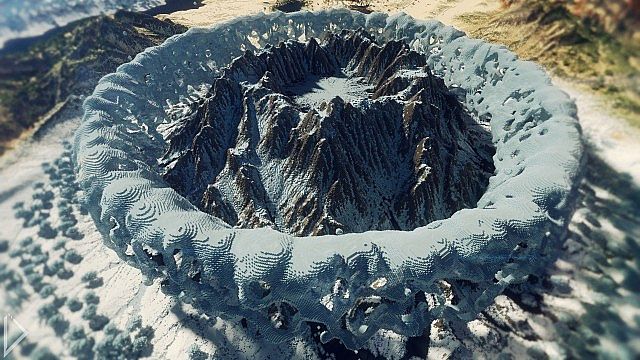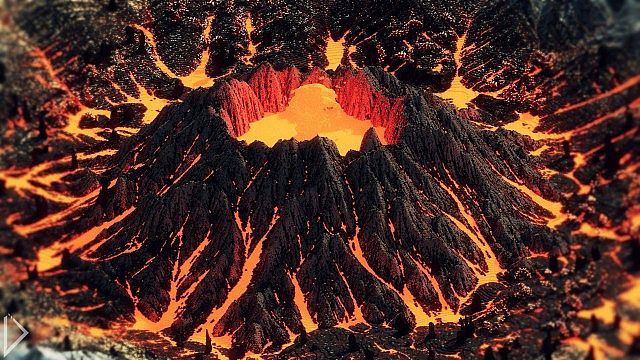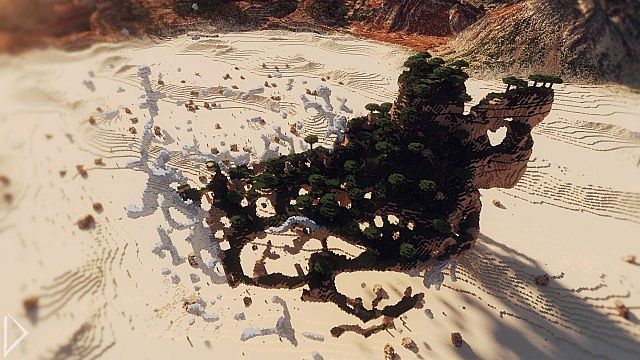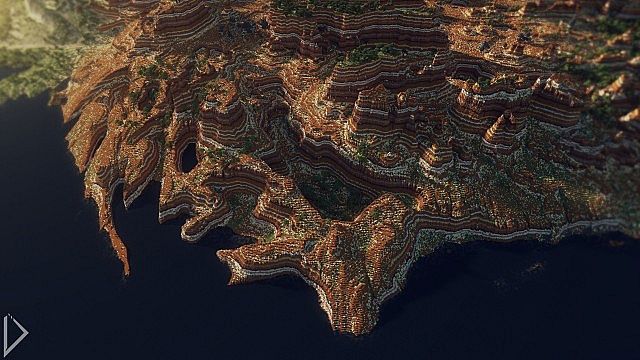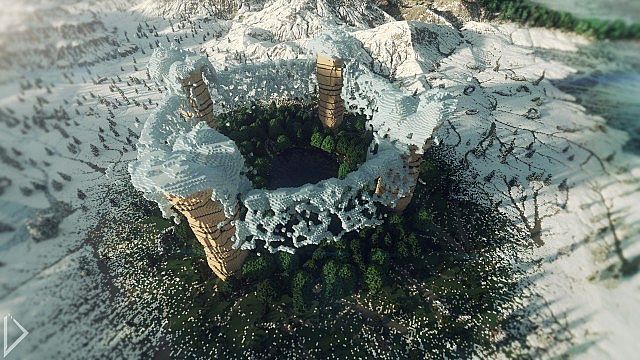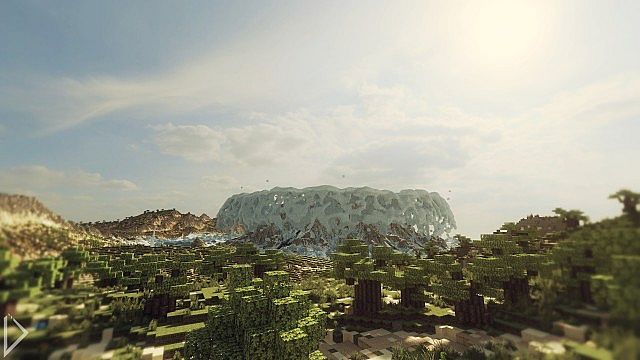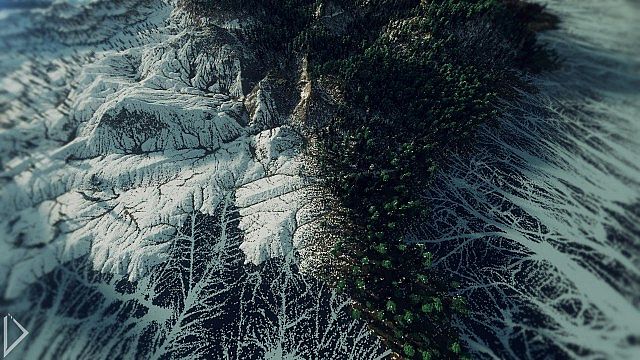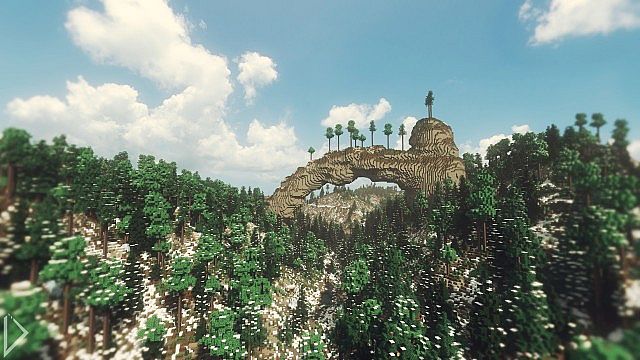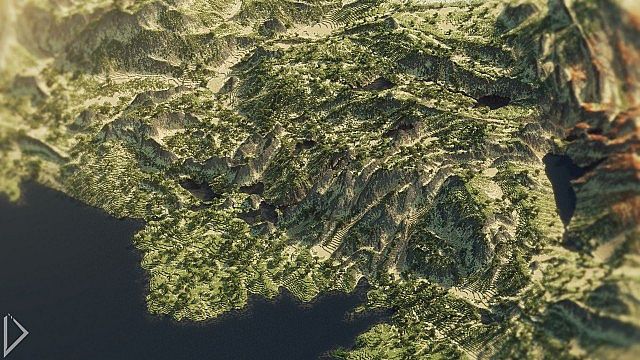 The focus here is definitely on exploration since there are miles and miles of in-game area to cover. Time and meticulous care were devoted to creating these massive landscapes, and wherever you go, it is clear that someone was there before you, shaping the place. It's actually kind of strange, considering how many custom maps are built into the randomly generated terrain. Instead, Meiva: Dance of the Elements is like an entire world created from the ground up by human hands. It's definitely worth a look if you want a big, dangerous world to explore, but do take some friends with. It can get pretty lonely.
Meiva Map for Minecraft 1.8.7 Changelogs
Removed metadata blocks.
Fixed lakes in Ranatat region.
Spawn point moved to Ekess region.
Download Links for Meiva Map
for Minecraft 1.8.X
Credit: Darastlix- Original Thread on Planet Minecraft