Fx Control is a Minecraft mod for players who want to have a significant amount of control over their Minecraft world and want to fine-tune the aspect of player effects according to their preferences. There have definitely been several mods over the years that have granted players an incredibly high level of control over the various aspects of Minecraft but Fx Control is definitely one of the most impressive mods of its kind because it can be utilized to great effect and, when used properly, can definitely allow you to fine-tune the world of Minecraft exactly according to your liking.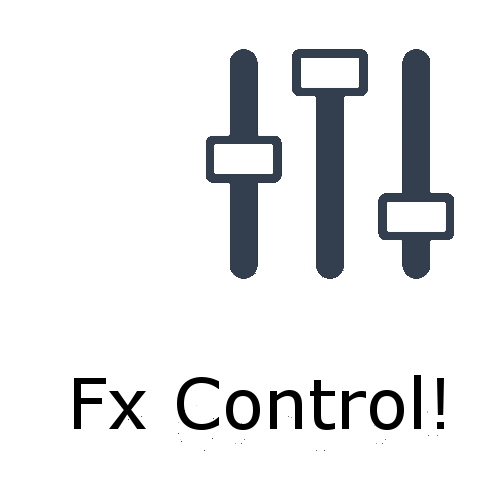 Features and Functionality
The Fx Control mod will basically give you complete control over what kind of effects occur at a player and under what conditions these events are supposed to occur. Through the use of this mod, you'll be able to determine exactly what happens when a player performs a certain action or when a specified event occurs. You can even customize some effects to occur whenever you right or left click a certain block. All the mod's work is done through various .json files that you can configure in order to utilize the functionality that this mod brings to the table.
Compatibility and Technical Aspects
As far as the technical side of things is concerned, you'll be glad to know that Fx Control doesn't disappoint in this aspect. The mod is immaculate on a technical level and, as long as you're using it with version 1.12 of Minecraft, it's unlikely that you'll run into any problems while using the mod.
Conclusion
All said and done, Fx Control is an extremely useful mod that, when utilized properly, will allow you to customize, fine-tune and control the conditions and events under which specified effects will be applied on players.
How to install Fx Control Mod?
Download and install the recommended Minecraft Forge for your Minecraft version.
Download the latest mod version for your Minecraft version.
Put the .jar file into the mods folder of your Minecraft installation.