Malte Pack is a fantastic, feature-filled texture pack that the users of Minecraft 1.9 and above will enjoy using quite a lot because of how packed it is. The pack has been targeted specifically towards newer versions of Minecraft, and this is why it won't work with any version that's at 1.8.9 or below. Fortunately, though, if you're using an older version of the game and would still like to use this pack then there's a special 1.8 variant that you can utilize. The 1.8 variant doesn't have all the features of the original, but it's still quite impressive.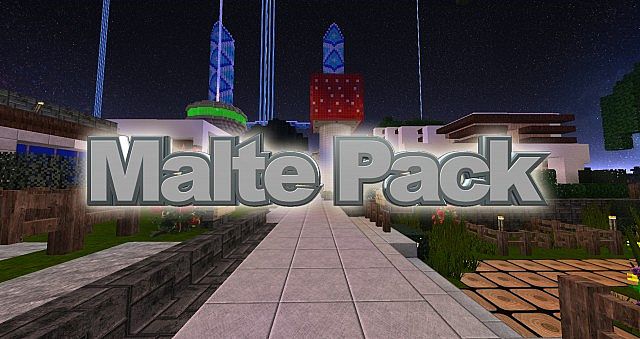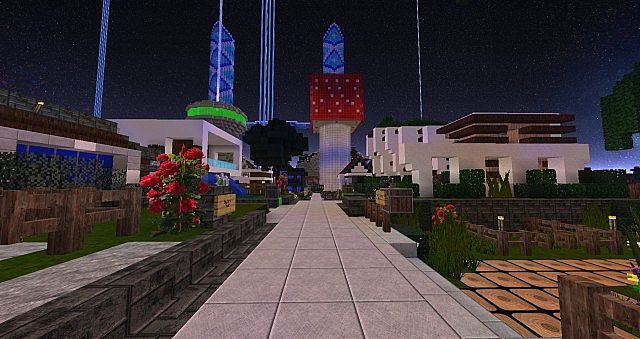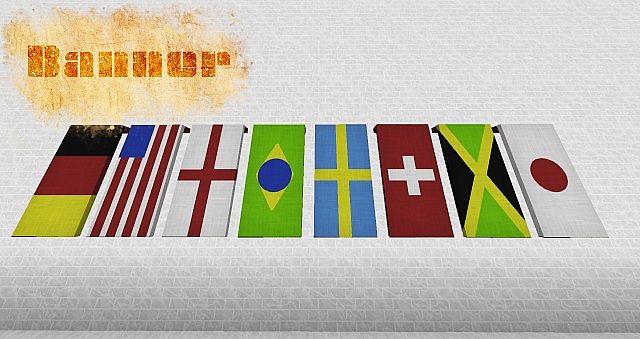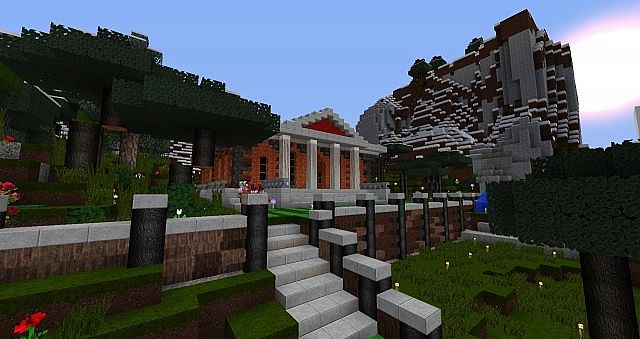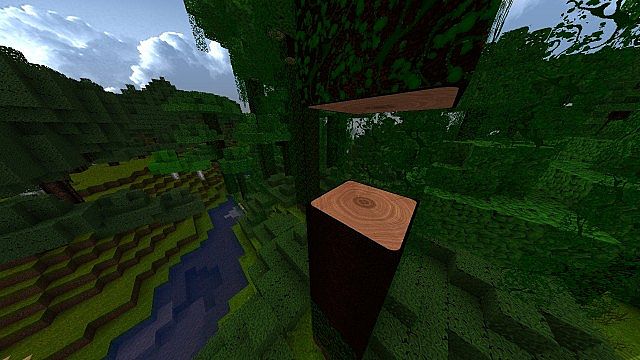 In Malte resource pack, you'll see a whole lot of great features such as connected textures, highly quality 3D block designs, new blocks and items that are made specifically for Minecraft 1.9, and a whole lot more. The textures of this pack are highly detailed, the art style is quite impressive, and the colors are on point. The pack puts a lot of special focus on removing all unnecessary noise from the game's textures and due to this, you'll see that they look very clean and smooth. On top of all this, the pack's artwork is some of the absolute best out there.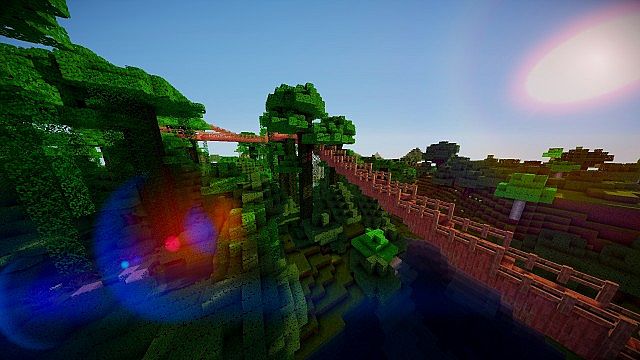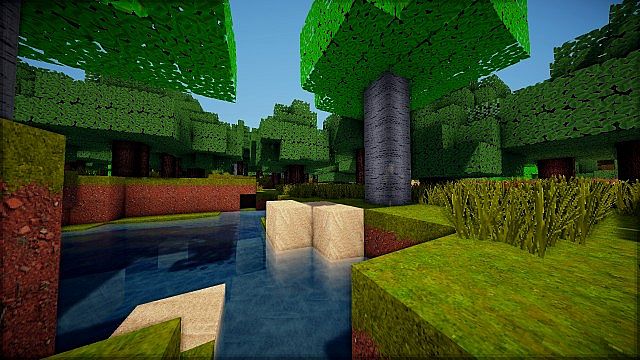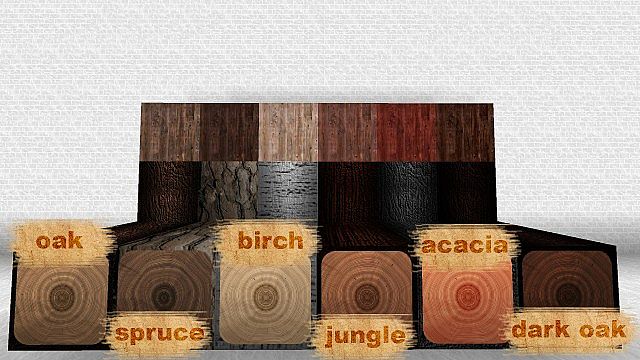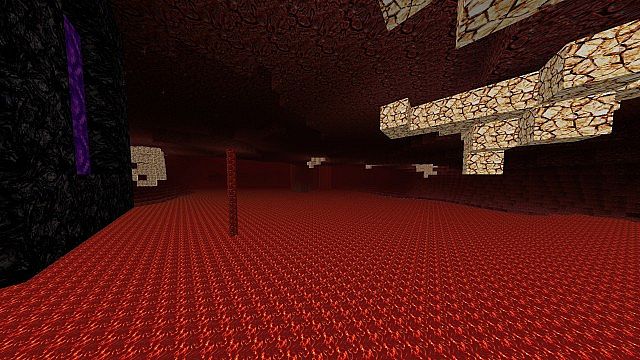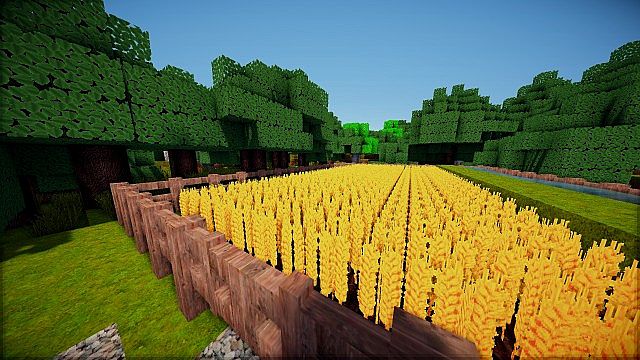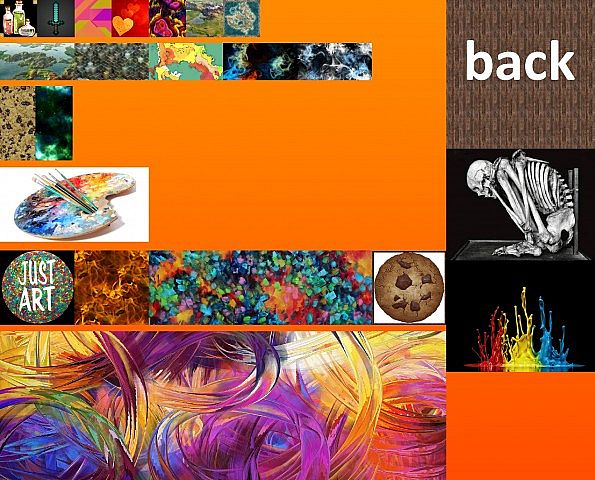 Malte resource pack has been built at a resolution of x128 which is pretty high, and this is why the textures of this pack are quite crisp. According to the developer, many higher resolution variants were tried out but never released because the textures seemed to get a bit too noisy at x256 and x512. Of course, it goes without saying that running Malte Pack requires players to have a fairly beefy PC if they want to run it at a stable framerate.
Malte Resource Pack for Minecraft 1.9.4 Changelogs
Added bone block
Added nether wart block
Added red netherbrick
Added magma block
Added ghast
Added pig
Fixed achievements buttons
Added experience orbs
Added fishing rod
How to install Malte Resource Pack?
Start Minecraft.
Click "Options" in the start menu.
Click "resource packs" in the options menu.
In the resource packs menu, click "Open resource pack folder".
Put the .zip file you downloaded in the resource pack folder.
Download Link for Malte Resource Pack
for Minecraft 1.9.X
Credit: AllesWoGibt