Warriors resource pack is for players who want to implement a variety of new weapon models into their Minecraft world. Before we go into any of the pack's specific details, we want to point out that this pack hasn't been designed to give new visuals to your Minecraft world so, if that's what you're looking for, you should probably try another pack. On the other hand, if you're in search of some spectacular new weapon models to utilize in Minecraft, Warriors Pack is sure to impress because it's definitely among the better packs out there of this particular category.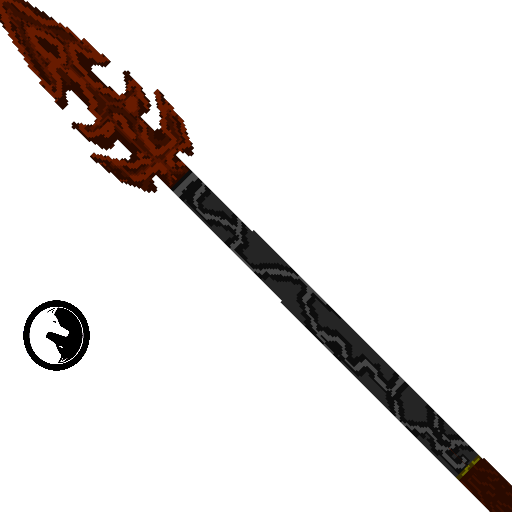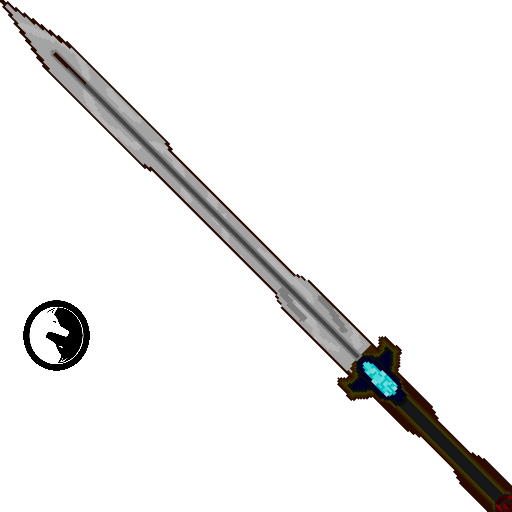 As for what to offer, Warriors resource pack features a ton of expertly crafted new weapon models that you're going to love using. The best thing about this pack is the fact that all the models are in 3D, so they look nothing short of spectacular. Onto the weapons themselves, you'll find a lot of great swords in this pack that have been inspired by medieval and fantasy themes. There are various sci-fi themes as well so, given all the variety, you're sure to find a weapon that suits your preferences. One thing that we don't necessarily like about this pack is the fact that it limits itself to swords only so it doesn't have other things like axes but, given how well designed the swords are, we can't really complain much.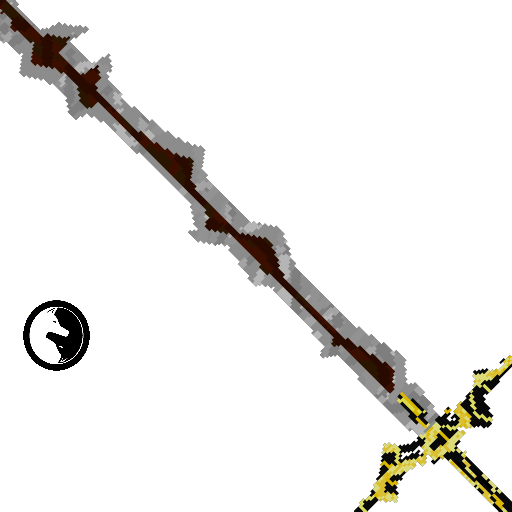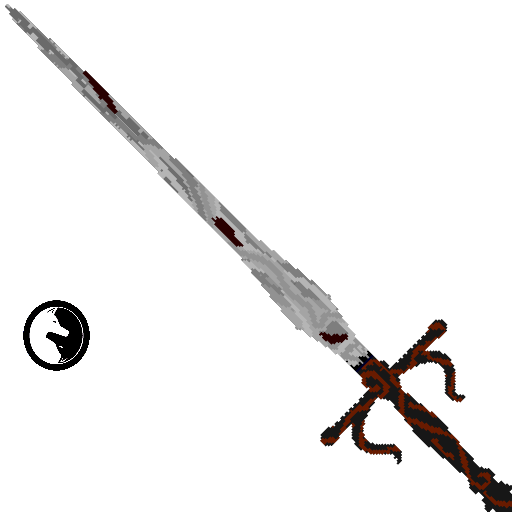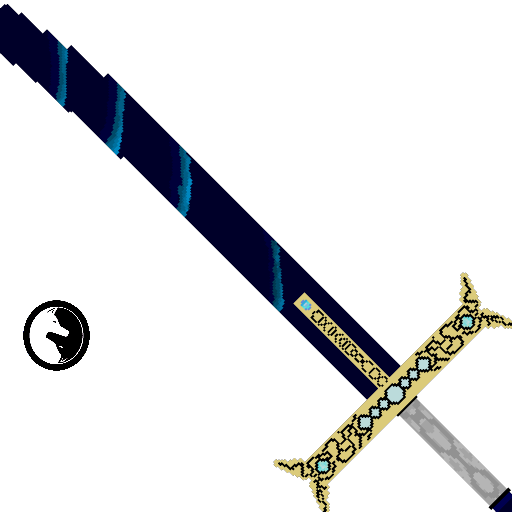 It's important to remember that, because of their high quality, the resolution of the items in the Warriors resource pack is x128 which is quite higher than the usual x16 so you might face a few performance drops while using this pack if you're on a low-end computer.
How to install Warriors Resource Pack?
Download and Install Optifine HD
Start Minecraft.
Click "Options" in the start menu.
Click "resource packs" in the options menu.
In the resource packs menu, click "Open resource pack folder".
Put the .zip file you downloaded in the resource pack folder.
Download Link for Warriors Resource Pack
for Minecraft 1.9.X
Credit: Deltazura – Argmaus