The Max's Default Remake resource pack, much like you could you tell by the name, is the creator's take on what vanilla Minecraft should look like. Designed by _MaxmosPMC_, this pack makes a variety of creative and impactful changes to the visuals of vanilla Minecraft in order to make the game look more appealing and enjoyable. As great as Minecraft is to look at as long as you can overlook the voxel-based art style, there are still a few glaring flaws in the game's visuals that hold it back from looking truly top notch but, thankfully, this pack gets rid of those issues.
According to the pack's creator, roughly four months of effort went into designing Max's Default Remake resource pack and the quality is definitely a testament to this. The in-game textures start to look fairly dull after a while but the ones in this particular pack are full of life, and they're the kind of textures that'll often make you want to simply stop and stare because of how breathtaking they are. Noise is also something that this pack does an excellent job of dealing with because it doesn't seem to have any noticeable amount in the textures.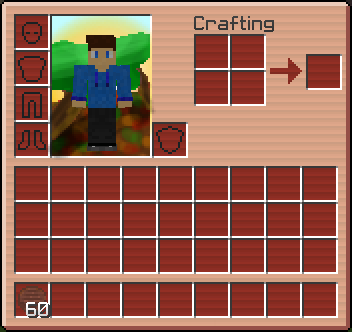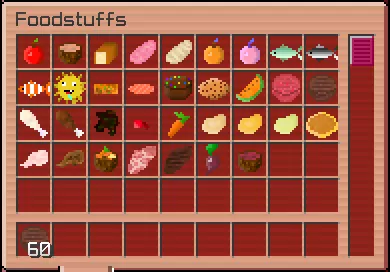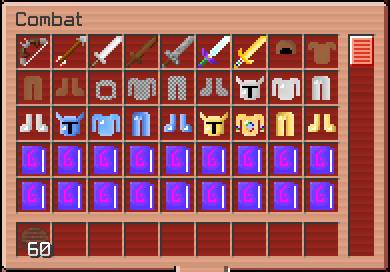 While there are many things that you could praise about Max's Default Remake resource pack, the thing that manages to impress most is the fact that it has the standard Minecraft resolution of x16 even though its textures would have you believe otherwise because of how detailed they look. This, of course, means that players will be able to use the pack without any frame-rate issues to bother them.
How to install Max's Default Remake Resource Pack?
Start Minecraft.
Click "Options" in the start menu.
Click "resource packs" in the options menu.
In the resource packs menu, click "Open resource pack folder".
Put the .zip file you downloaded in the resource pack folder.