Micro is a performance-focused Minecraft resource pack that's been designed from the ground up specifically for the audience of players the play Minecraft on a low-end PC and often stumble upon frame-rate issues. The pack has been designed by Silcoom who made a resource pack known as the StarPack a while back, but that particular pack didn't really receive as much popularity as the creator had hoped. However, Micro shows a lot of promise and definitely has the potential to be a hit, especially among players that don't really have the hardware necessary to utilize other resource packs.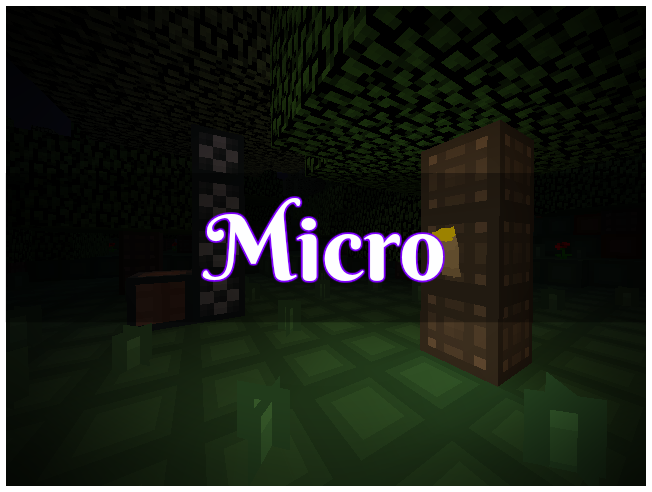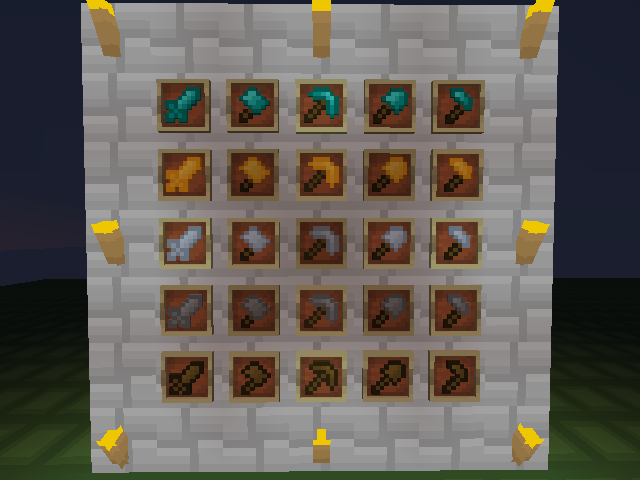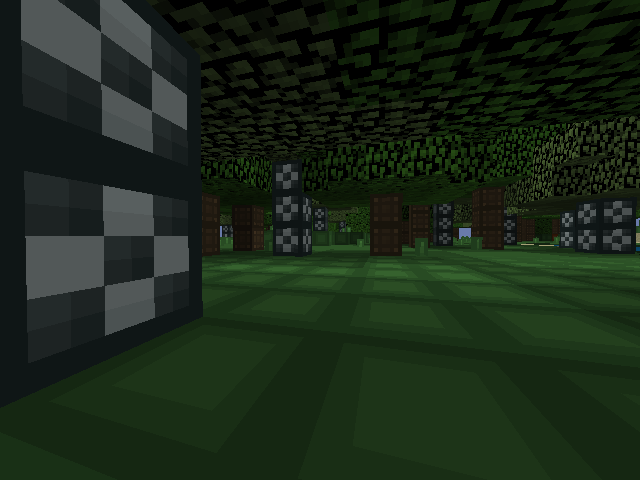 One thing that the Micro resource pack deserves a ton of praise for is the fact that, even in spite of the downgrade in resolution, the pack still manages to retain some great looking visuals. The first thing you'll notice about this pack is the fact that it doesn't seem to have any noise in the textures and this leads to an extremely clean look that a lot of players are going to appreciate. On top of the clean textures, though, the Micro resource pack also features a vibrant color palette that does an excellent job of making up for the lack of overall detail in the textures.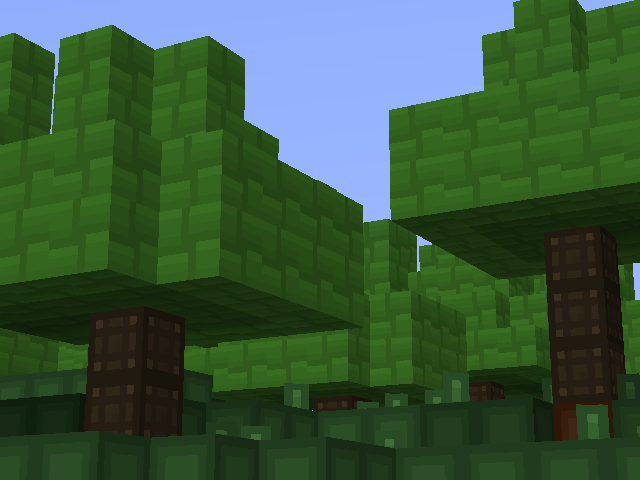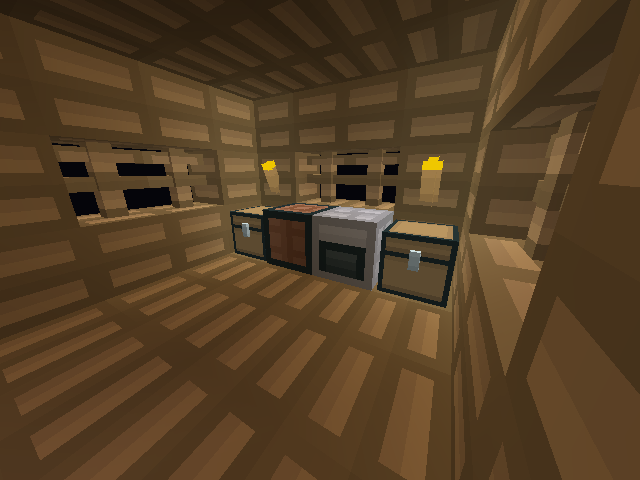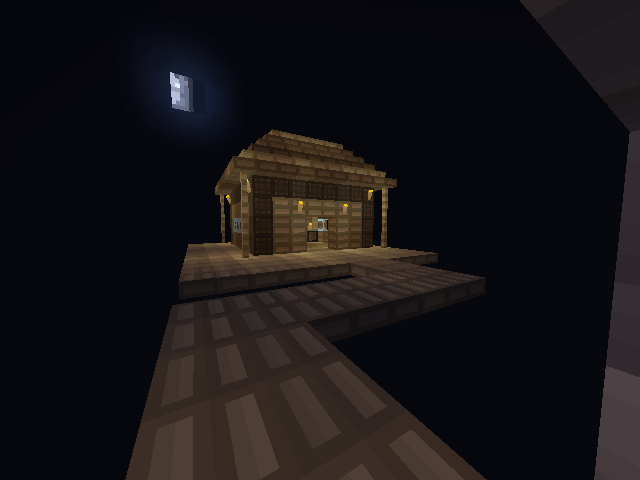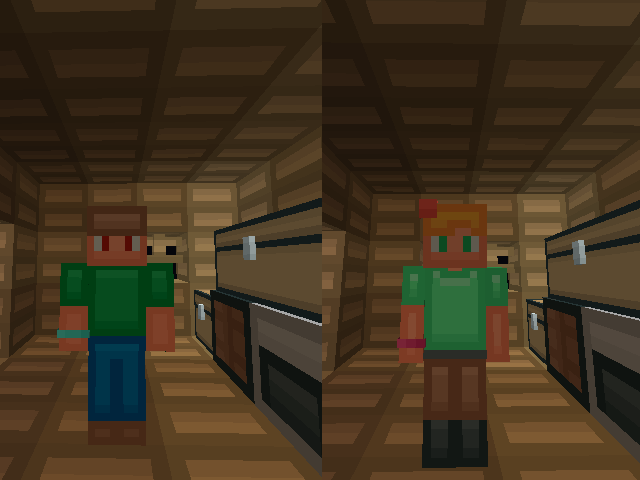 Micro has a resolution of 8×8 which is a step down from the Minecraft standard of 16×16 and this lowered resolution means that almost all players, even those with PCs that have extremely low-end hardware, will be able to utilize this resource pack without ever having to worry about any frame-rate issues that may surface and end up hindering their experience.
How to install Micro Resource Pack?
Start Minecraft.
Click "Options" in the start menu.
Click "resource packs" in the options menu.
In the resource packs menu, click "Open resource pack folder".
Put the .zip file you downloaded in the resource pack folder.