Mob Armor V2 is an extremely creative mod for players who've always had the desire to play as a mob of Minecraft. Of course playing as a mob directly would be a little too far-fetched but the Mob Armor V2 mod basically gives players the next best thing. The mod adds a variety of different armors into the game that are based on different kinds of Minecraft mobs and, if you equip any of these armors, you'll essentially be transformed into the mob that the armor is based on and will gain access to abilities that are at the disposal of that particular mod. The possibilities are definitely endless with the Mob Armor V2 mod and this is why we highly recommend giving it a shot.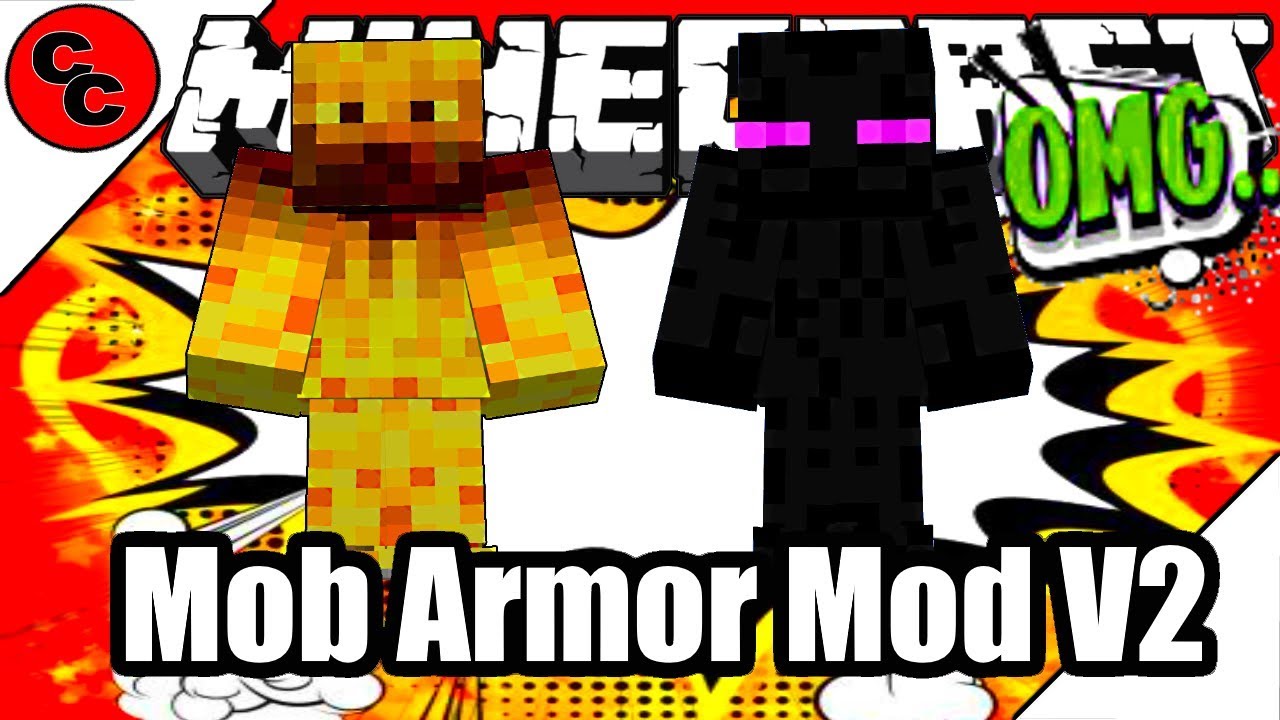 As of right now, the Mob Armor V2 mod features 16 different armors sets, each one inspired by a different kinds of Minecraft mob. There's the creeper armor which basically allows you to cause a giant explosion, there's the enderman armor that will allow you to launch ender pearls wherever you want to and will also give you night vision, there's the blaze armor that'll give you the ability to fly, shoot fireballs and not take any fall damage and, alongside all these, there are various other armor sets, each with its own unique abilities that you simply must try out at least once.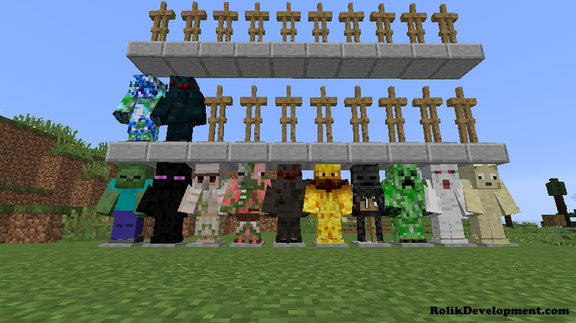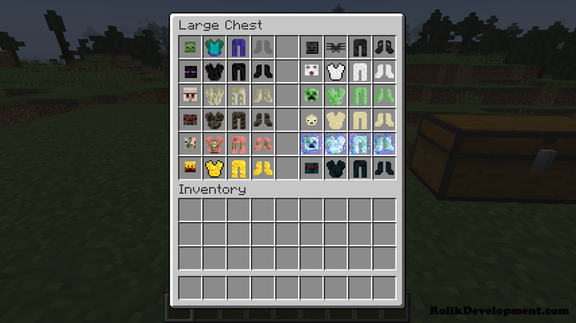 Each individual armor set featured in the Mob Armor V2 mod has its own distinct crafting recipe and, thankfully, the recipes for these armors don't really consist of any items that would be considered too rare so it's unlikely that you'll have any major trouble getting your hands on any of the armors featured in the mod as long as you put in the necessary amount of effort into acquiring them.
Mod Showcase:
How to install Mob Armor V2 Mod?
Download and install the recommended Minecraft Forge for your Minecraft version.
Download the latest mod version for your Minecraft version.
Put the .jar file into the mods folder of your Minecraft installation.