The Moving Light Sources mod, also known as jabelar's Moving Light Sources, is a mod that adds a sense of realism to the way lighting effects and torches work in Minecraft and the changes that it brings to the table definitely have quite a bit of impact on the overall gameplay experience. Torches and most traditional light sources in Minecraft have always felt lackluster because players have to light them up and place them somewhere in order to get the benefits of the light that they emit but, thanks to this mod, players will be able to take light sources with them.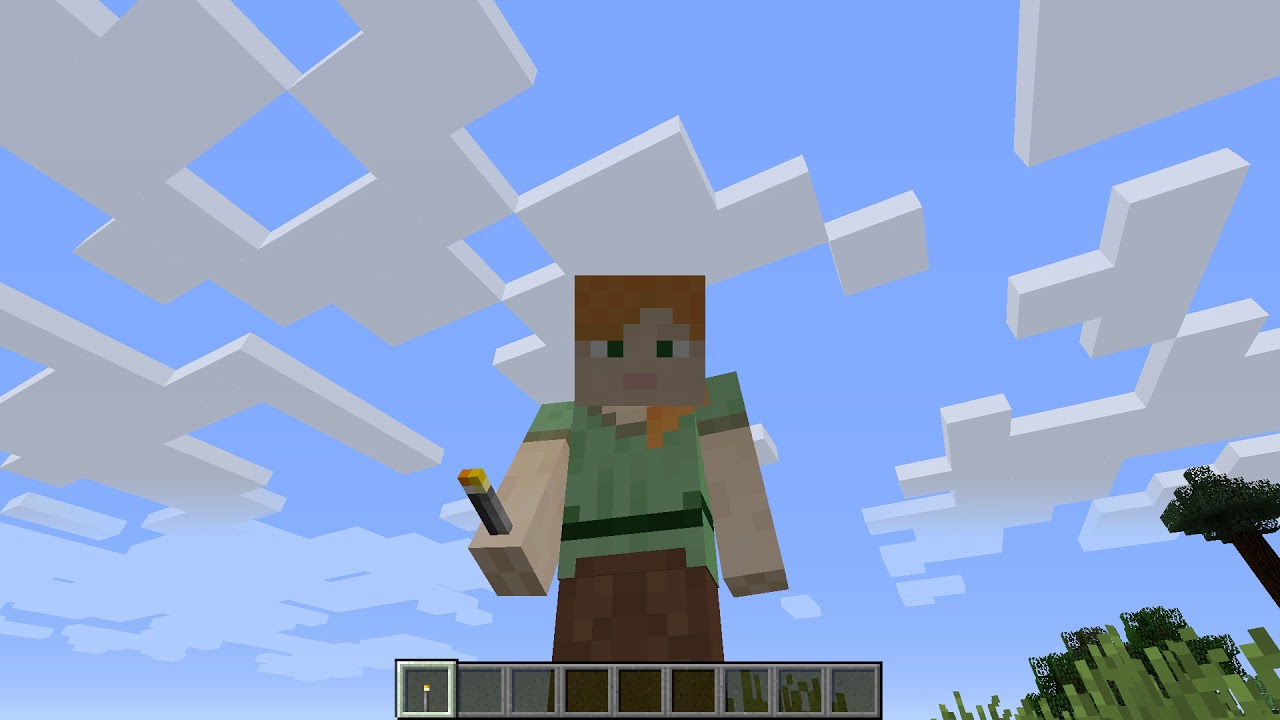 The Moving Light Sources mod basically makes it so that torches cast light around them even when they're being carried and, alongside this, the mod will even give you the ability to carry a torch in your off-hand while you work with a tool in your main hand and this is something that pretty much every single player will appreciate. It's important to remember that the Moving Light Sources mod isn't just limited to torches and its functionality will actually work with any light emitting block in the game. Another great feature included in the Moving Light Sources mod is the ability to use torches as weapons that can actually burn enemies.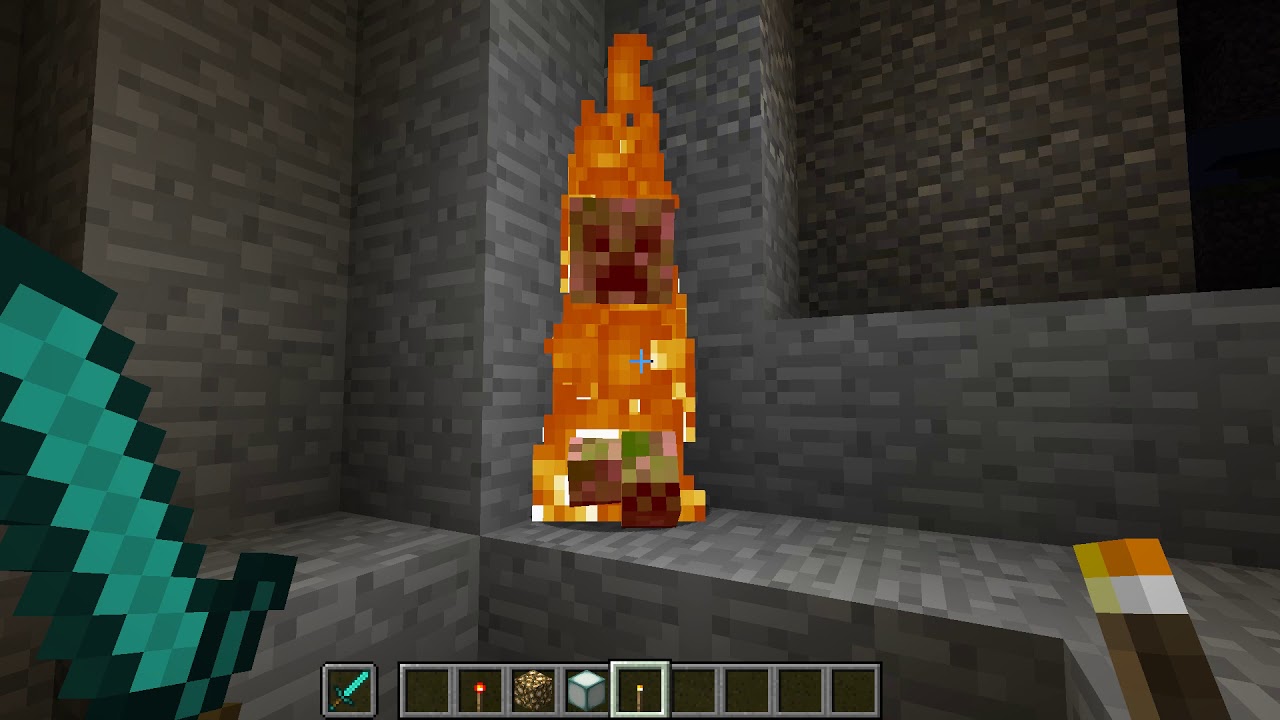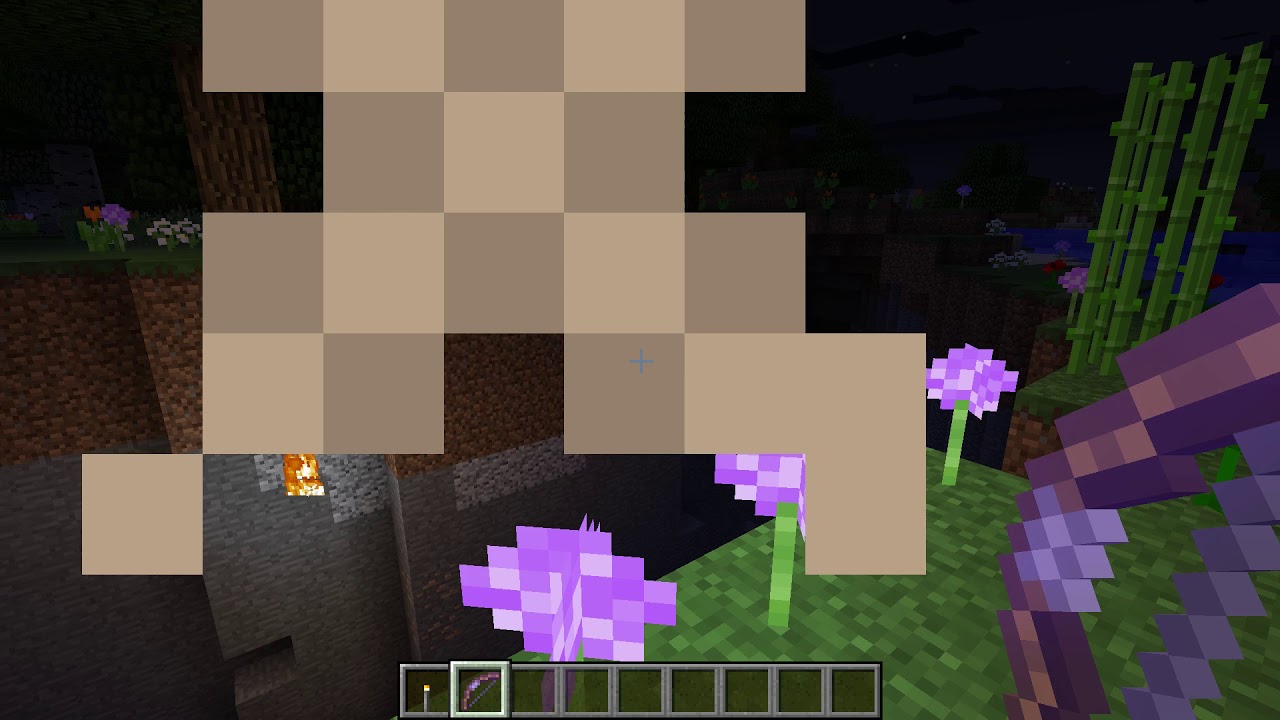 The Moving Light Sources also makes it so that enchantments with the flame and fire aspects will emit their own light whenever they're equipped and, while this feature isn't all that groundbreaking, it's a neat little addition that makes the game a lot nicer to look at. All said and done, Moving Light Sources is a great mod with features that you'll probably never want to get rid of once you've tried the mod out and seen for yourself what it brings to the table.
Mod Showcase:
How to install Moving Light Sources Mod?
Download and install the recommended Minecraft Forge for your Minecraft version.
Download the latest mod version for your Minecraft version.
Put the .jar file into the mods folder of your Minecraft installation.