Some shader mods just improve the look of lighting in Minecraft, and inherently, that's what shaders ought to do; that's why people download them. Other shaders though, like MrMeep_x3's Shaders mod, actually brighten up the game considerably, or change the color of the light, in addition to adding realistic lighting effects, shadows and more. This shader pack just does more than most other shaders. It looks good with traditional Minecraft, but it works just fine with a number of resource packs too, allowing for a high degree of customization which many other shaders just don't support. It's really something to see.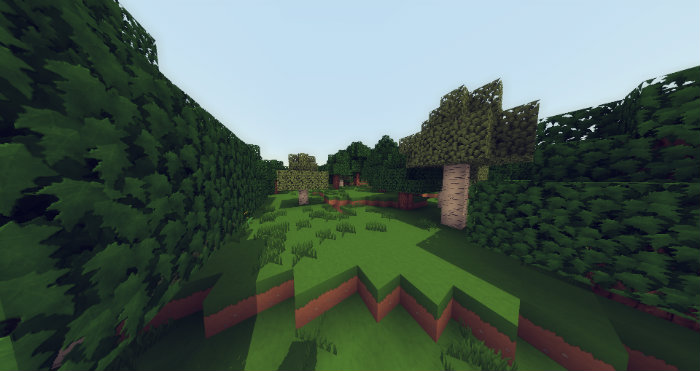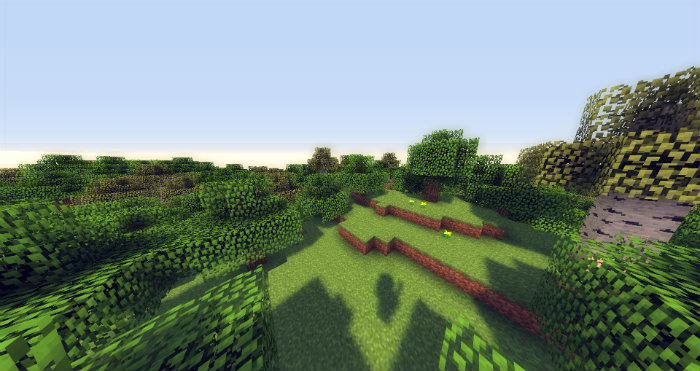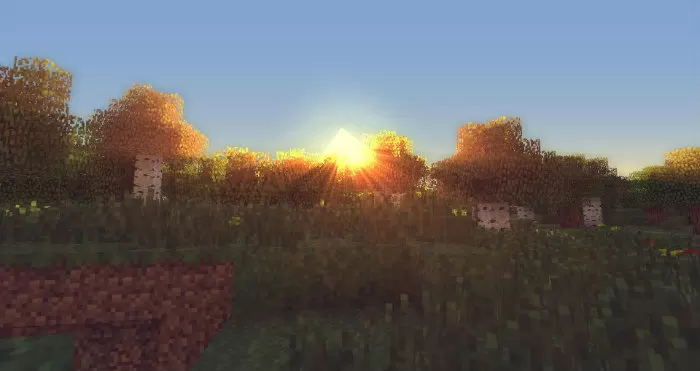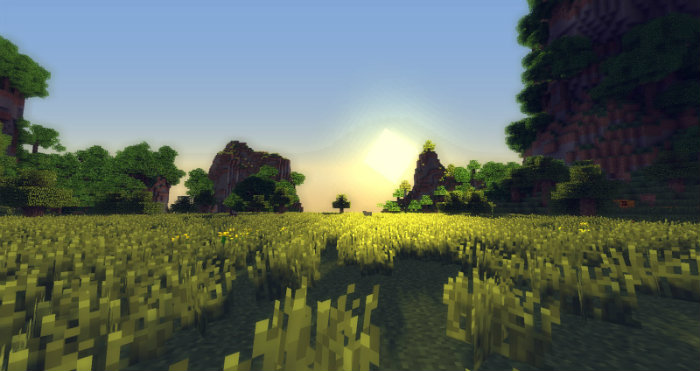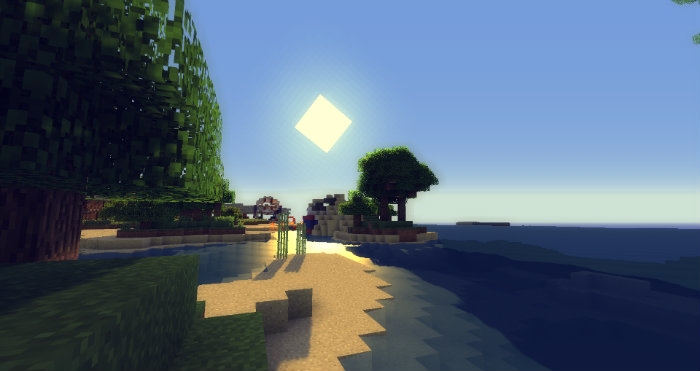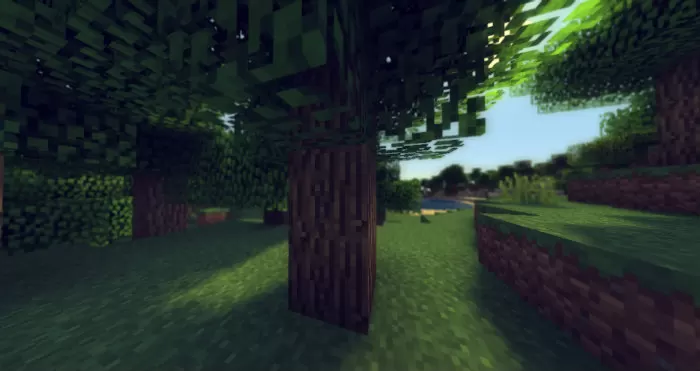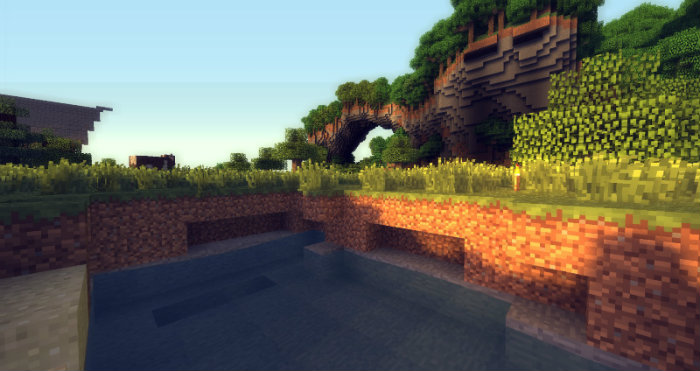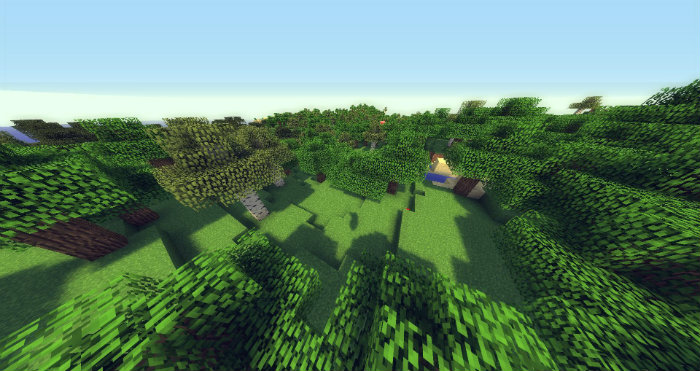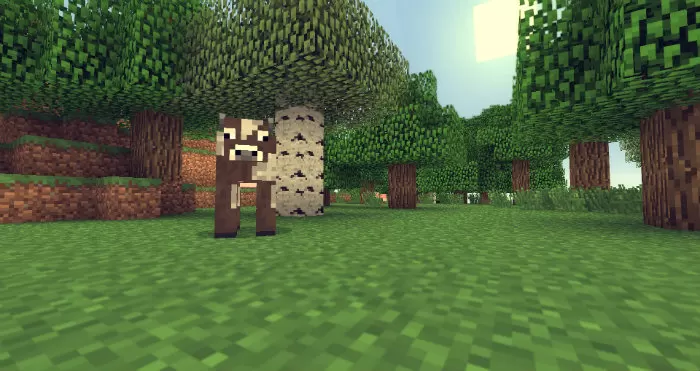 MrMeep_x3's Shaders mod brings yellows, oranges, reds and more shades to Minecraft than you've ever seen before while playing the game. Because of the added color effects, this shader pack can cause some highly undesirable glitching if installed improperly, or configured incorrectly after being installed. Follow the instructions given at the mod website and you should be ok. Don't forget though that this is really more of a shader pack than a standalone mod – you will need the GLSL shader mod just like you would with many other shader packs. If you find yourself having issues, make sure you've got GLSL Shader Mod first.
MrMeep_x3's Shaders Mod Update Logs
Much better Water Reflections
Better Water Waves.
Better FPS.
Fixed Bars in the Sky bug.
Fixed Godrays FPS Issue.
Better Underwater-sight.
Fresnel Effect.
How to install MrMeep_x3's Shaders Mod?
Download & install Optifine HD.
Put the shaders .zip file you downloaded into shaderpacks directory.
Have fun!