Mythical PvP is a resource pack that's been designed by the same person behind the Mythical Realism resource pack that we talked about recently. This is essentially a remake of the Mythical Realism pack that's been crafted for the purpose of allowing players to PvP while simultaneously enjoying some absolutely spectacular visuals. PvP based resource packs usually aren't much to look at but the Mythical PvP resource pack is definitely one of the best packs of this particular sort because it not only improves the game's performance but also manages to make it look significantly better than it usually does.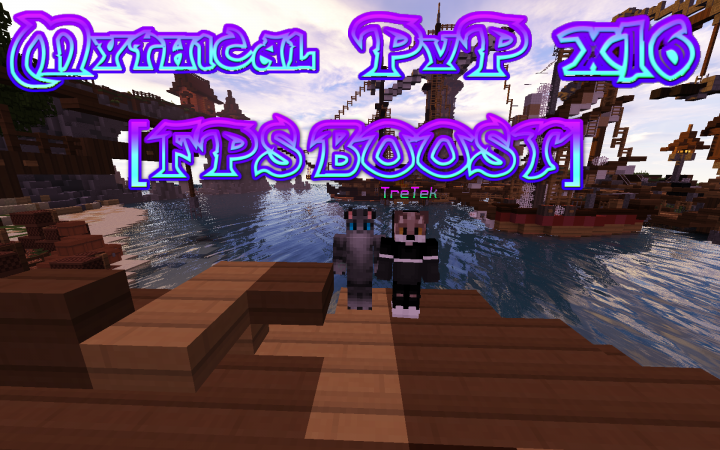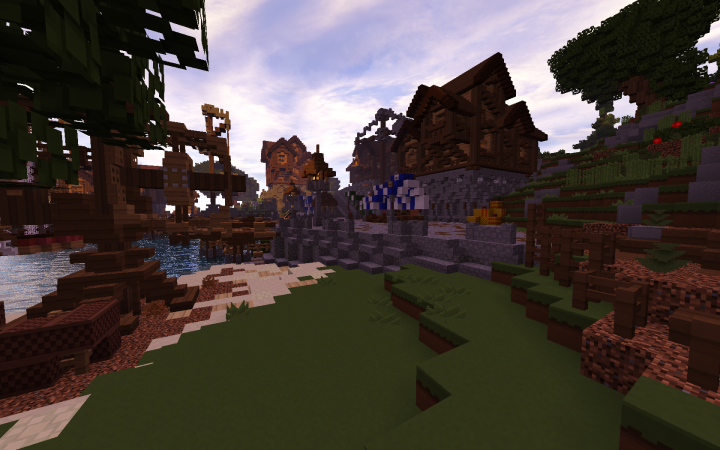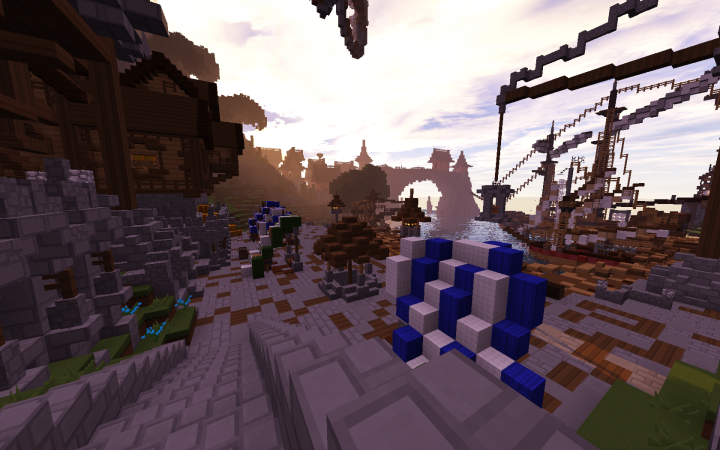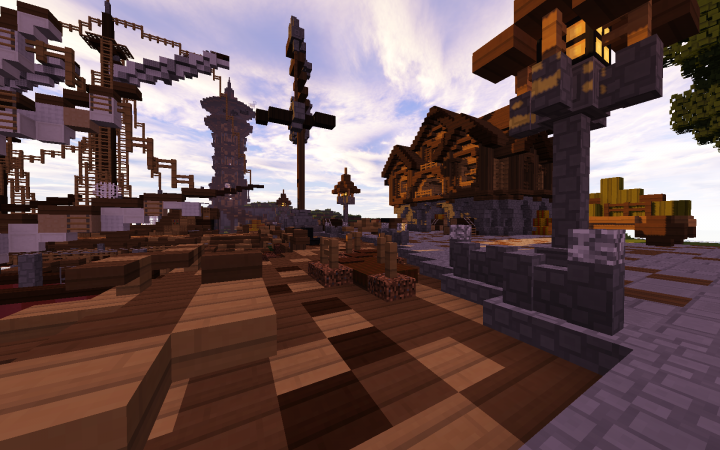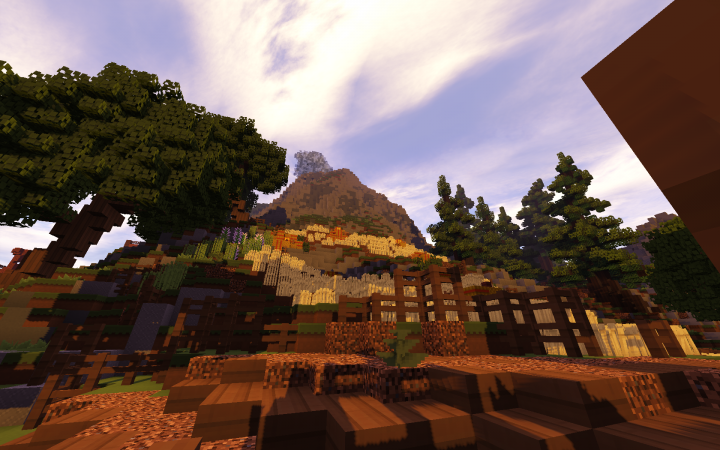 The art style of the Mythical PvP resource pack revolves around both mythical and realistic styles and the pack does an excellent job of bringing the two together in order to provide players with visuals that looking nothing short of exceptional. The level of detail in the textures is, of course, not as high as that of the original Mythical Realism resource pack but, thankfully, the pack manages to retain the smoothness of the original's textures because it doesn't seem to have any noise in the textures. The color palette also seems to have received a few minor changes in order to make the game look as clean as it possibly can.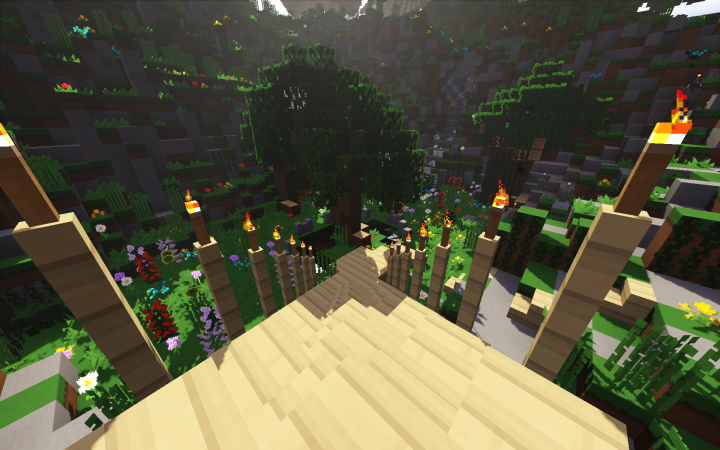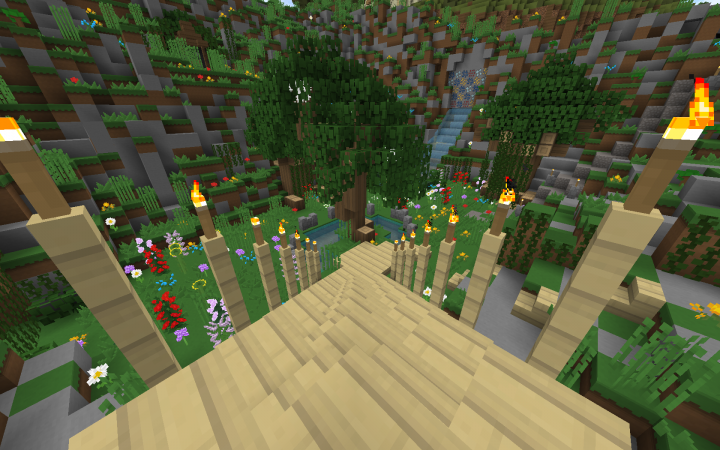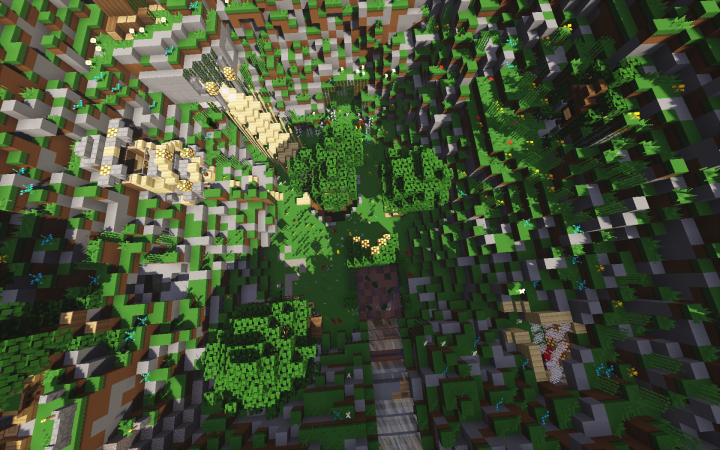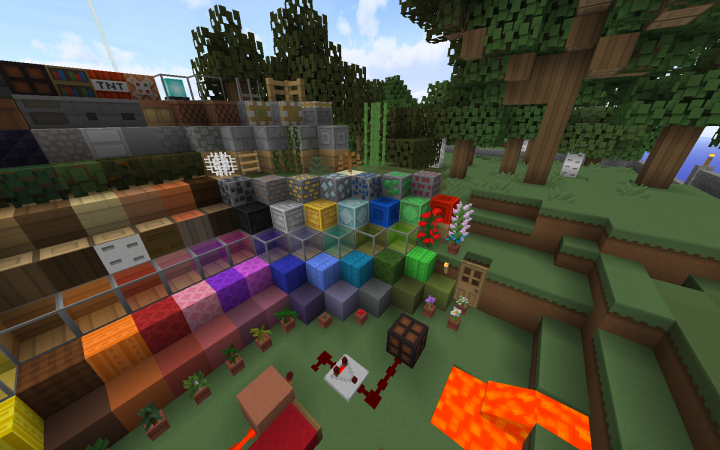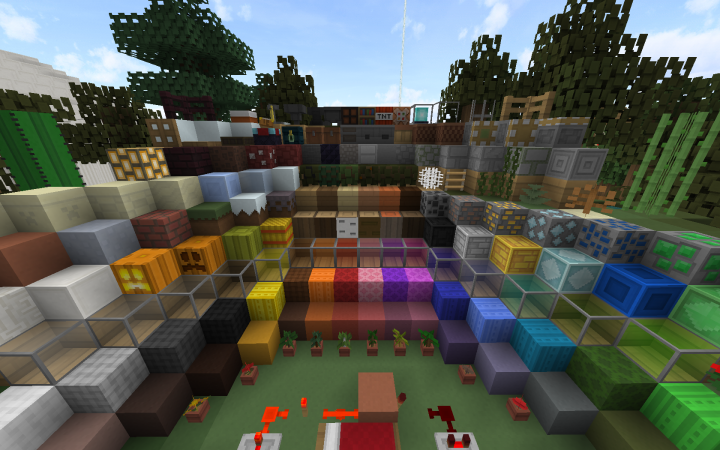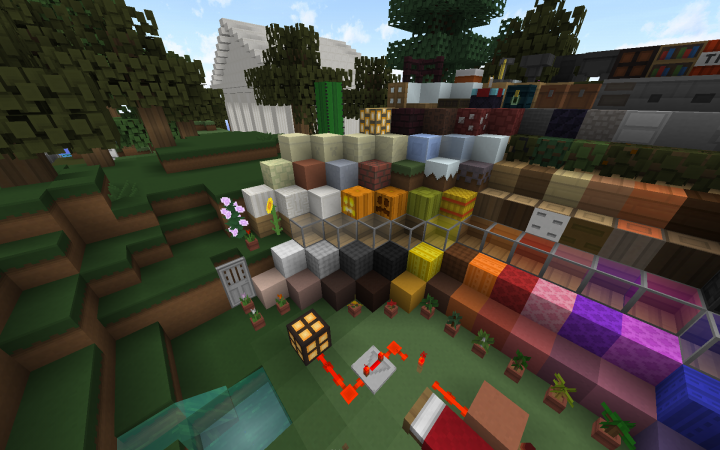 Unlike the original Mythical Realism resource pack, Mythical PvP doesn't have multiple different versions and is only available in the 16×16 variant. The lack of other versions in this particular case isn't really an issue because the goal of the pack is stable performance and a low resolution delivers the best performance possible.
How to install Mythical PvP Resource Pack?
Start Minecraft.
Click "Options" in the start menu.
Click "resource packs" in the options menu.
In the resource packs menu, click "Open resource pack folder".
Put the .zip file you downloaded in the resource pack folder.