If you're a fan of ancient mythology then you'll love the Myths and Monsters mod for Minecraft. You get a wide variety of creatures right out of the old story books, the vast majority of which are hostile and will try to kill you on sight. There are also weapons, armor, usable items, tools and other effects which are memorable for their appearances within those same ancient stories. Popular critters like the Kitsune or fox demon of Japanese mythology and the Golden Ram made famous by the Homer's Odyssey make appearances in this mod, as well as some other monsters you probably haven't heard of before.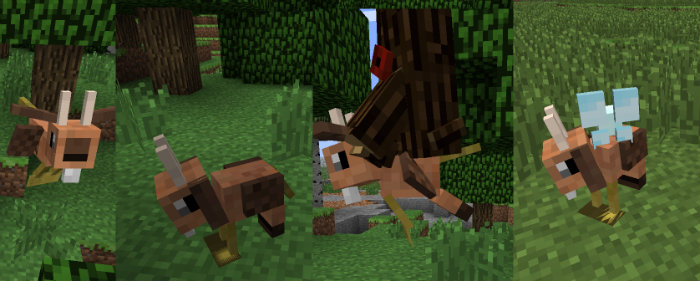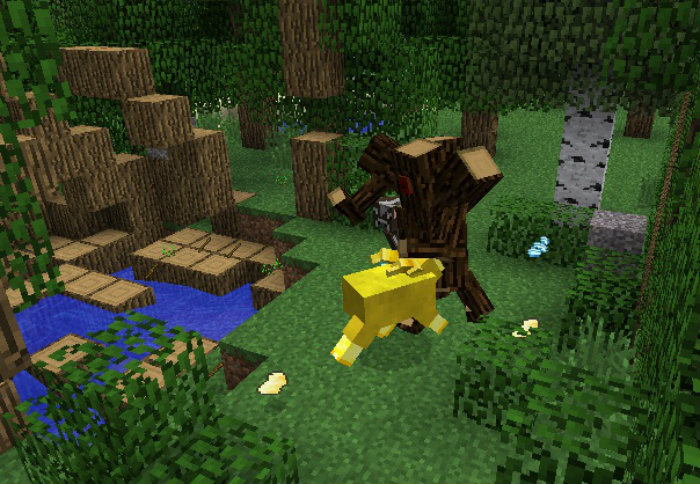 You'll also see the occasional hunter, which is just another player character for all intents and purposes. These come wearing a random set of armor and packing a vicious wallop with their strong weapons, but they are thankfully neutral until you attack them first. They can be tamed using gold ingots and you can come up with an impressive party of heroes for hunting the worst monsters, like Hill Giants. If you're looking to turn your mundane Minecraft world into something right out of an epic storybook, then the Myths and Monsters mod is one you will definitely want to check out.
Myths and Monsters Mod for Minecraft 1.7.10 Changelogs
Added new mobs.
Fixed crashes.
Fixed bugs and glitch.
How to install Myths and Monsters Mod?
Make sure you have installed the Forge API Minecraft.
Download this mod and place the jar into your Mods Directory.
Download Links for Myths and Monsters Mod
for Minecraft 1.7.10
Credit: UKdeccy – Original Thread on Minecraft Forum