Fishing in Minecraft got a major revamping with one of the more recent updates. It added new types of fish and made fishing a somewhat profitable experience by adding magical books, enchanted items and other goods to the list of things you could snag and pull out of the water. That was a great upgrade, but it still didn't do anything for those who go into the water, rather than stand on the edge of it. The water in Minecraft is empty and dead, save for squids, which only spawn at certain heights. The Koi mod fixes that by adding, well, Koi – they swim around and just occupy space, mostly.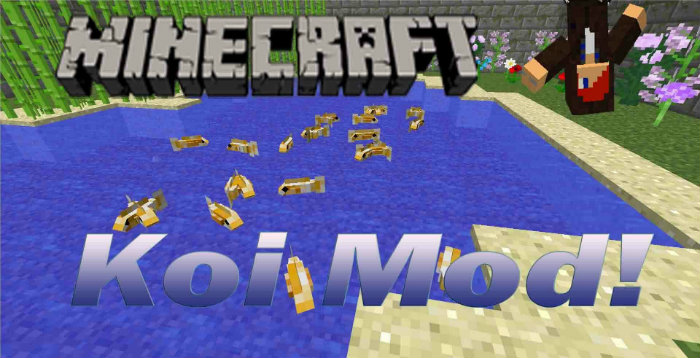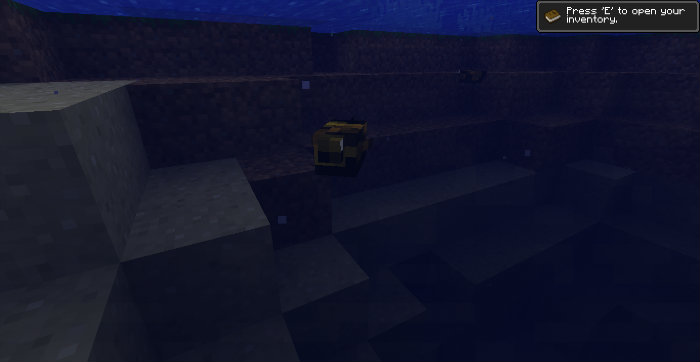 It's actually really nice to see live fish swimming alongside you or flitting away when you dive into a body of water; it adds a bit more realism to Minecraft and makes the game more believable, and therefore more engrossing. The Koi mod doesn't add any new items, equipment, weapons, armor or anything else besides the Koi itself. These can be hacked apart or otherwise killed when you find them and they drop raw fish, which means if you're literally fishing to catch fish, you might be able to get a lot faster with this mod installed.
Koi Mod for Minecraft 1.8 and 1.7.10 Changelogs
Improved Koi AI.
Improved speed.
Added a config for update checking.
Download Links for Koi Mod
for Minecraft 1.8
for Minecraft 1.7.10
Credit: wuppy29 – Website: wuppy29.com