Before going into any significant detail regarding the Pixelmon texture pack, it's worth pointing out beforehand that it isn't necessarily been designed to be used as a standalone pack. Instead, it's been built to work alongside the Pixelmon mod, so if you have that mod installed and are looking to enhance the experience that it offers to the next level, then the Pixelmon pack should be exactly what you're searching for. The pack draws heavy inspiration from Pokemon Blue and Red, which are of course the very first games of the entire franchise, so there's a good chance of this pack invoking a sense of nostalgia in you.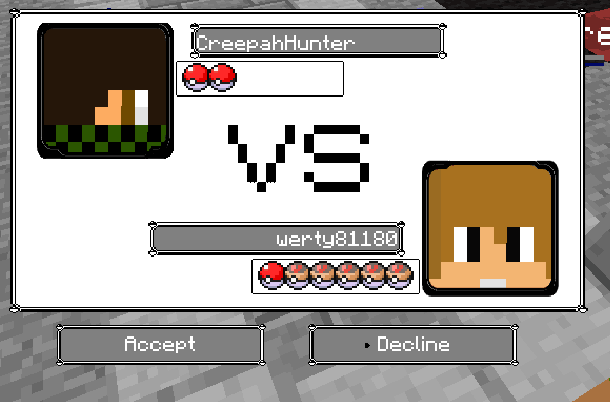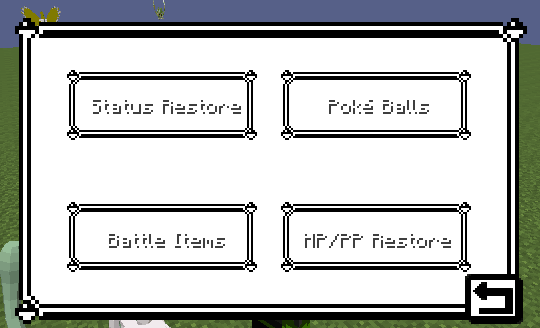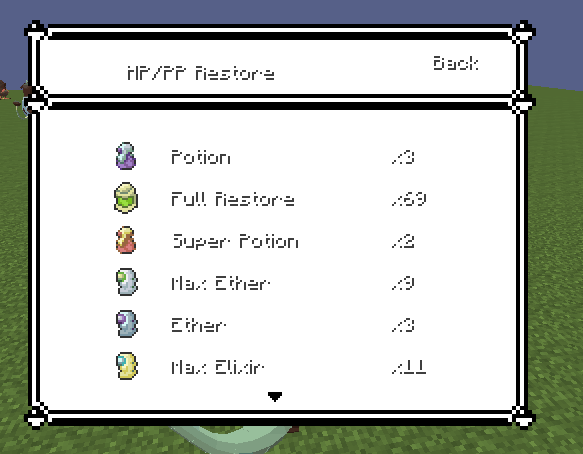 The peculiar thing about the Pixelmon resource pack is that it doesn't really put any focus on the in-game textures like the environment, blocks, items and such and instead works solely on polishing the user interface and making it look more like the interface that you'd find in a Pokemon game. The GUI that it offers actually has a lot of features such as a Pokedex, PC Boxes, a Party Sidebar and various other Pokemon related features. The good thing about this pack working only with the Pixelmon mod is the fact that you can actually use another resource pack alongside it, and it won't disrupt any of its features.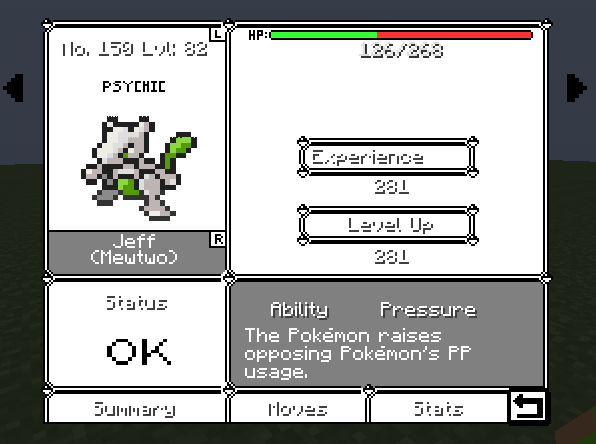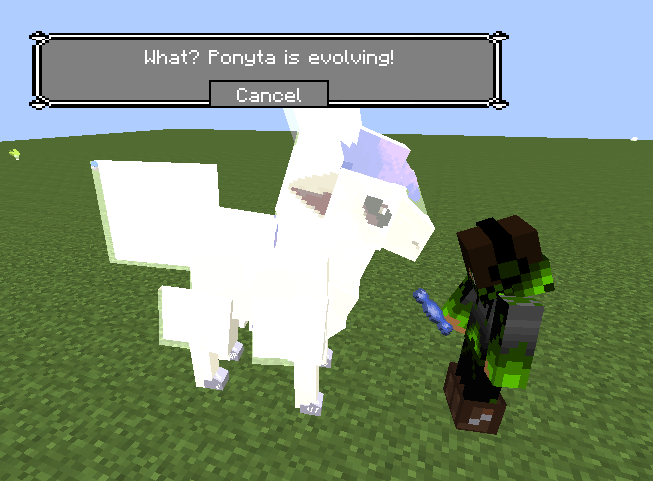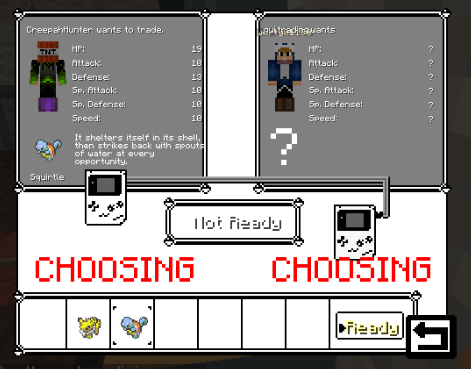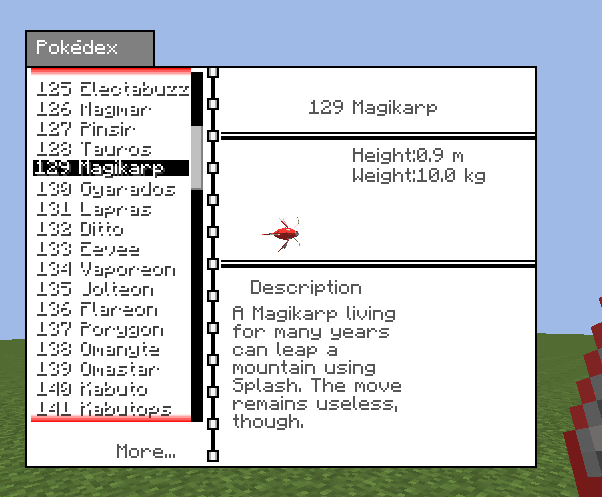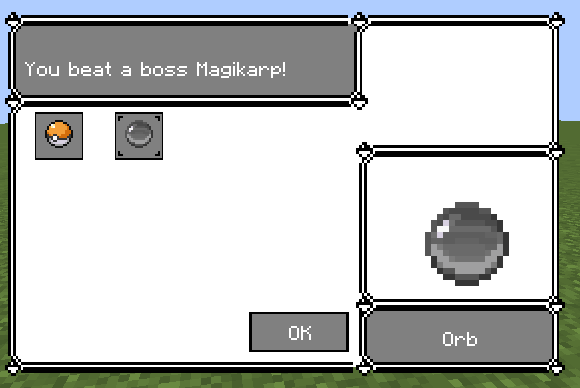 The Pixelmon resource pack comes in two versions; LIGHT and FULL. The LIGHT version consists of only the standard user-interface whereas the FULL version has all the key features of this pack such as the Pokedex, Sidebar and such. The pack came out fairly recently, so it's bound to be updated with more features in the near future but even in its current state, it's good enough to be used without any major issues.
How to install Pixelmon Resource Pack?
Start Minecraft.
Click "Options" in the start menu.
Click "resource packs" in the options menu.
In the resource packs menu, click "Open resource pack folder".
Put the .zip file you downloaded in the resource pack folder.
Download Link for Pixelmon Resource Pack
for Minecraft 1.7.10
Credit: CreepahHunter