Real Life Adventure is a resource pack that was downloaded over a thousand times within its first day of release and this is definitely something that doesn't happen every other day and only occurs when a truly high quality resource pack surfaces. The design of the Real Life Adventure resource pack is definitely a lot different from traditional realism focused resource packs, though, because this particular pack focuses on providing players with a clean and smooth look instead of adding as much detail as it possibly can into the textures. The end result might not be on the level of other similar resource packs in terms of texture detail but, overall, Real Life Adventure definitely offers some stellar visuals that you won't be disappointed with.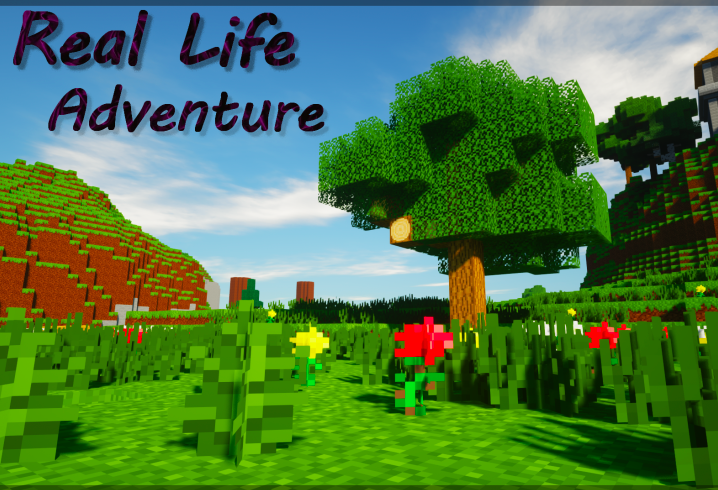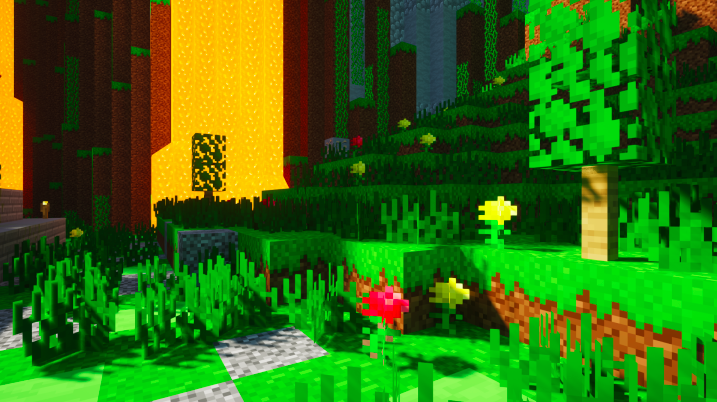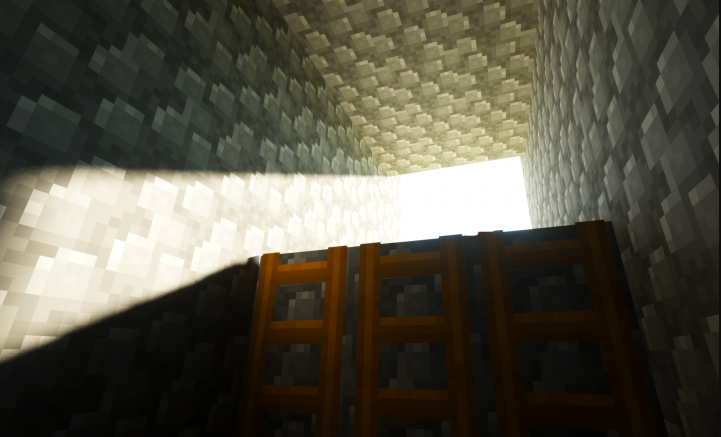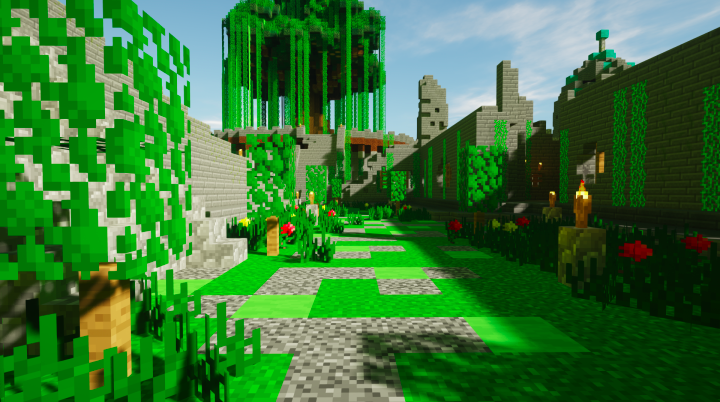 Although the core art style behind the Real Life Adventure resource pack is certainly a realistic one, the design of the textures themselves actually draws a lot of inspiration from what we see in simplistic resource packs. The combination of these two vastly different styles actually works out quite nicely and makes for a delightful visual experience. The color palette of the Real Life Adventure resource pack is bright, vibrant and definitely does an excellent job of breathing life into the visuals and making all textures look as good as they possibly can.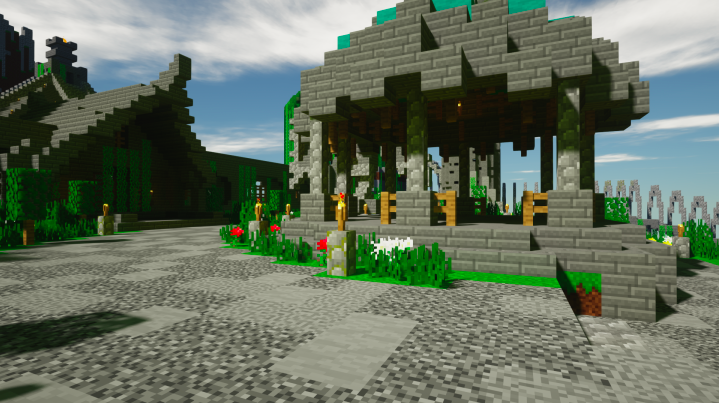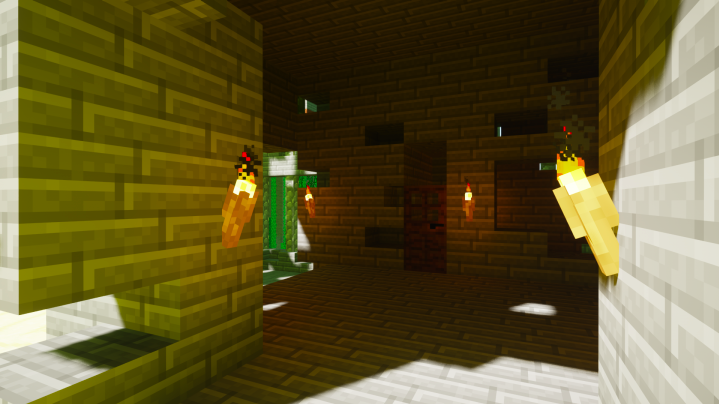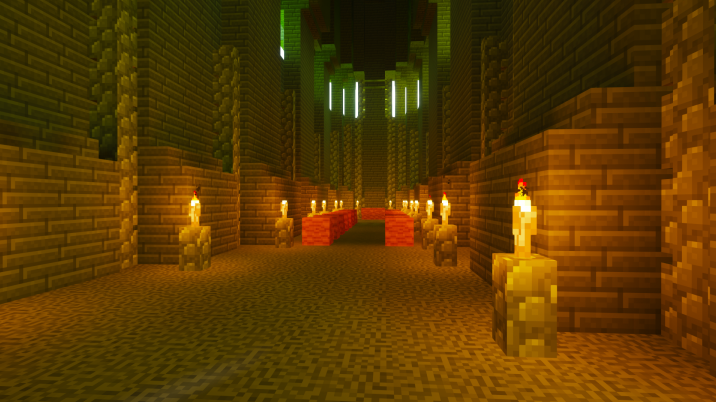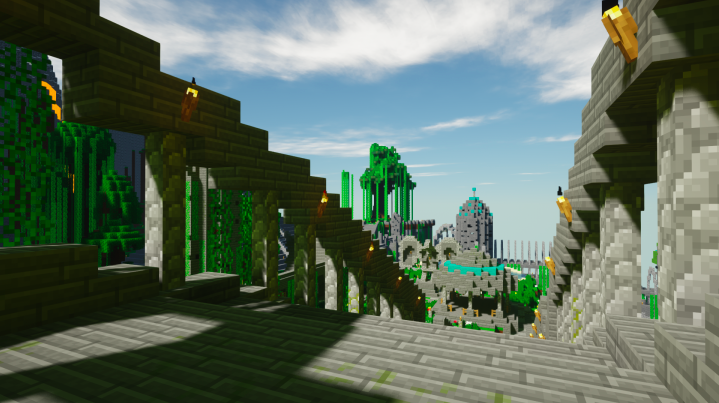 The textures of Real Life Adventure have a resolution of 16×16 which is definitely a big change from the high resolutions that most realistic packs come with. The great thing about this lowered resolution is, of course, the fact that players are going to be able to use this pack without having to worry about any frame-rate or performance issues.
How to install Real Life Adventure Resource Pack?
Start Minecraft.
Click "Options" in the start menu.
Click "resource packs" in the options menu.
In the resource packs menu, click "Open resource pack folder".
Put the .zip file you downloaded in the resource pack folder.