Glouzby – Real is a resource pack by SwkiBalkhaga98 who's also the creator behind the ZUP resource pack that we talked about a while back. ZUP was a resource pack that was crafted to make the Minecraft world look incredibly realistic and engrossing and, while it certainly succeeded at that particular task, one drawback of the pack was the fact that it had performance issues that held the experience back from being truly captivating. Fortunately, though, Glouzby – Real is a pack that manages to deliver the same exceptional visuals as ZUP but, at the same time, it also remedies the performance issues of the original thereby leading to a much more enjoyable overall experience.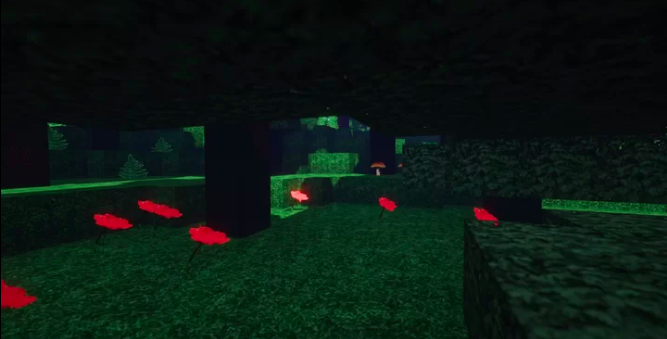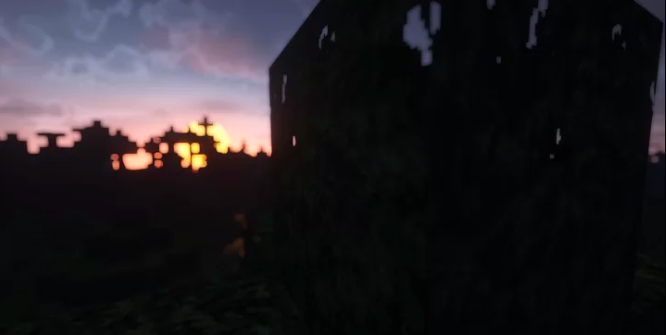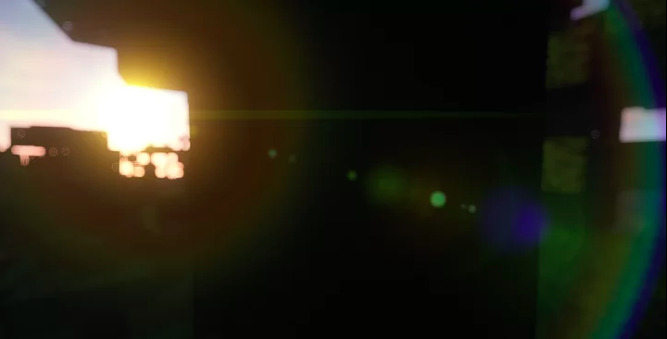 As you'd expect, the Glouzby – Real resource pack offers visuals that are extremely high-end and you simply won't be able to get enough of them. Even simply exploring the game world after applying this pack is an absolute treat due to how many breathtaking sights you'll get to enjoy. The textures are filled to the brim with detail and the darker than usual color palette of the pack does an excellent job of giving the game a truly realistic vibe. There is, of course, also the fact that the overall gameplay feels a lot smoother since Glouzby – Real performs a lot better than the original ZUP resource pack.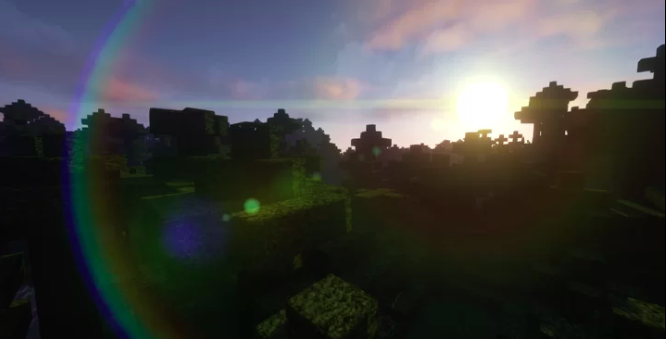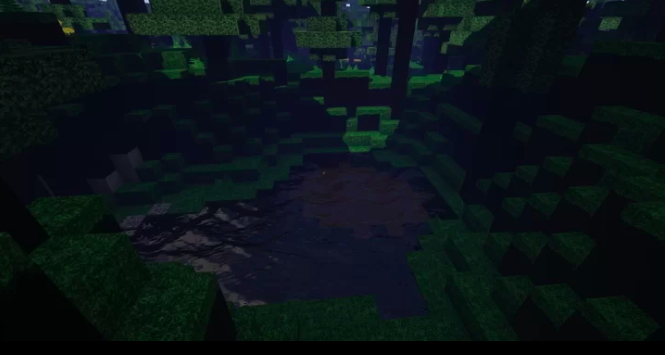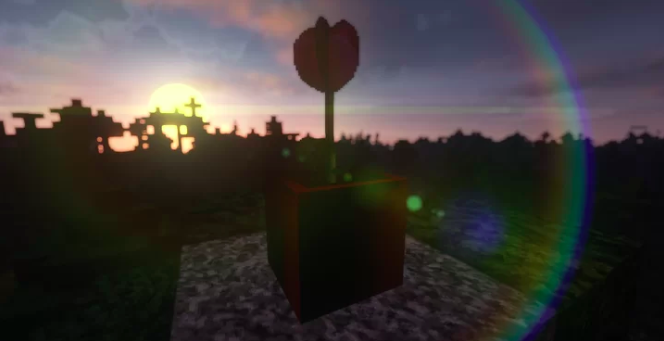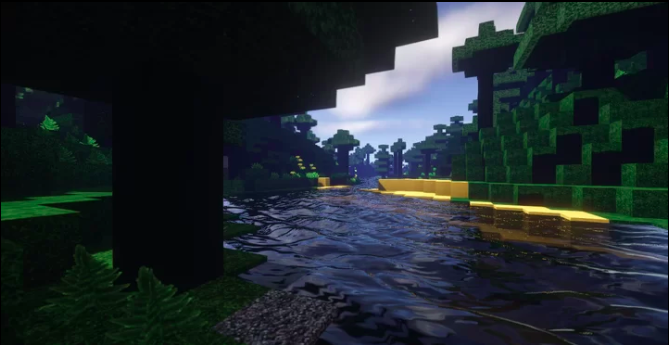 Glouzby – Real has a texture resolution of 128×128 which is fairly high but, as far as x128 packs go, this one demands a lot less resources than most do so you should be able to enjoy a smooth experience even if you don't have an extremely high-end system.
How to install Glouzby – Real Resource Pack?
Start Minecraft.
Click "Options" in the start menu.
Click "resource packs" in the options menu.
In the resource packs menu, click "Open resource pack folder".
Put the .zip file you downloaded in the resource pack folder.