When you consider that Minecraft looks blocky and basic by default, it's kind of hard to see the appeal of 8-bit resource packs. But the Retro 8-Bit pack actually looks very good – surprisingly good given its low resolution. Though the pack claims to be 8-Bit like old Nintendo games, it is truly 16x graphics you'll be seeing, so if you were hoping for something that looked like it jumped from the NES and into your computer, you're going to be disappointed. Everyone else will either like or dislike the pack thanks to its simple look, low resolution and minimal amount of detail.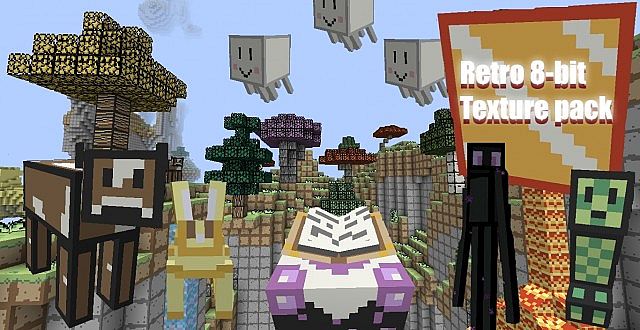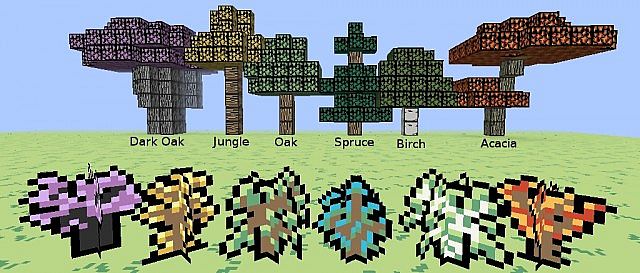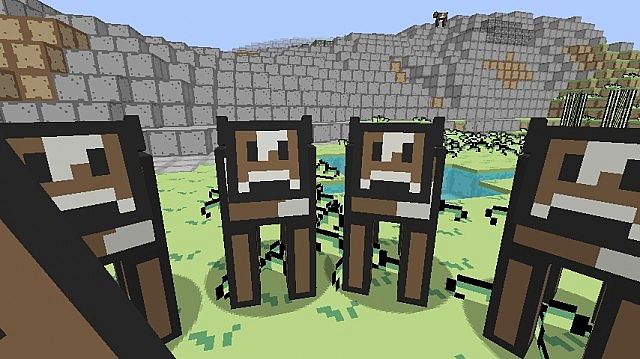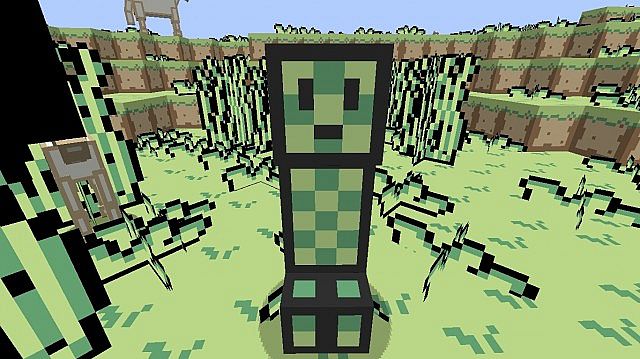 At a maximum of four colors per sprite, you'll immediately notice that many objects, mobs and items look very simple with the Retro 8-Bit pack installed. This limited scope of color isn't much of a problem if you avidly mess around with the Super Secret Settings button, which can make Minecraft look like something from an old Game Boy where no colors were present, save for that sickly green and black. Actually, playing Minecraft under that setting and with this pack makes Retro 8-Bit more of a complementary pack than something that stands on its own. Maybe it was made for this?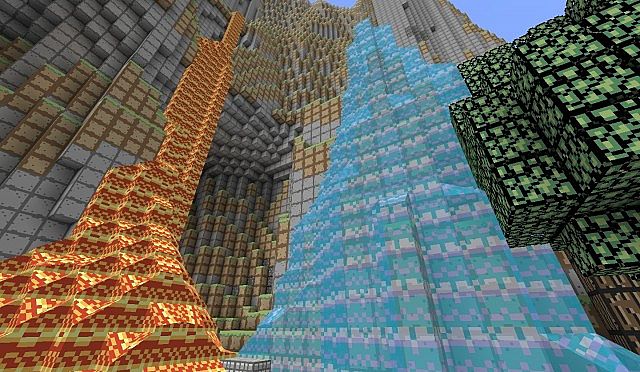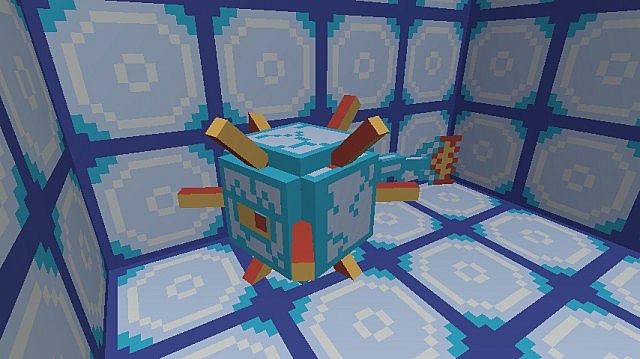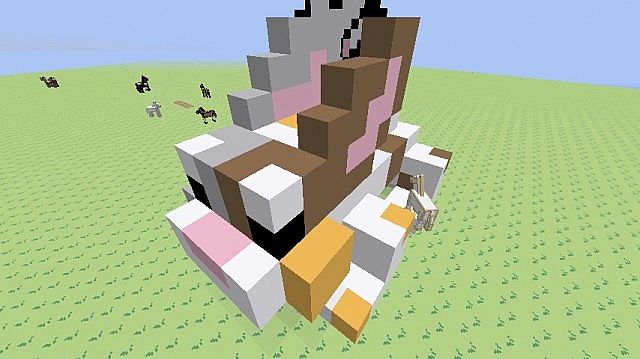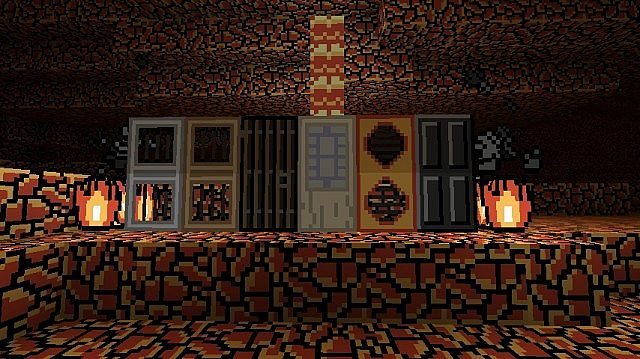 Speaking of complementary materials, there are actually a couple other packs which were designed specifically to work with the Retro 8-Bit resource pack. The Retro 8-Bit sound pack simplifies many sounds in Minecraft and yes, it does make them sound more like they were being issued from those ancient NES sound chips. If you want a game that sounds like bit tunes playing in the background, you might consider getting that pack to go along with this one. It's totally unnecessary though.
Retro 8-Bit Resource Pack for Minecraft 1.8.8 Changelogs
A change log for older versions the pack as been added in the pack's files and a small particle bug has been corrected.
Download Links for Retro 8-Bit Resource Pack
for Minecraft 1.8.X
Credit: Digiflower5