Fans of the RWBY (pronounced Ruby) webseries created by Monty Oum and produced by Rooster Teeth might really like the RWBY Craft mod, which isn't quite finished yet, but is reported to include all the weapons and monsters from the comic by the time it has been brought to completion. You can expect to see wicked-looking scythes, guns and other weapons you don't see in traditional Minecraft, along with monsters you'll probably wish you hadn't gotten to meet. While it isn't done, it's still looking great even in developmental stages, and people are saying good things about this mod.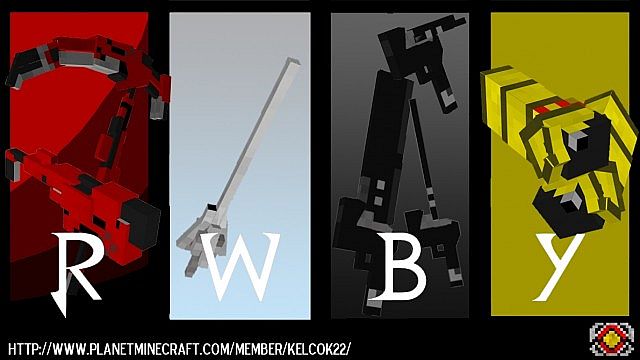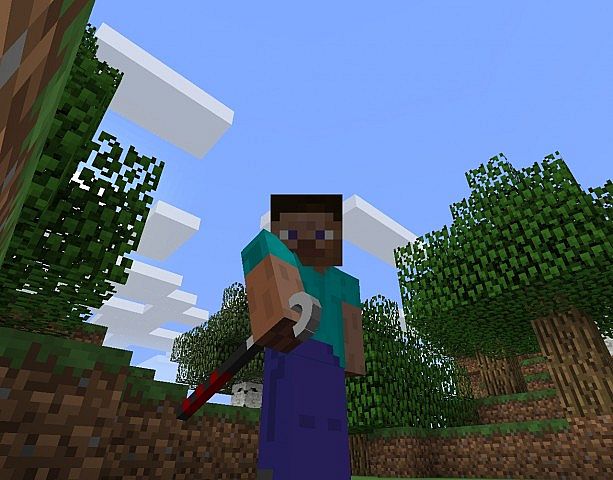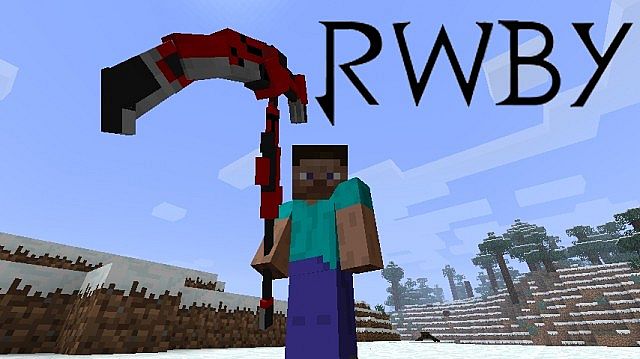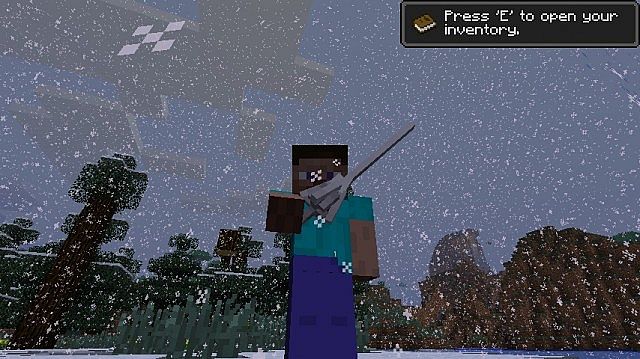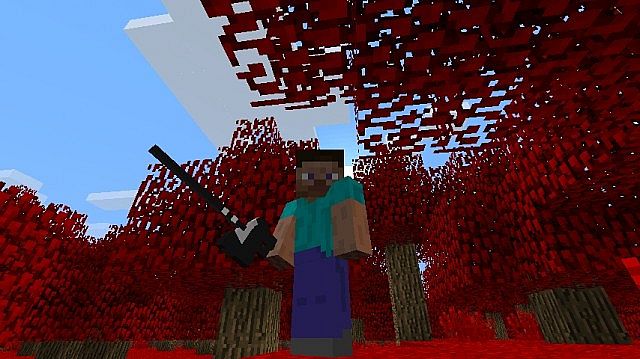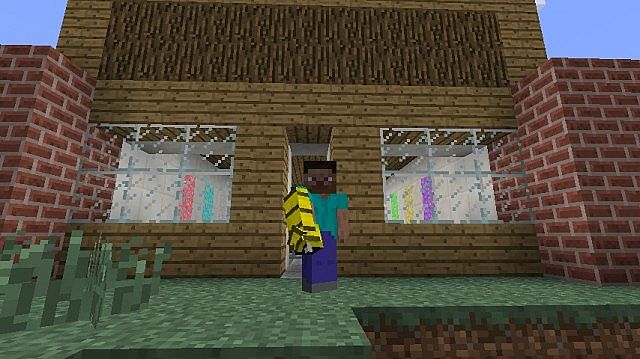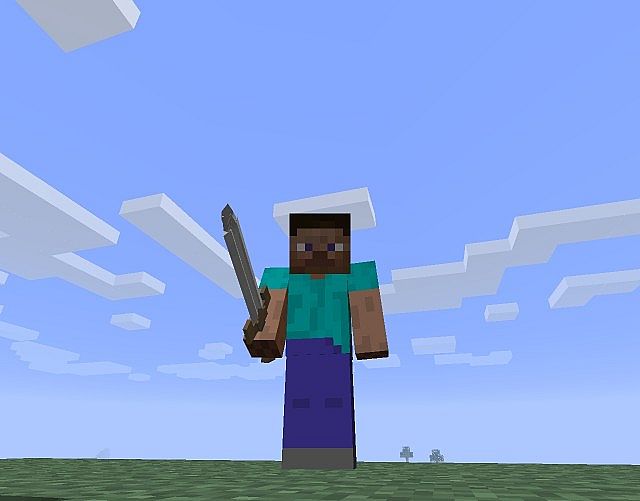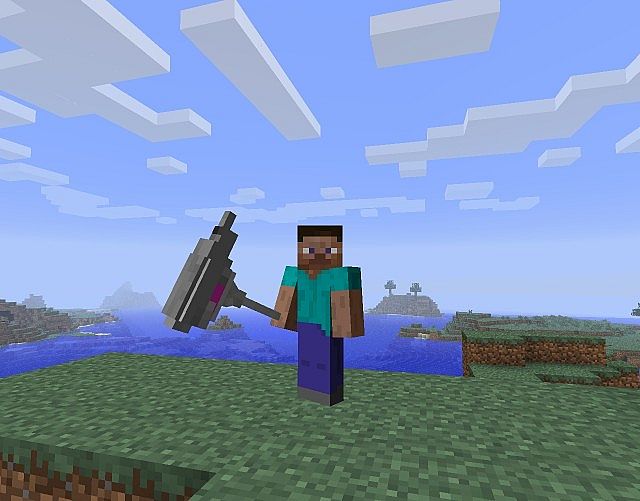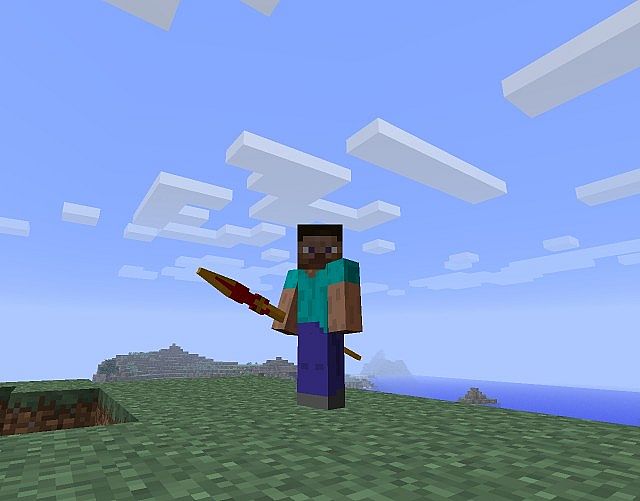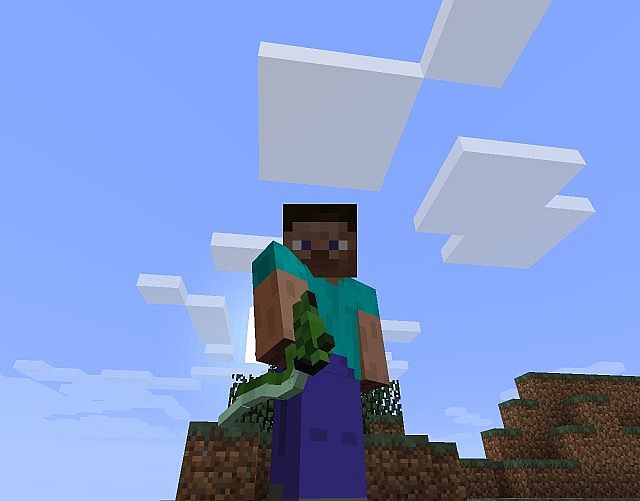 Like any other mod in development, the RWBY Craft mod is still in need of some tweaking. Many players complain that the new weapons are overpowered, but you usually get that from anyone adding weapons to Minecraft. Also, that's not a big deal when the new custom mobs also happen to be overpowered. Those new mobs also appear to be able to detect players from a great distance away, which brings them in from all over the map even when the player can't see them. Eventually this mod will get finished, and when it does, RWBY Craft will probably be one worth remembering.
RWBY Craft Mod for Minecraft 1.7.2 Changelogs
Crocea Mors added.
Magnhild added.
StormFlower added.
Miló and Akoúo̱ added.
Added White Fang Sword, Melodic Cudgel, Coffee, Mug, Glyph Block and Giant Armor Summoning Glyph.
Download Links for RWBY Craft Mod
for Minecraft 1.7.2
Credit: Kelco_K22 – Original Thread on PlanetMinecraft