Simple N Clean V2 is a resource pack by FeTix who's the same person behind the original Simple N Clean resource pack that came out a few months ago. The first Simple N Clean resource pack was quite impressive and received a lot of praise from its users because it came with a creative design that simplified the textures of Minecraft without compromising the core art style of the game. Unfortunately, though, the first pack did have a few issues with its overall design that held it back from being truly exceptional but, thankfully, these have been patched out in Simple N Clean V2 thereby making this a top notch resource pack with a lot to offer.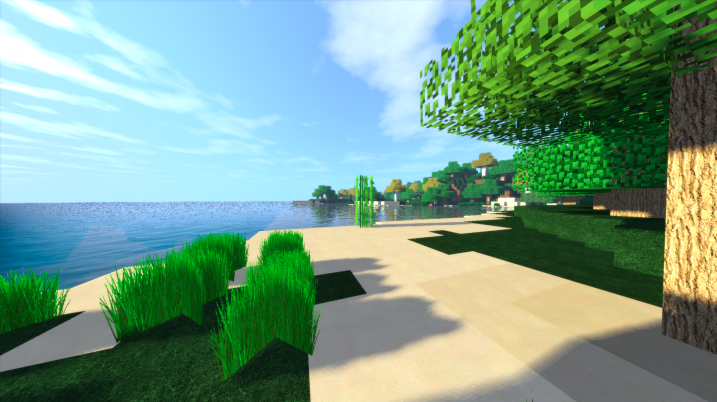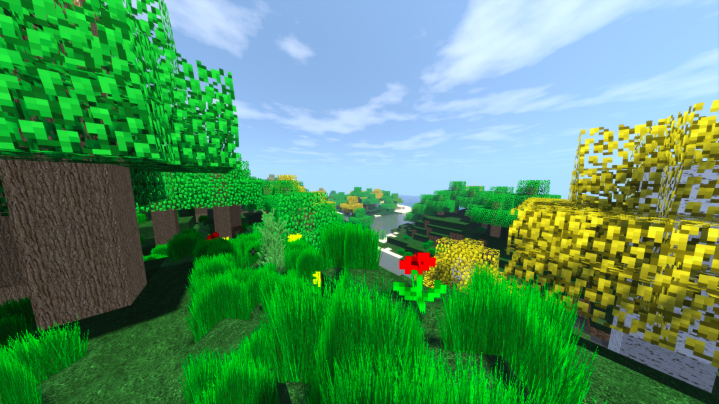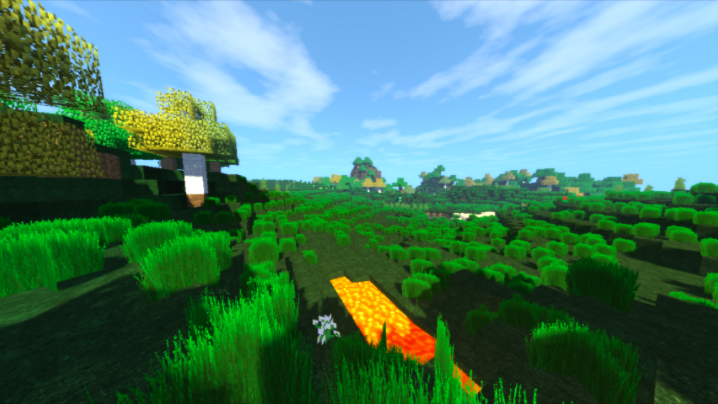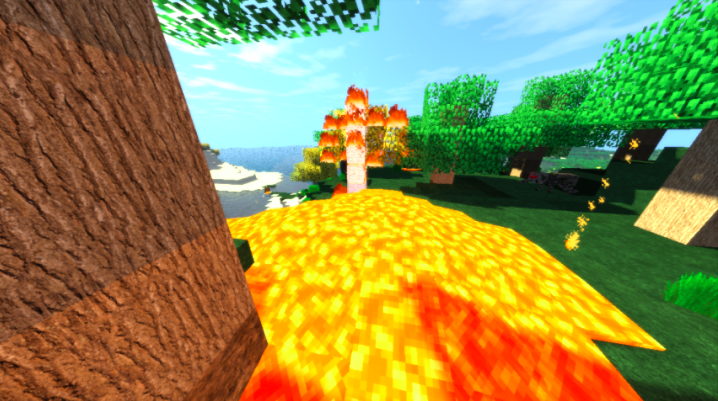 The purpose of the Simple N Clean V2 resource pack is to deliver an experience that's exactly according to what the name implies. The pack does an excellent job of removing unnecessary clutter and noise from the textures of Minecraft in order to give the game a smoother look that's easy on the eyes. It goes without saying that texture detail in this resource pack is going to be a lot lower than what you're usually accustomed to but this is more than made up for by the smoothness and clarity in the textures.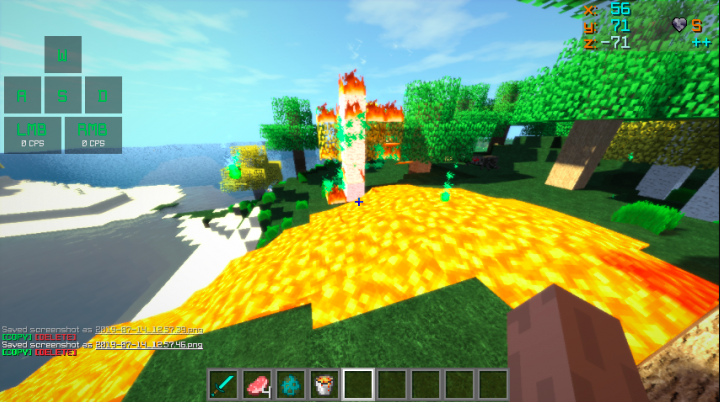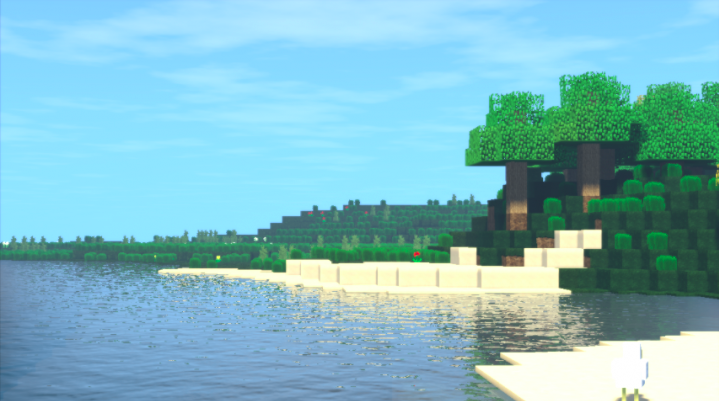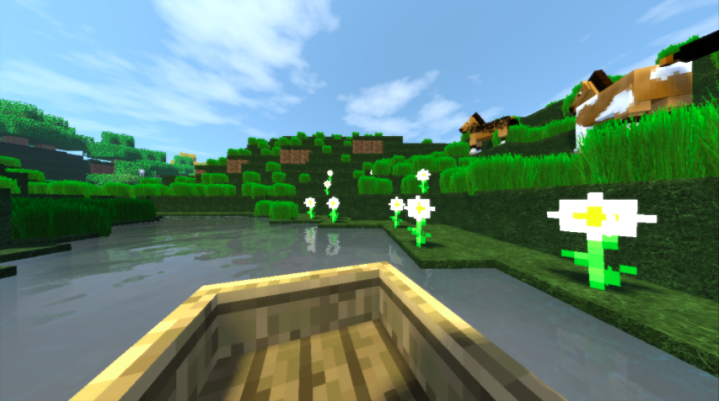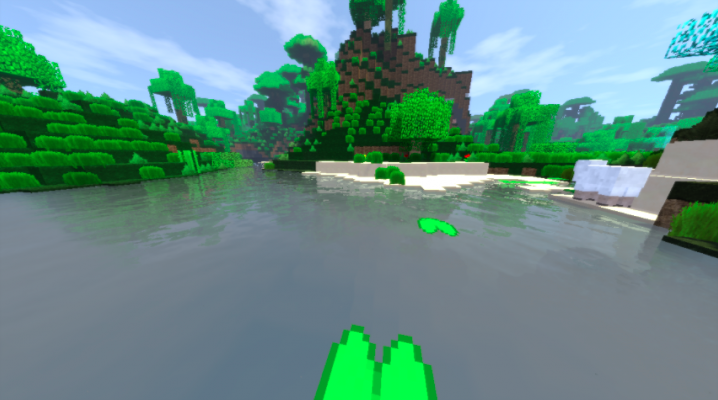 As you'd expect, Simple N Clean V2 has the standard texture resolution of 16×16 so this is a pack that you're not going to have any trouble running at stable frame-rates as long as you have a system that can handle vanilla Minecraft without frame-rate drops.
How to install Simple N Clean V2 Resource Pack?
Start Minecraft.
Click "Options" in the start menu.
Click "resource packs" in the options menu.
In the resource packs menu, click "Open resource pack folder".
Put the .zip file you downloaded in the resource pack folder.