Smooth and Basic is a resource pack that's been designed to deliver an experience that's exactly like the name suggests. Before we go into any specific details regarding the mod, we want to highlight the fact that it's been designed solely for the purpose of providing players with simplistic visuals so, if you're on the hunt for something that's detailed and realistic, you should probably look elsewhere. On the other hand, if you simply want a resource pack that's easy on the eyes and gives the game a clean look, Smooth and Basic is a great choice that you won't be disappointed with.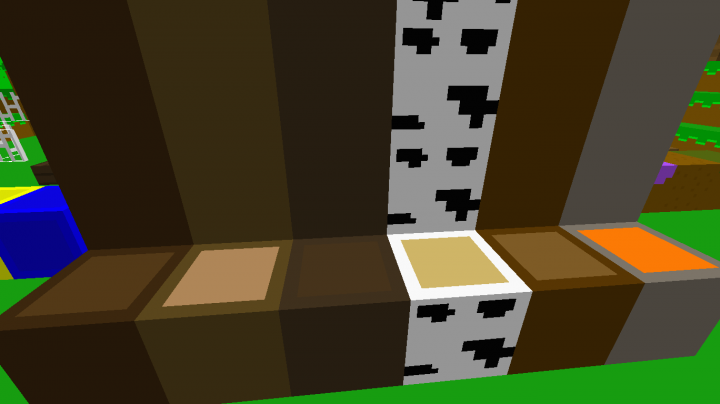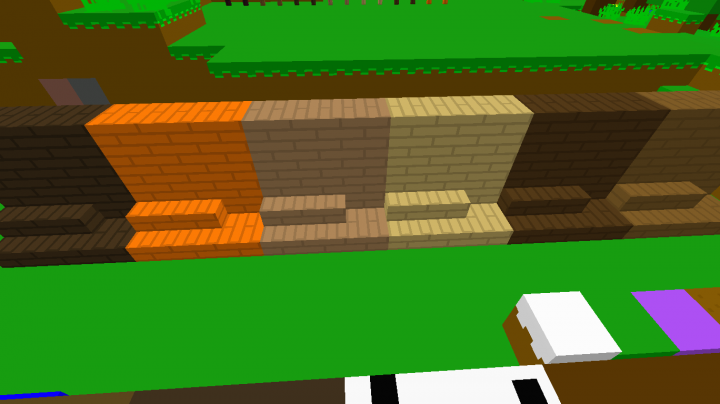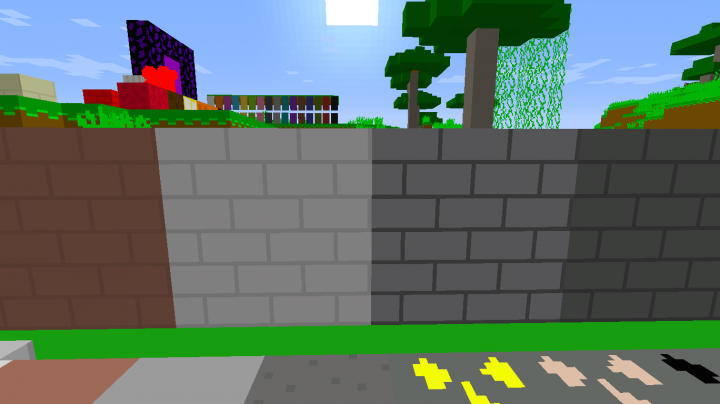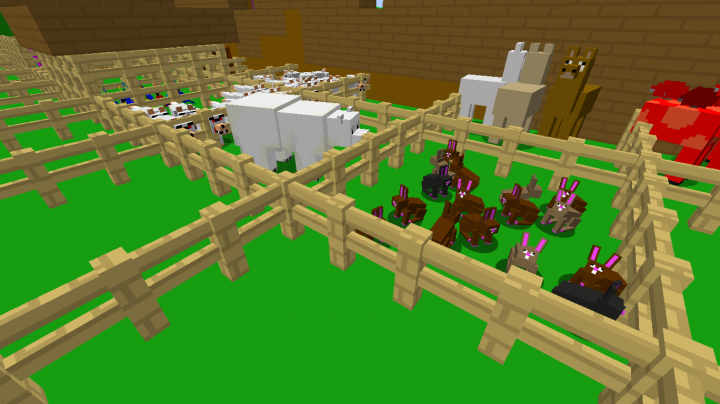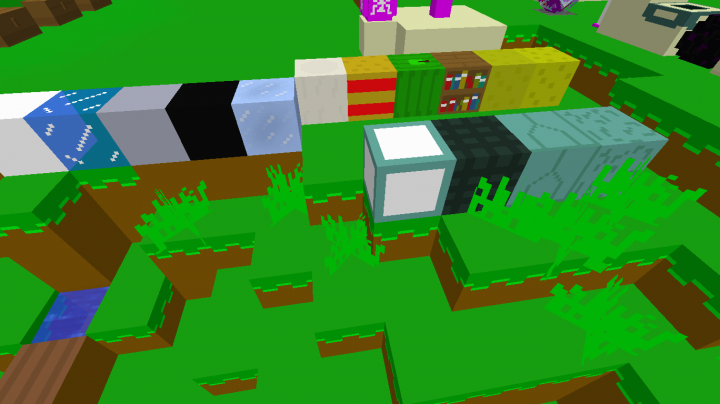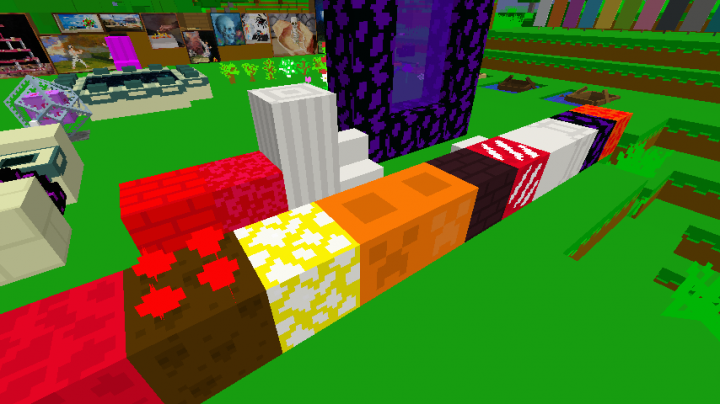 Over the years, we've seen a lot of packs try to attempt a truly basic design but Smooth and Basic is perhaps one of the few packs out there that actually gets the execution of this particular concept right. The pack features straightforward textures that don't have any unnecessary detail and the side benefit of this is, of course, the fact that they don't have any noise in them either. On paper, it may seem like the textures of this pack wouldn't be appealing at all but this is actually far from the case because they're backed up by a vibrant color palette that makes them a treat for the eyes.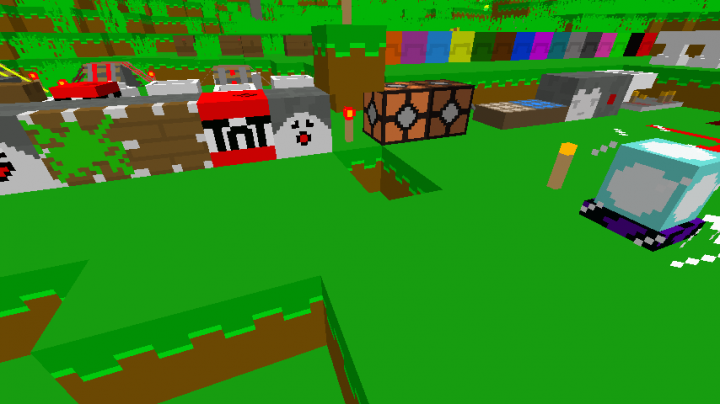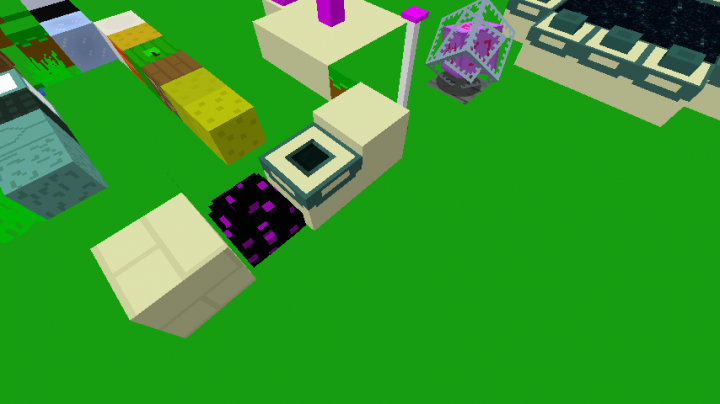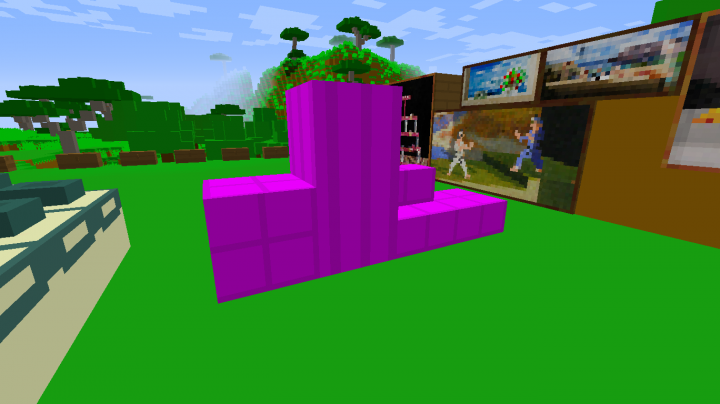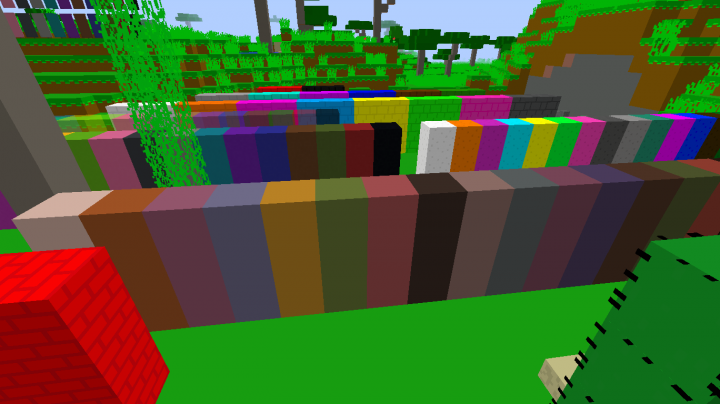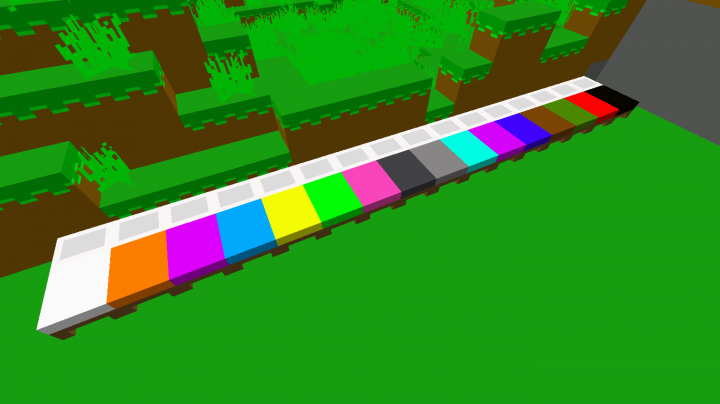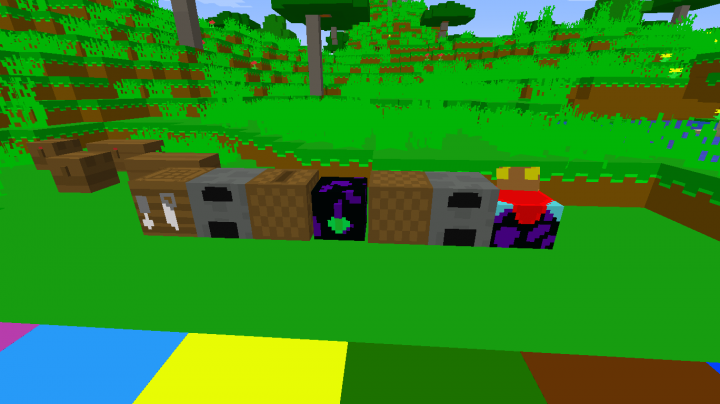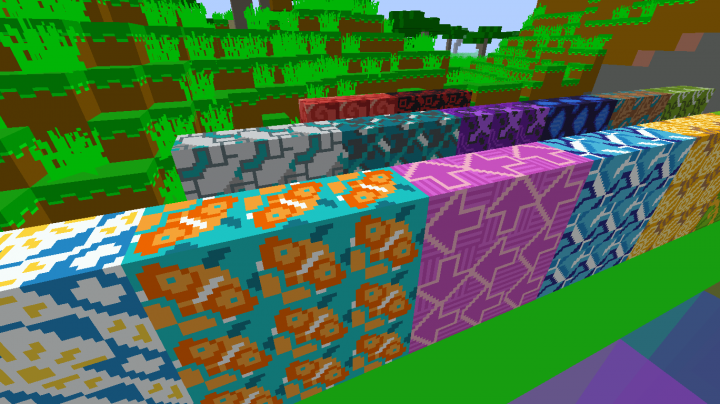 Smooth and Basic has a resolution of 16×16 and this resolution, paired with the pack's minimalistic design, ensures that you're not going to have any performance related issues with this resource pack, even if you play Minecraft on a system with hardware that would be considered low-end or outdated.
How to install Smooth and Basic Resource Pack?
Start Minecraft.
Click "Options" in the start menu.
Click "resource packs" in the options menu.
In the resource packs menu, click "Open resource pack folder".
Put the .zip file you downloaded in the resource pack folder.