Smooth Legicey is a resource pack that revolves solely around making subtle changes that enhance the look of Minecraft without altering the default style of the game that players have come to love so much over the years. This resource pack probably isn't going to be worth your while if you're looking for something that completely revamps the visuals and gives the game a completely fresh look but, on the other hand, if you're content with the art style of vanilla Minecraft and are simply looking for a way to improve it in subtle ways, Smooth Legicey is the pack to go for.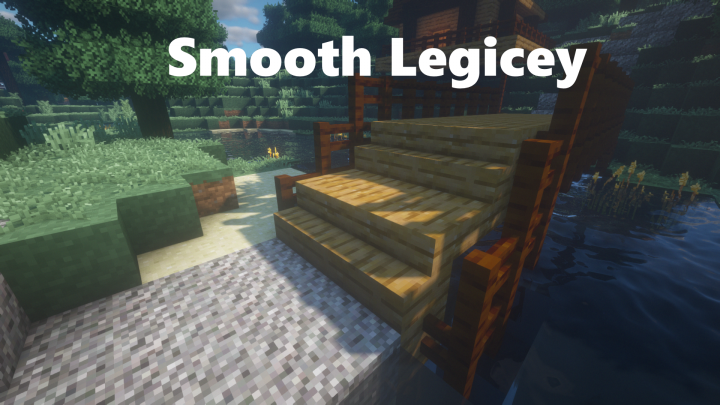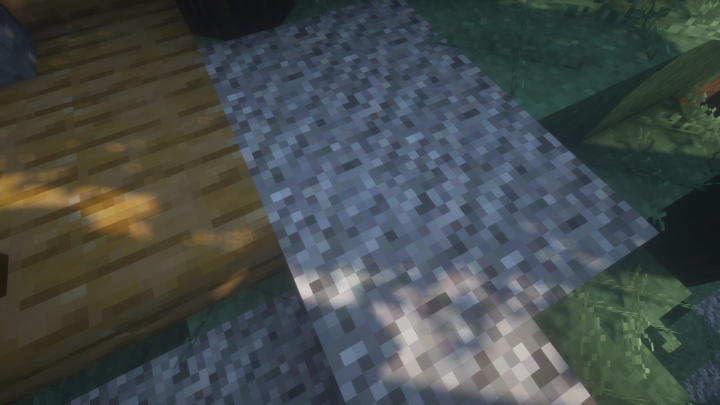 The best thing about the Smooth Legicey resource pack is definitely the fact that it manages to live up to its name. The pack's textures look incredibly smooth and they do an excellent job of getting rid of all the noise that's usually commonplace in traditional resource packs and the end result is a game world that players will want to get completely lost in due to how smooth and immersive it looks. The color palette seems to have toned down a bit and isn't as bright as the usual vanilla color scheme but, as it turns out, this actually aids the smooth look of the resource pack and is a welcome change in this particular case.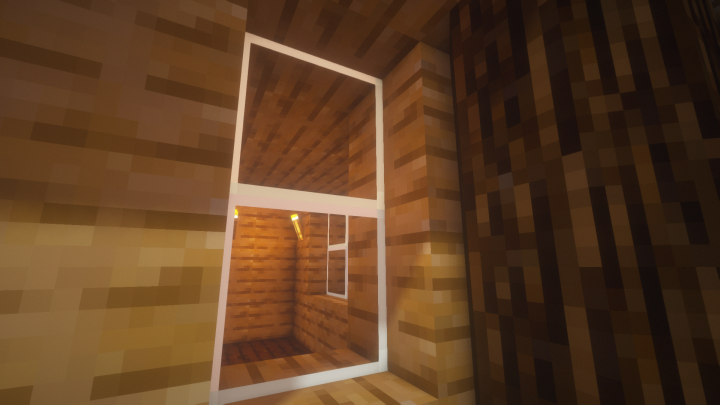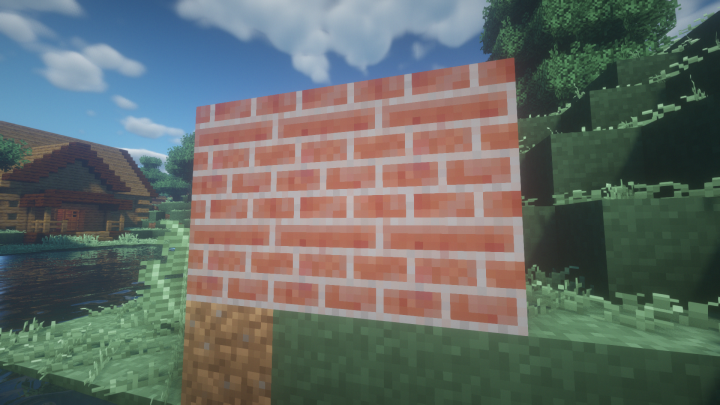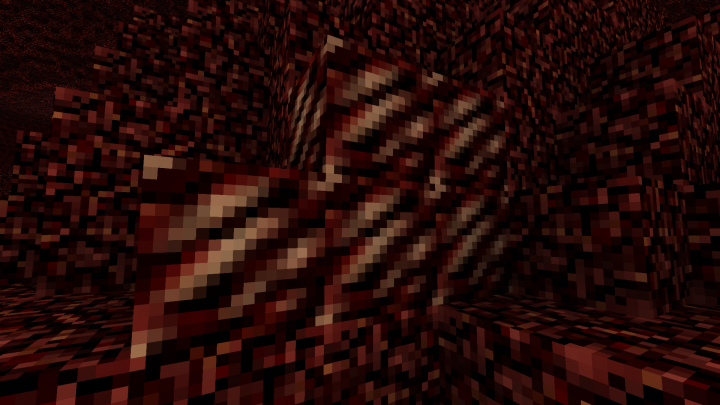 As you'd expect, the Smooth Legicey resource pack features the default resolution of 16×16 which is why this is a resource pack that you're going to be able to get some pretty stable frame-rates with as long as you play Minecraft on a PC that can handle the vanilla version of the game without much trouble.
How to install Smooth Legicey Resource Pack?
Start Minecraft.
Click "Options" in the start menu.
Click "resource packs" in the options menu.
In the resource packs menu, click "Open resource pack folder".
Put the .zip file you downloaded in the resource pack folder.