Smooth Blocks and More is a resource pack that only recently surfaced and, within the span of one day, it's been downloaded over 2000 times which is quite a massive achievement and is something that not many resource packs can manage. The reason why Smooth Blocks and More has been so well received right from the get-go is the fact that it appeals to a pretty wide audience of players as it's not only extremely well optimized but, at the same time, offers visuals that are an absolute treat to look at. This is a resource pack that you definitely can't go wrong with and we highly recommend giving it a shot due to this.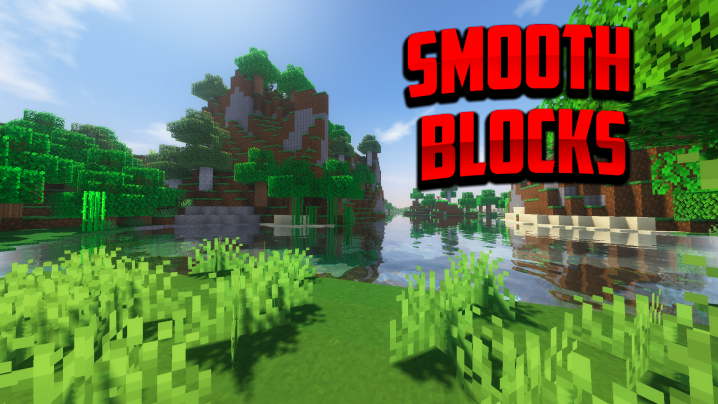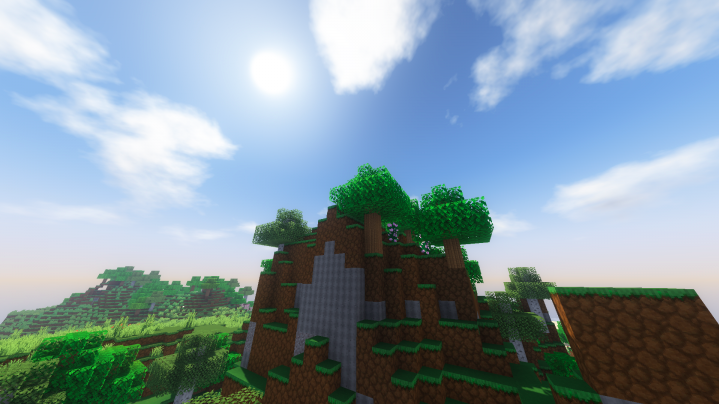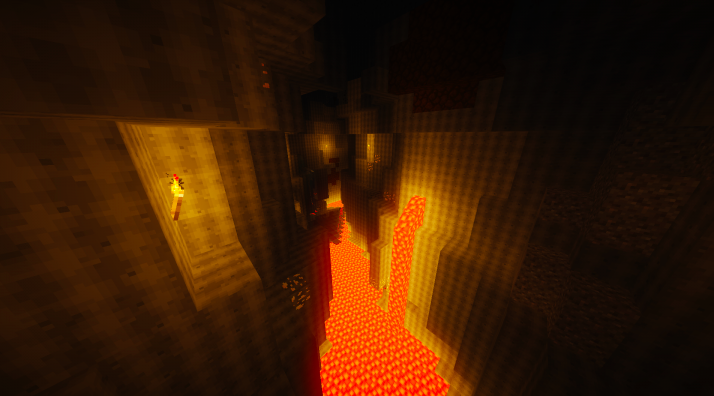 The Smooth Blocks and More resource pack, unlike most traditional packs, doesn't really focus on one particular resource pack and, instead, simply tries to remove as much unnecessary clutter from the textures as it can and this leads to some pretty great looking visuals that are easy on the eyes and highly appealing. The textures themselves don't really consist of that much detail but this is more than made up for by their incredible smoothness and the vibrant colors behind them. The pack is very well suited for PvP as well given how clear the visuals are and how there's nothing that would hinder your line of site in an intense PvP session.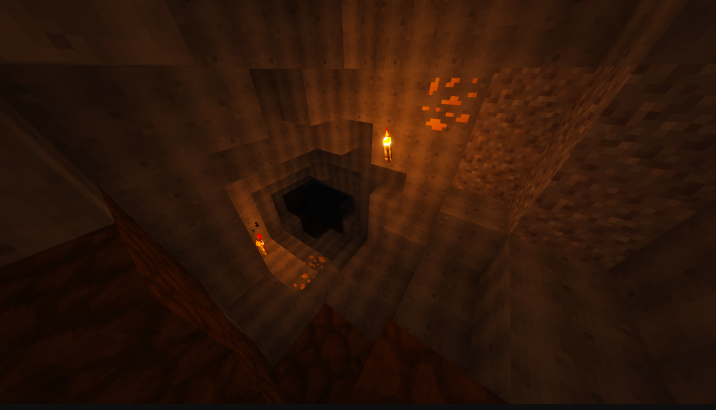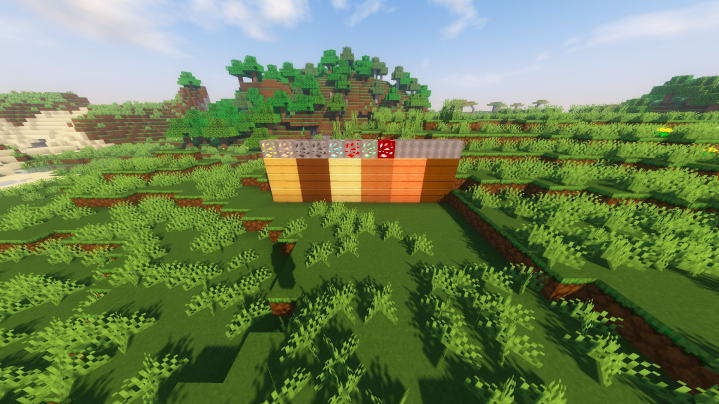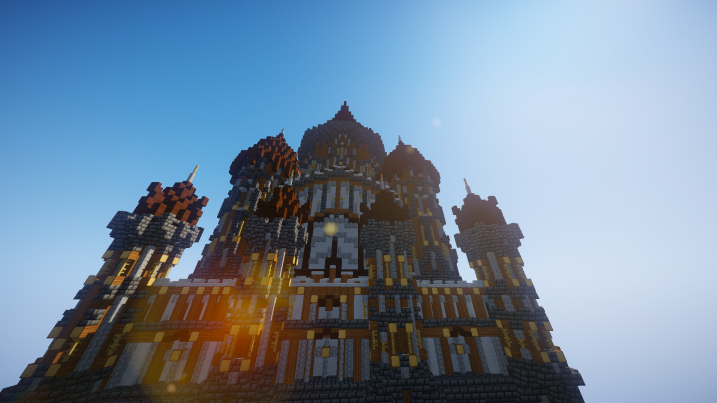 The Smooth Blocks and More resource pack has a resolution of 16×16 so it's the kind of resource pack that you'll be able to run fairly smoothly without any frame-rate issues as long as you have a system that can handle vanilla Minecraft without trouble.
How to install Smooth Blocks Resource Pack?
Start Minecraft.
Click "Options" in the start menu.
Click "resource packs" in the options menu.
In the resource packs menu, click "Open resource pack folder".
Put the .zip file you downloaded in the resource pack folder.