Smooth Realistic is an absolutely magnificent resource pack that manages to provide some of the cleanest, most realistic and, as the name suggests, smoothest looking Minecraft visuals that we've ever had the pleasure of coming across. It's been designed by DasLisal and has been around for just over four years now which makes this one of the longest standing packs available. At its release it was already a pretty great pack and over the years, it has seen countless improvements that have kept it in-line with all modern day Minecraft standards. It's also one of the most well-maintained packs out there seeing as its most recent update was less than a week ago.
The Smooth Realistic Texture Pack covers the entirety of Minecraft's visuals so all the textures ranging from the terrain to the items. The in-game environments looks absolutely stunning wit this pack applied because of how much depth there is to the textures and how clean they look in spite of the insane amount of detail present in them. Each and every one of the items looks incredibly sharp and on top of all these things even the user-interface has seen a few minor changes that make it significantly more appealing to look at.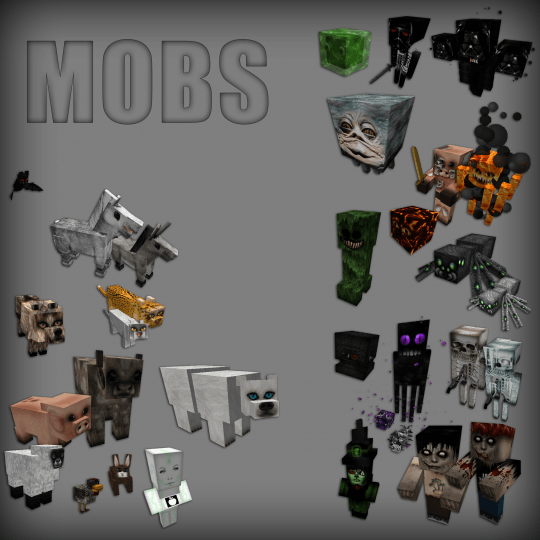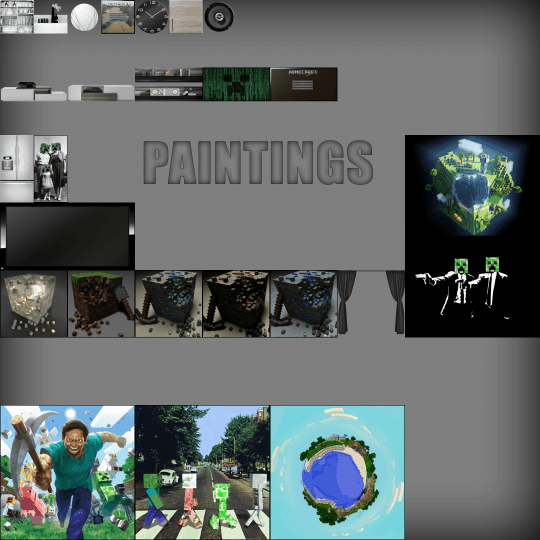 Perhaps the best thing about the Smooth Realistic Texture Pack is the fact that it's available in multiple different resolutions and for multiple different Minecraft versions so no matter what kind of PC you have or what version of Minecraft you're using, there's a pretty good chance that you'll be able to utilize this pack and all the amazing visuals that it has to offer.
How to install Smooth Realistic Resource Pack?
Download & install Optifine.
Start Minecraft.
Click "Options" in the start menu.
Click "resource packs" in the options menu.
In the resource packs menu, click "Open resource pack folder".
Put the .zip file you downloaded in the resource pack folder.