Naturo Ultra Realistic HD is yet another Minecraft resource pack focusing on the realistic style and, while there's definitely an insane quantity of these packs already available, we certainly aren't complaining because every new realism focused pack that surfaces manages to elevate things a bit and this is exactly what Naturo Ultra Realistic HD does. This is a resource pack that provides players with the realistic style but the twist here is the fact that it actually isn't nearly as demanding on system resources as most traditional packs of this category are so a pretty significant portion of the playerbase should be able to use this.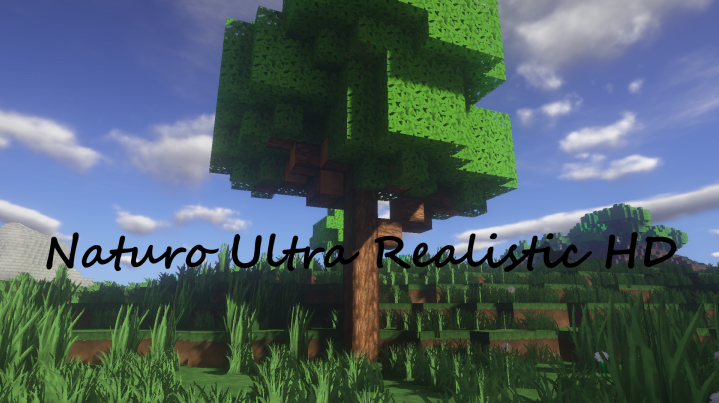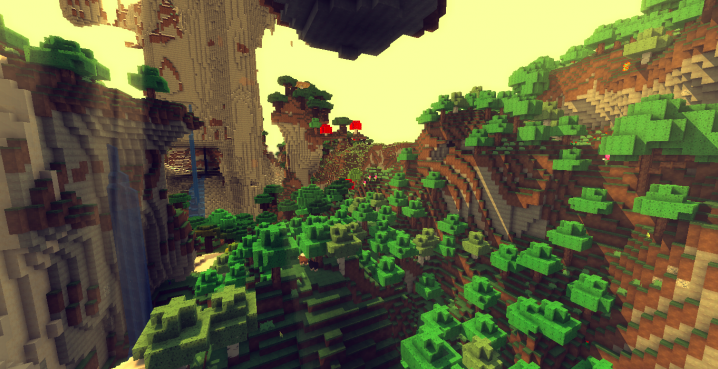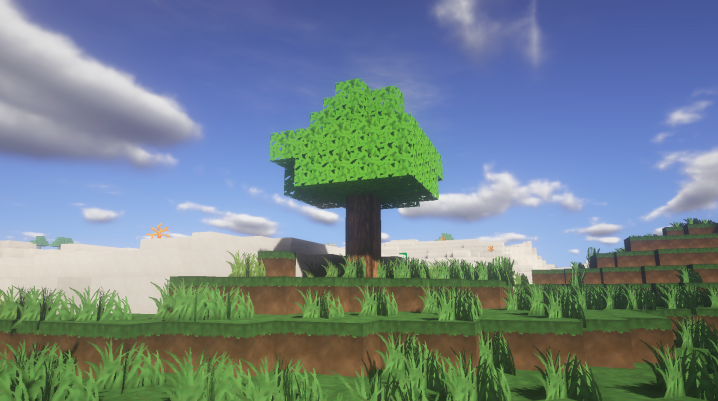 The Naturo Ultra Realistic HD resource pack features all the defining elements of realistic resource packs so you'll definitely have a delightful gameplay experience when using it. First and foremost is, of course, the incredible level of detail packed into each and every one of the textures. Naturo Ultra Realistic HD is a resource pack that you're going to fall in love with from the moment you start using it because not only are its textures insanely well detailed but they also don't seem to have any noise in them either. It's also worth highlighting that the Naturo Ultra Realistic HD resource pack features a gorgeous color palette that breathes life into the textures and helps promote its realistic style even further.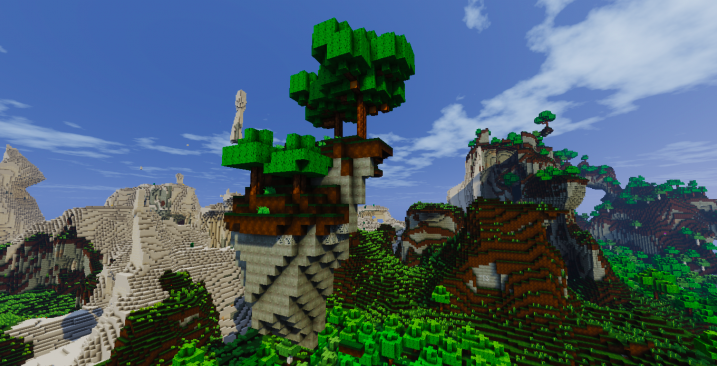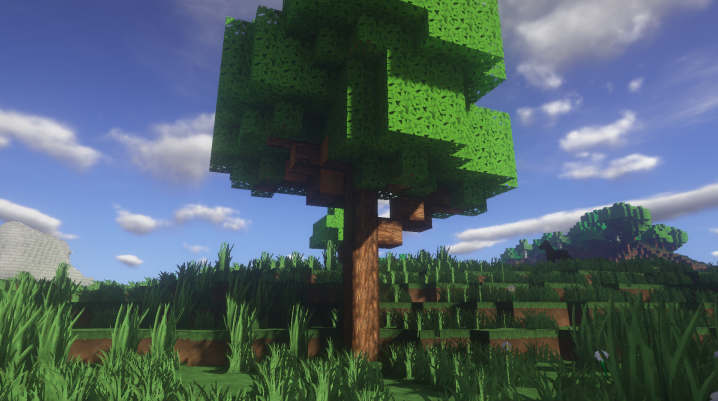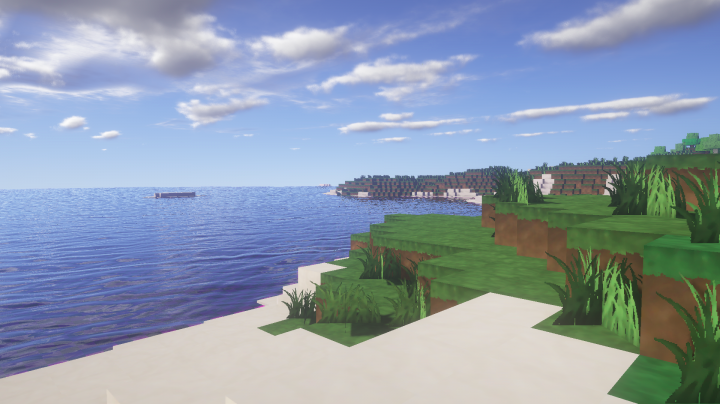 Naturo Ultra Realistic HD's textures have a resolution of 128×128 which is significantly lower than what we usually see in realistic resource packs as these packs can go up to 512×512 and even beyond that point. Thanks to the lower resolution, though, you can be certain that this is a pack that you'll be able to use and get stable frame-rates with as long as your system has average or above average hardware.
How to install Naturo Ultra Realistic HD Resource Pack?
Start Minecraft.
Click "Options" in the start menu.
Click "resource packs" in the options menu.
In the resource packs menu, click "Open resource pack folder".
Put the .zip file you downloaded in the resource pack folder.