Some video game or television series are so popular they just scream for Minecraft players to make resource packs about them. Sonic the Hedgehog is one of these series, and there are probably too many packs related to the spiky-headed blue speedster to list them all here. After trying out the Sonic the Hedgehog Old School resource pack, it's probably one of the better ones available. For starters, it uses a lot of textures from the old Sega Genesis games, rather than newer textures from more recent releases. It's got the old school look and feel, so the name is appropriate.
Installing Sonic the Hedgehog Old School is a little tricky, since you need to do more than normal to make this resource pack work. You'll want the latest version of Optifine, and the Magic Launcher also comes highly recommended, though it isn't necessary to make this pack work correctly. Optifine will allow many HD, custom animations, CTM and other features in the pack to work and the pack will look like garbage without it, so get it! Then move the resource pack, the whole archive without unzipping, into your resource packs folder. Turn it on like normal in game after doing this.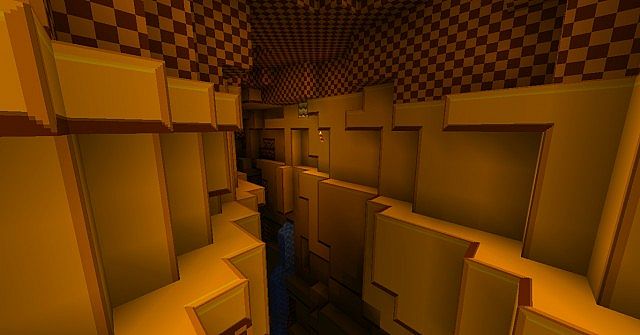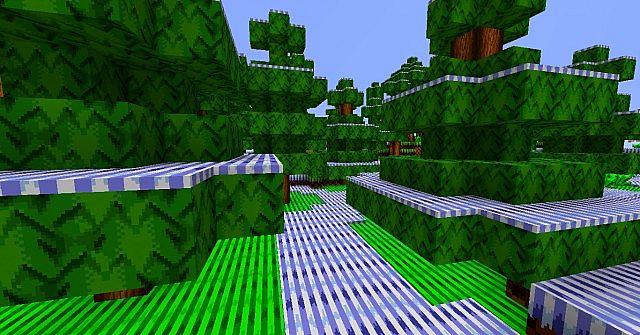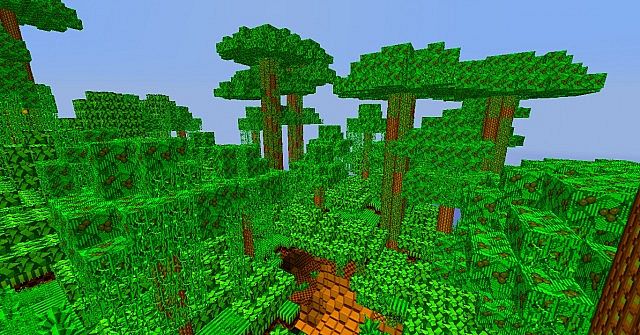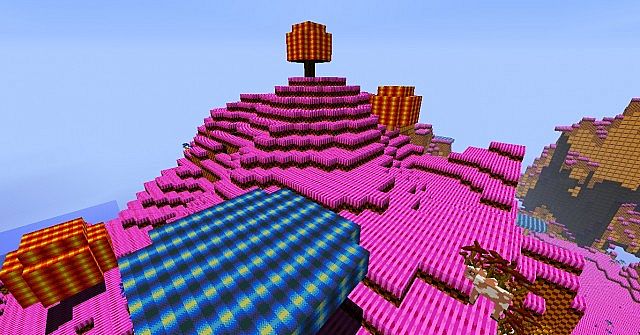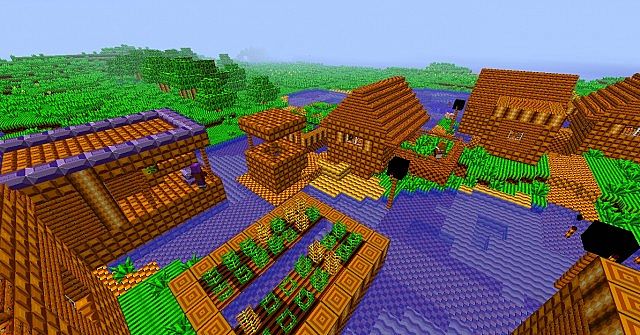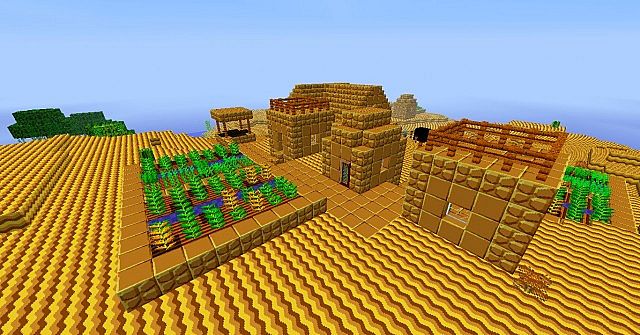 If you're the type of player who would love to make a Sonic the Hedgehog course in Minecraft then there are few resource packs better than this one for the task. Some of the biomes, especially the mycelium / giant mushroom biomes are so full of explosive colors and exotic patterns that you might not think you're even playing Minecraft anymore. Any pack which can so thoroughly shift things as to make the user feel they are playing a totally different game is usually a good one.
Sonic the Hedgehog Resource Pack for Minecraft 1.8.5 Changelogs
New potato textures.
New hardened clay textures.
New flower pot, item and block textures.
Download Links for Sonic the Hedgehog Resource Pack
for Minecraft 1.8.X
Credit: jjpivotz