Once in a while, the Minecraft community gets a resource pack which just screams "Try me!" Either it adds interesting textures, or changes the appearance of the game significantly, or appeals to players in some other fundamental way. The Vis Mundus pack makes the Nether look more hellish than ever before, adding a lot of black and red tones and changing the lava flow animation to make the place more threatening. Out of nearly 350 unique blocks found in Minecraft, this pack has changed 305 as of now, with plans to finish the other 44 sometime in the immediate future.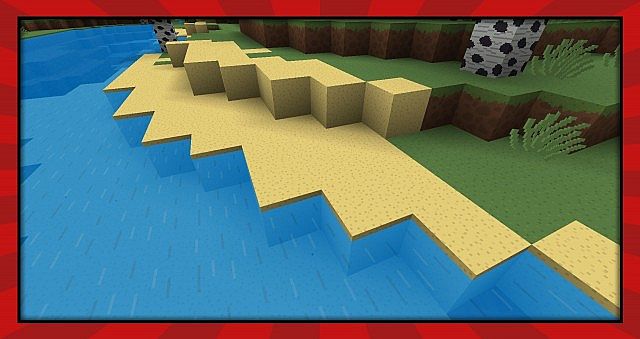 It's a nice goal, but the important thing to take from that statement is the fact updates are still coming out for Vis Mundus. This resource pack was specifically designed for Minecraft 1.7.10, so you might encounter some issues if you're trying to get it to work with 1.8 or beyond. It will likely be updated for new Minecraft versions once the current version has been finished. Aspects of the environment still need to be changed and many of the game's items still haven't had their looks updated, so you'll notice the occasional vanilla Minecraft texture in this pack. That should be fixed soon.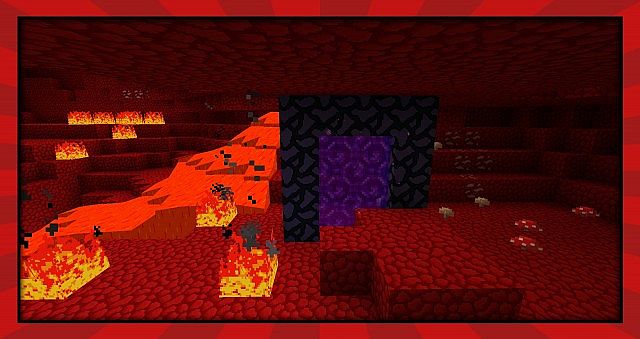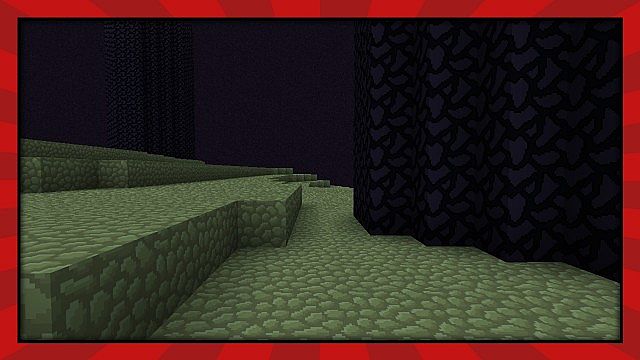 Despite the low resolution of 32x, the Vis Mundus resource pack features high quality textures, with some showing a keen level of attention to detail. For instance, in addition to the black spots found on birch trees, you'll also see wrinkles in the bark among other small details. In this way, Vis Mundus shows that resource packs don't need to have a massive 512x resolution for them to look good or significantly improve the appearance of Minecraft. As a bonus, practically anyone who can play Minecraft can use this resource pack.
Vis Mundus Resource Pack for Minecraft 1.10 Changelogs
Misc:
Enchanted item texture changed
Blocks:
Crafting table changed
Dark oak door changed
Entity:
Shield changed
End gateway beam texture changed
Chicken changed
End portal changed
Environment
End sky changed
Clouds changed
Download Links for Vis Mundus Resource Pack
for Minecraft 1.10
Credit: LetsPlay2D – Original Thread on Planet Minecraft