Steel Edge is a resource pack by aehmttw that, at the time of writing this, hasn't even been out for a full week and it's already receiving quite a lot of praise for standing out from the crowd. The pack draws inspiration from the multitudes of PvP packs that have been released over the years but, at its core, it's been designed with the idea of being original. If you've used PvP resource packs before then you know that a lot of them are incredibly similar to one another but, as it turns out, this isn't the case with Steel Edge as it has a variety of things going for it that set it apart from the crowd.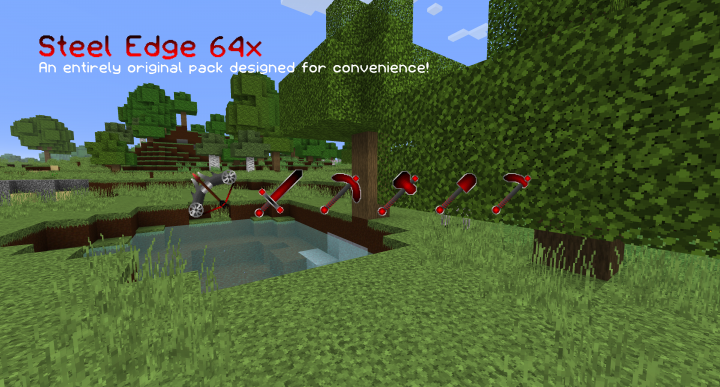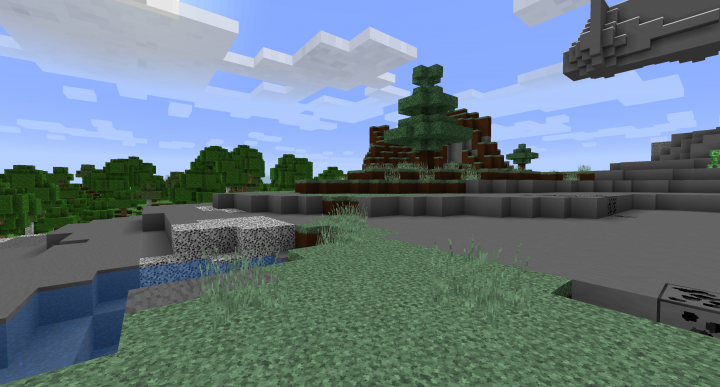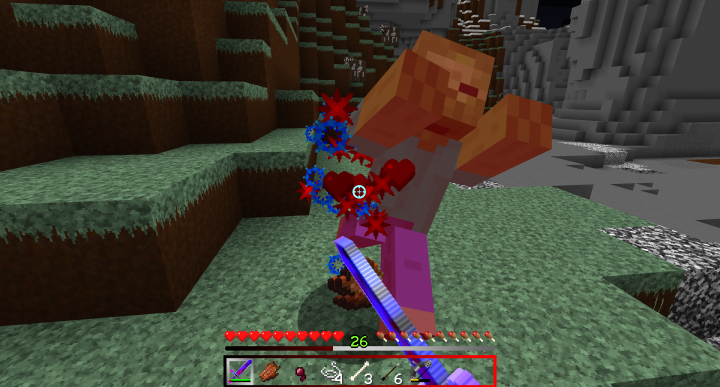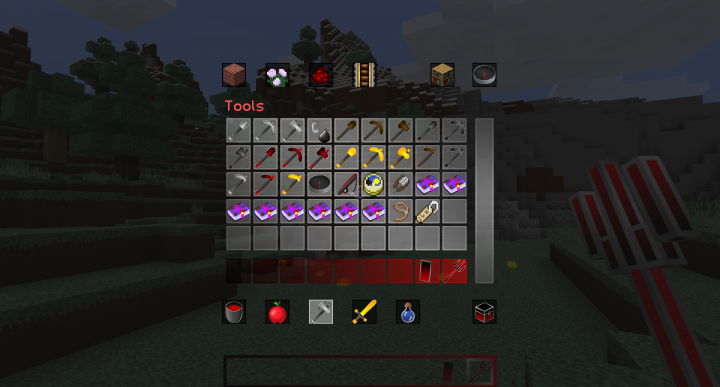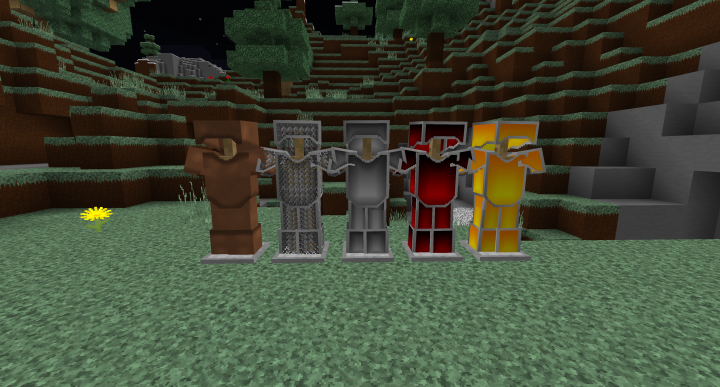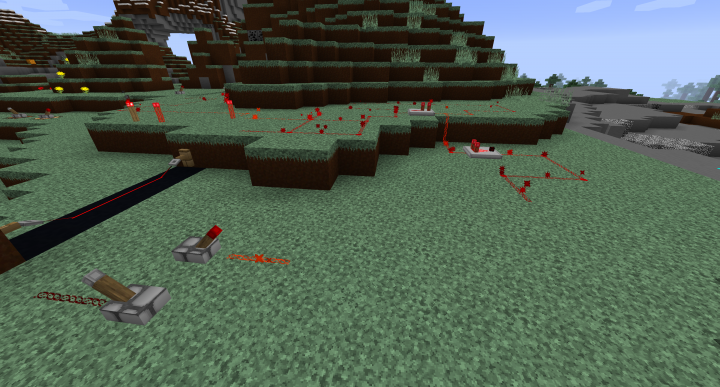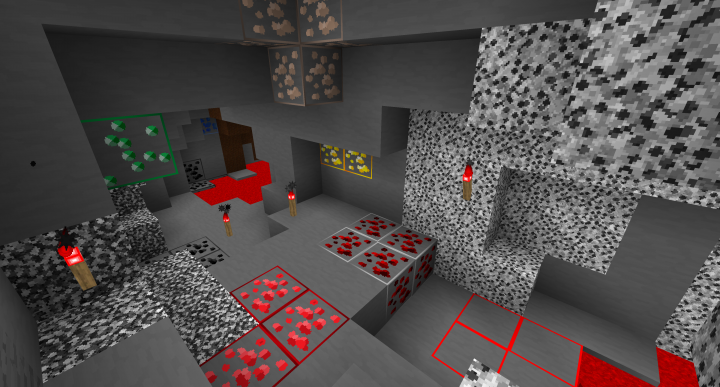 The goal of the Steel Edge resource pack isn't to simply increase FPS by toning down the resolution and detail of the textures but rather to give players a high level of convenience that's sure to aid them quite a bit during PvP. The pack makes all the visual changes necessary for players to have clear vision of the battlefield during PvP sessions and, alongside this, it even ends up altering the user-interface a bit in order to make it look sleeker and more appealing to players.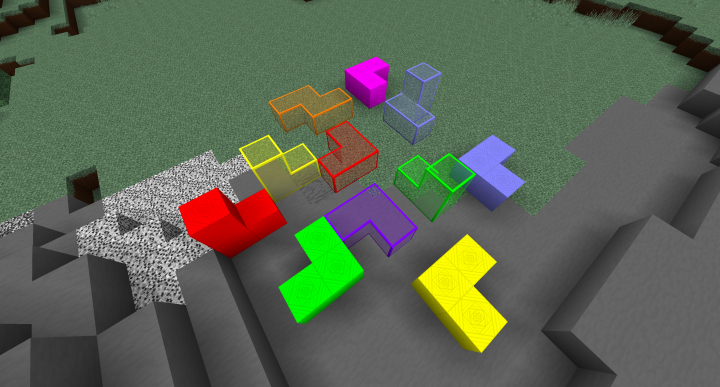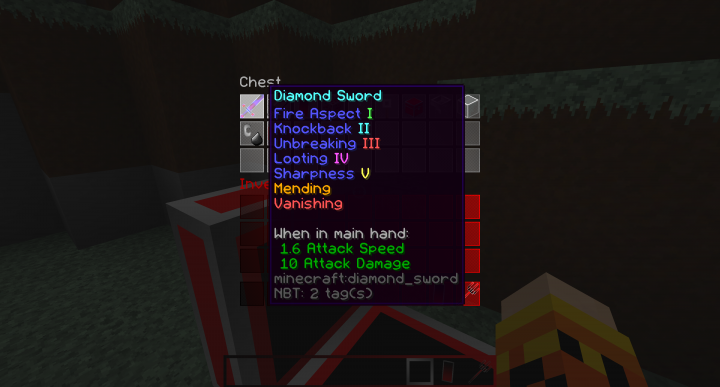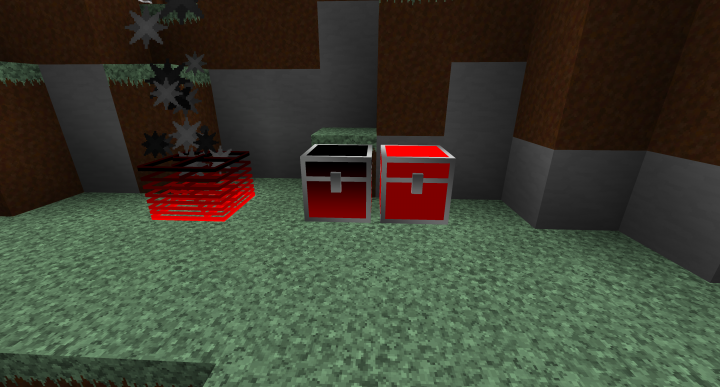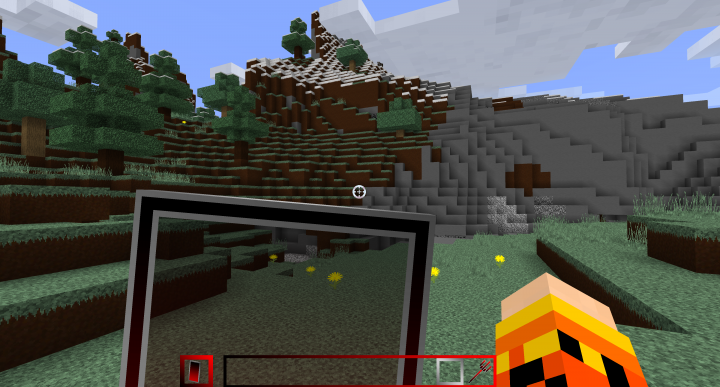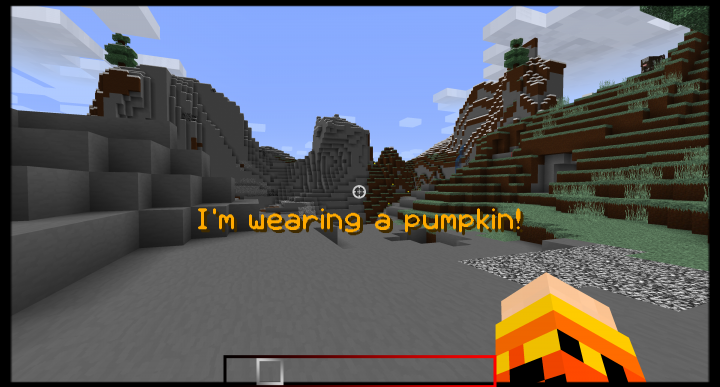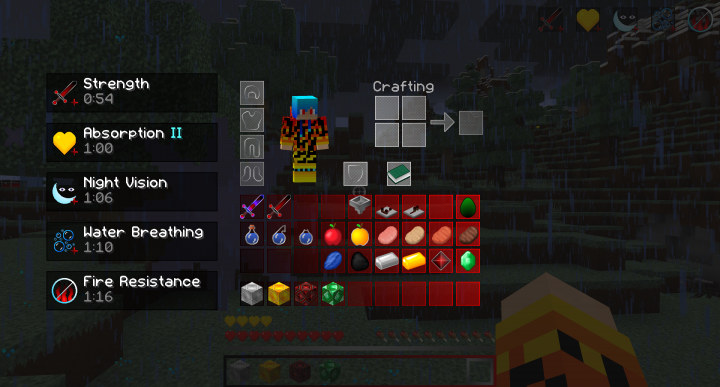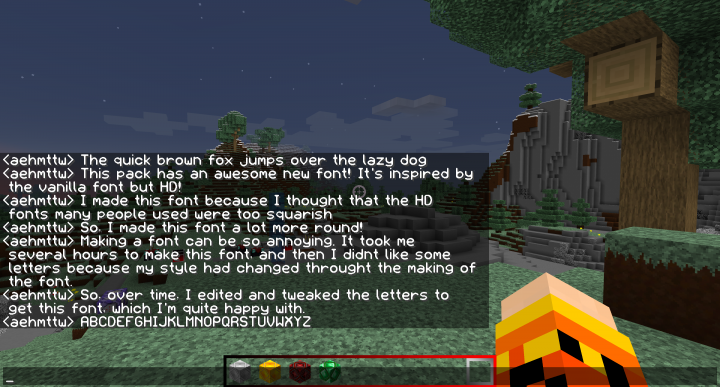 Steel Edge has a resolution of 64×64 which definitely seems to be a lot higher than the standard x16 that we're used to seeing in packs of this particular sort but, even in spite of this resolution, it's unlikely that you'll struggle to run this pack as long as you have a computer that can handle vanilla Minecraft without running into issues.
How to install Steel Edge Resource Pack?
Start Minecraft.
Click "Options" in the start menu.
Click "resource packs" in the options menu.
In the resource packs menu, click "Open resource pack folder".
Put the .zip file you downloaded in the resource pack folder.