Streamer vs Chat is a Minecraft mod that, as the name implies, is targeted at players who stream the game. If you stream Minecraft, or any other game in general, then you know for a fact that constant interaction with the audience is absolutely essential to make sure that your stream remains entertaining and, thanks to the Streamer vs Chat mod, you'll be able to interact with your audience in an incredibly creative way that's sure to enhance the experience they get from your stream.

Features and Functionality
The goal of the Streamer vs Chat mod is to give the audience in the stream chat a bit of control over the game and allow them to interact with it. The mod allows viewers in the chat to enter different commands and, every 20 seconds, any of these commands will be chosen at random and applied in the game. There are various different commands that the viewers can input that have several effects like setting the player on fire, spawning lightning on the player, causing the player to levitate, removing the ability to jump, spawning a creeper and, similar to these, there are multitudes of commands. It's worth mentioning that there's also a command blacklist that can be utilized on the streaming end to stop certain commands from being entered.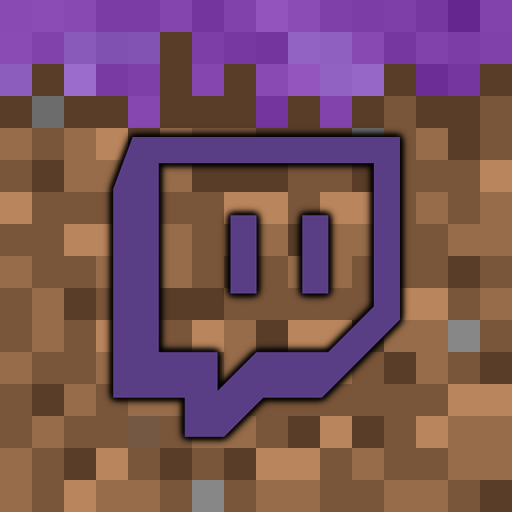 Compatibility and Technical Aspects
The Streamer vs Chat mod seems to be immaculate on a technical level and, while it definitely requires a bit of setting up, you should be in for a smooth experience once it's up and running. The mod is available solely for version 1.12 of Minecraft so this is the version you'll have to use if you want to avoid compatibility issues.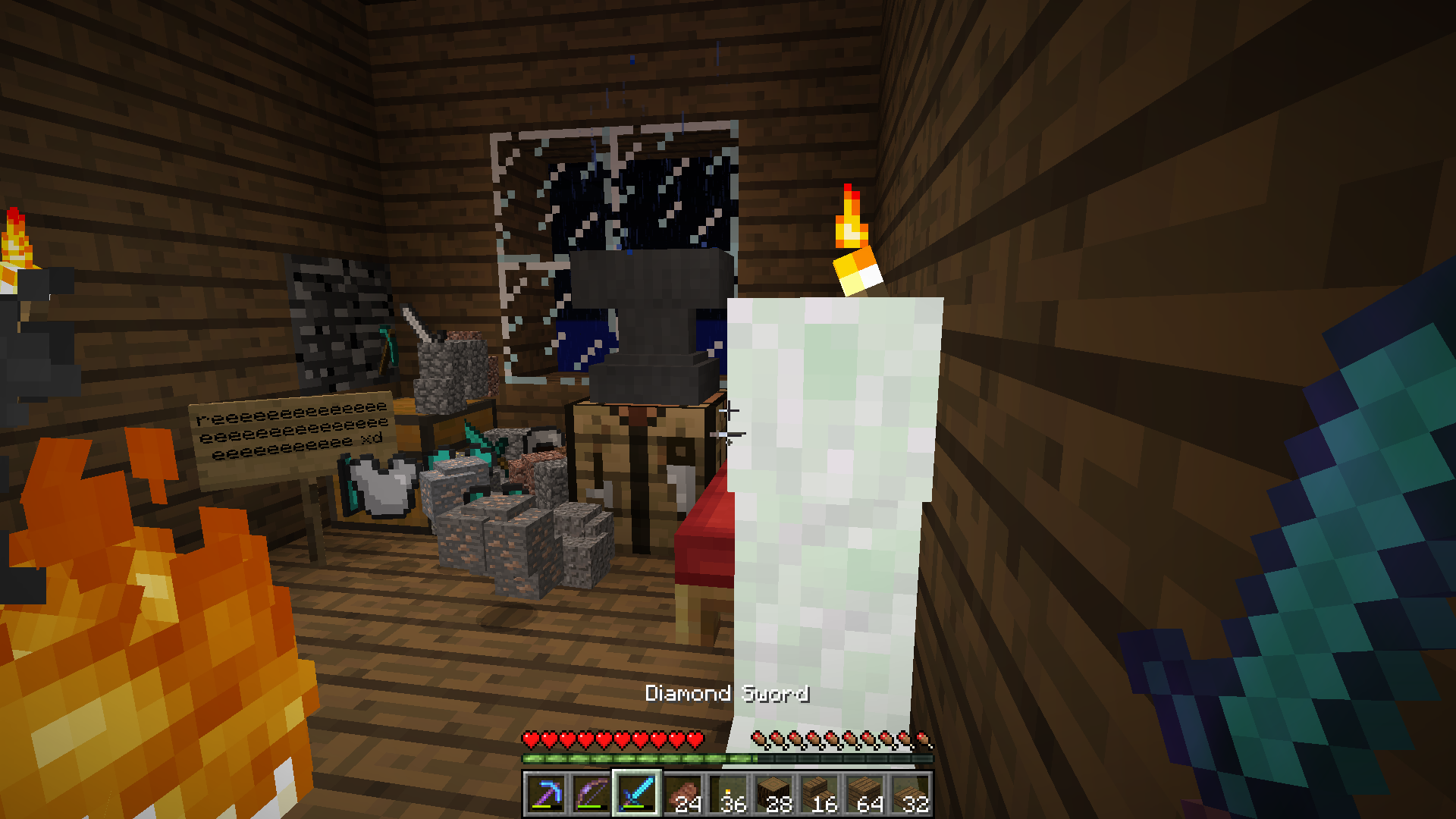 Conclusion
Overall, Streamer vs Chat is an extremely creative mod that streamers can utilize to add a really intriguing interactive element to their streams.
How to install Streamer vs Chat Mod?
Download and install the recommended Minecraft Forge for your Minecraft version.
Download the latest mod version for your Minecraft version.
Put the .jar file into the mods folder of your Minecraft installation.