Super Banshee 2K is a resource pack that's been crafted specifically for the audience of players who are looking for something that truly goes above and beyond in order to make the world of Minecraft look like a spectacular place. This is a resource pack that's going to make your Minecraft world look nothing short of breathtaking so you should certainly consider trying it out if you want a resource pack that doesn't compromise a single bit on quality and has been designed for the purpose of elevating your game world's visuals to a whole new level.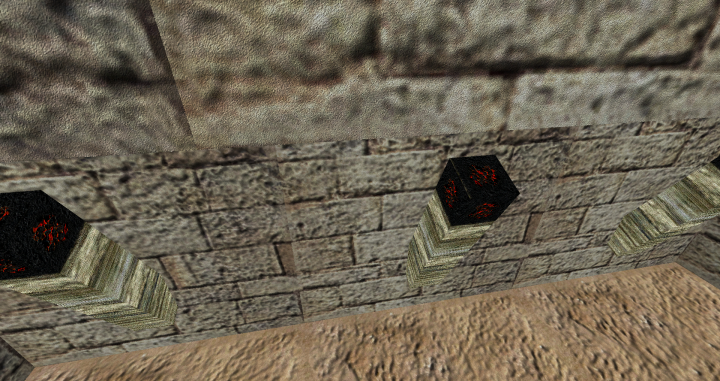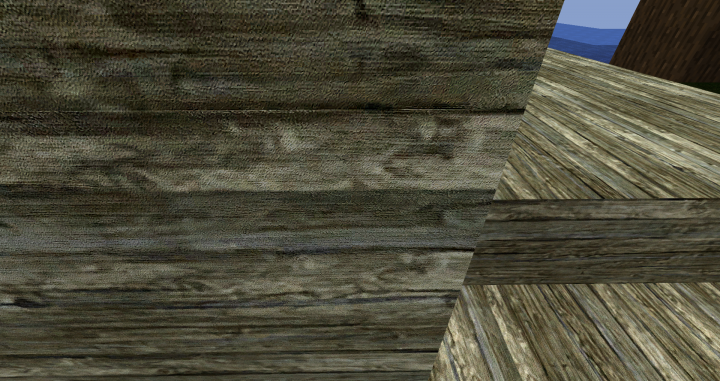 We've praised a lot of resource packs before for having stunning texture detail but Super Banshee 2K overshadows pretty much every single one of these because the level of detail in its textures is absolutely out of this world. The textures are so well designed that you can't even see them start to pop and pixelate even if you go up close to them and this is something that we can't really say about the textures of a lot of other resource packs. Of course these detailed textures are also accompanied by a gorgeous color palette that brings them to life and makes them look even more stunning.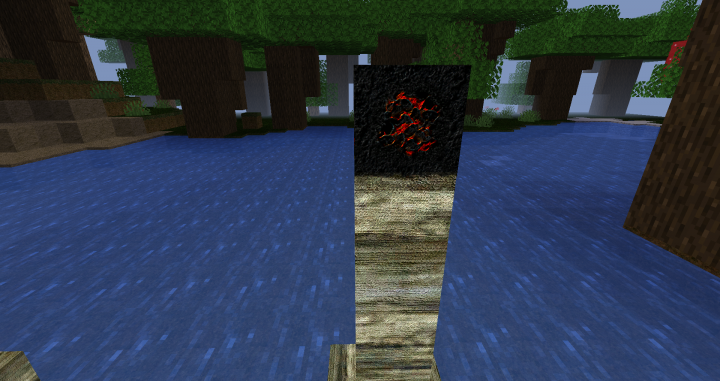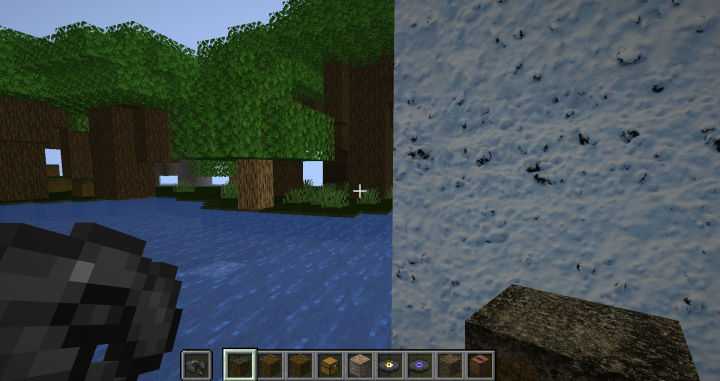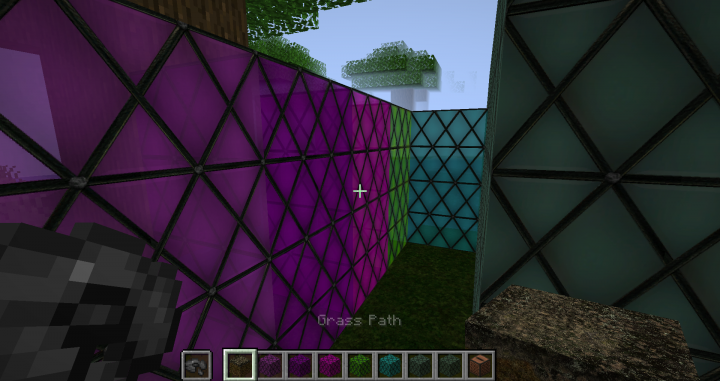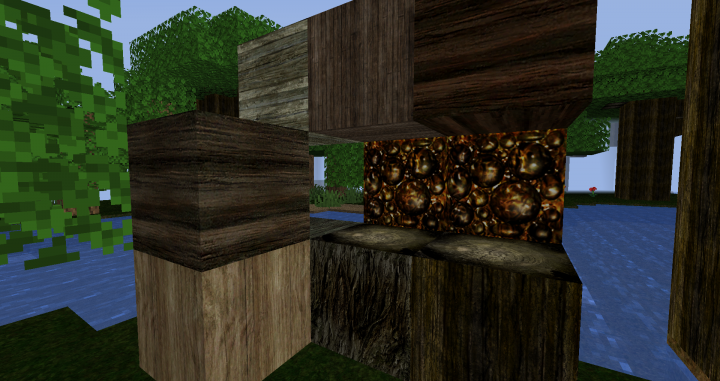 Super Banshee 2K is a resource pack with an extremely high resolution so you'll need an incredibly high-end system in order to run it without trouble. According to the pack's creator, you'll need an i9 processor and at least 32 GB of ram in order to use the resource pack without running into frame-rate issues.
How to install Super Banshee 2K Resource Pack?
Start Minecraft.
Click "Options" in the start menu.
Click "resource packs" in the options menu.
In the resource packs menu, click "Open resource pack folder".
Put the .zip file you downloaded in the resource pack folder.