The Thaumcraft mod effectively makes Minecraft players into magicians by adding various types of wants to the game, each of which can help the player to enact various effects throughout their world. These can be somewhat basic, like waving a wand to break down a complete tree, or fill water source blocks and effectively drain a pond, lake or other body of water. These can be somewhat complicated too, like spawning mobs where the player directs, or burning down an entire forest with a mouse click. Thankfully, the mod creator added a nice little feature to make this mod easier to understand.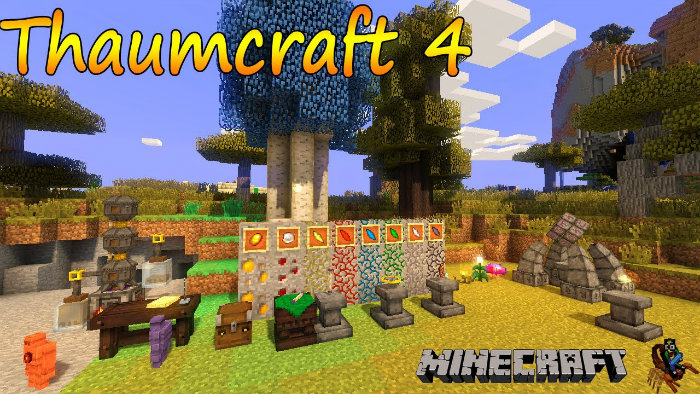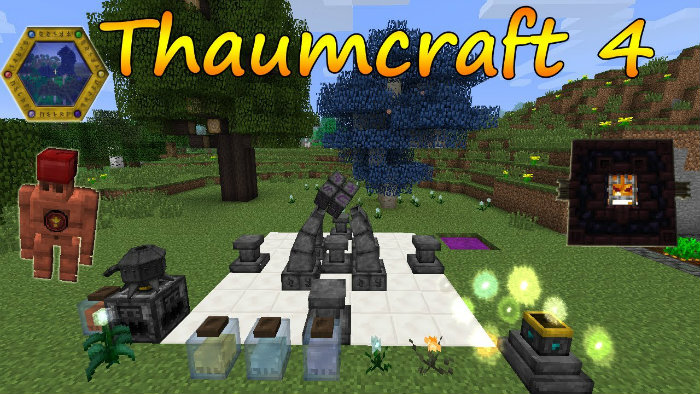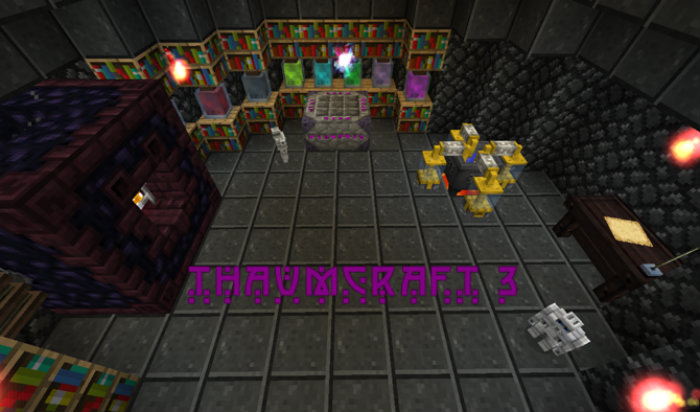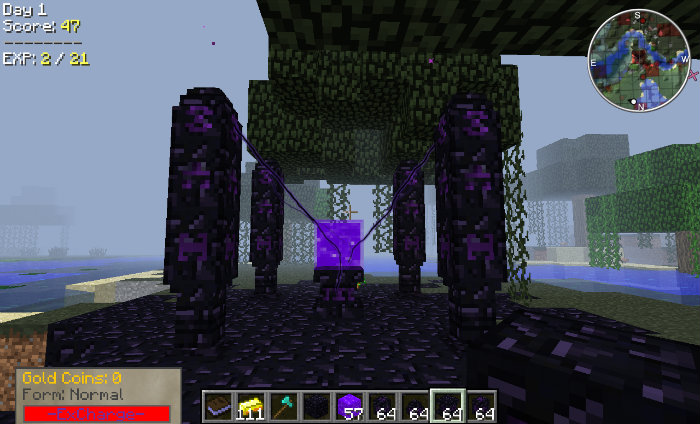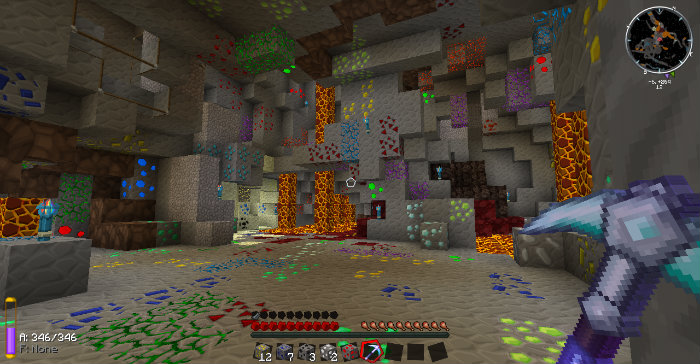 Once you've crafted your first wand, you will need to build a bookcase and right click it with the wand being active and in your hand. This will spawn a special book called the Thaumanomicon, which will explain, in detail, how to perform every function and craft every item made available by the Thaumcraft mod. This book will quickly become the player's best friend, as there are so many new recipes, new actions and other new things to do that they will be referencing it dozens or even hundreds of times over the span of just a couple hours.
How to install Thaumcraft Mod?
Install Forge
Download this mod and place the jar into your Mods Directory.