The Camping Mod is a great addition to Minecraft. In a world where everything is pretty basic and people punch trees to get wood, it actually kind of makes sense that folks should be camping out under the stars rather than building massive houses made from materials they really shouldn't be able to gather in the first place. Not only does this mod introduce tents, but it also adds spits and various items relevant to a more mobile lifestyle, like half chests and traps for catching animals. Additionally, it also adds a few new animals, like deer, bears and more. It's the perfect mod for you survivalist types.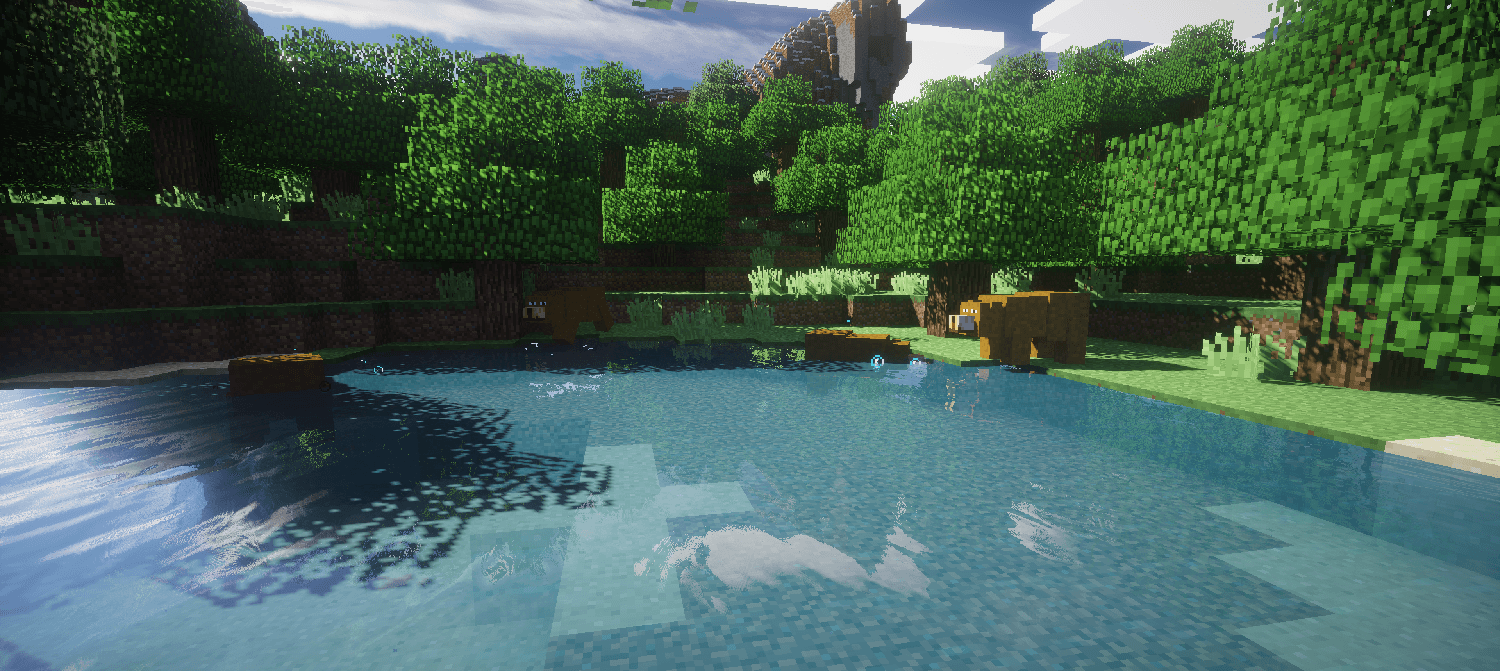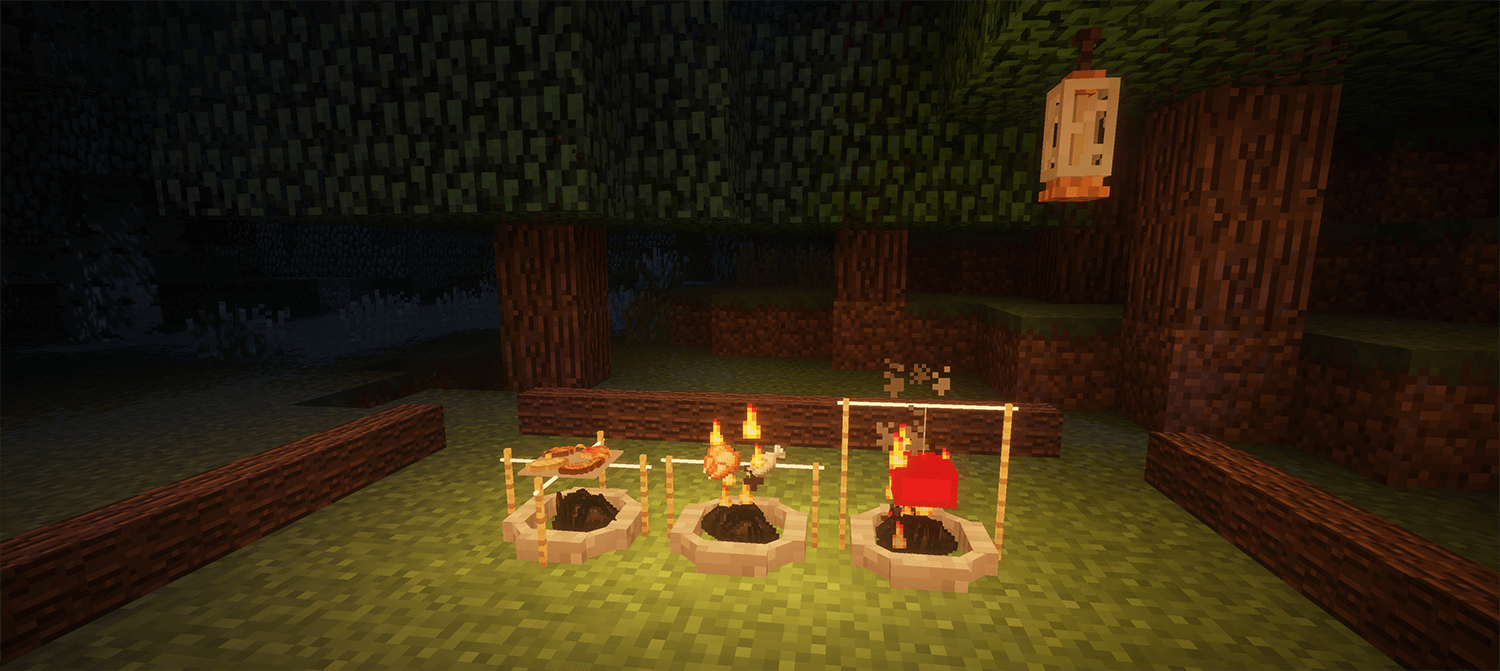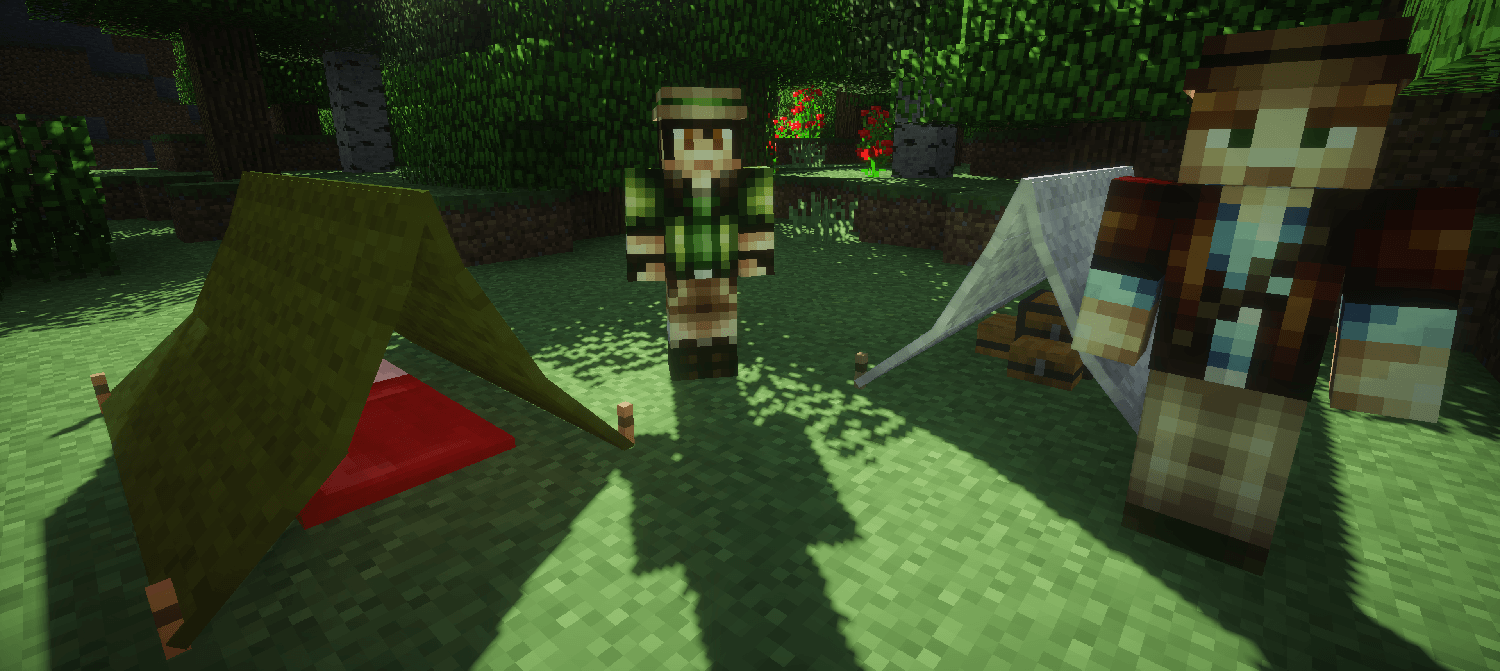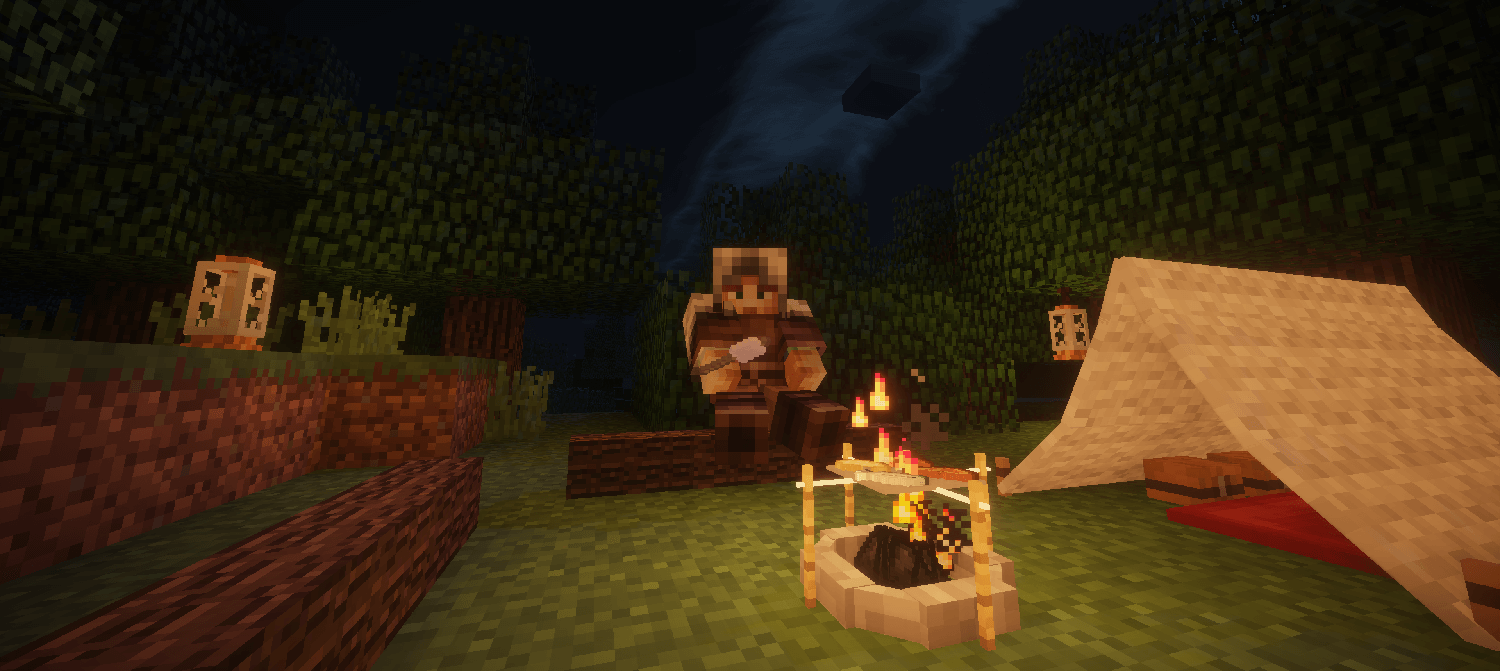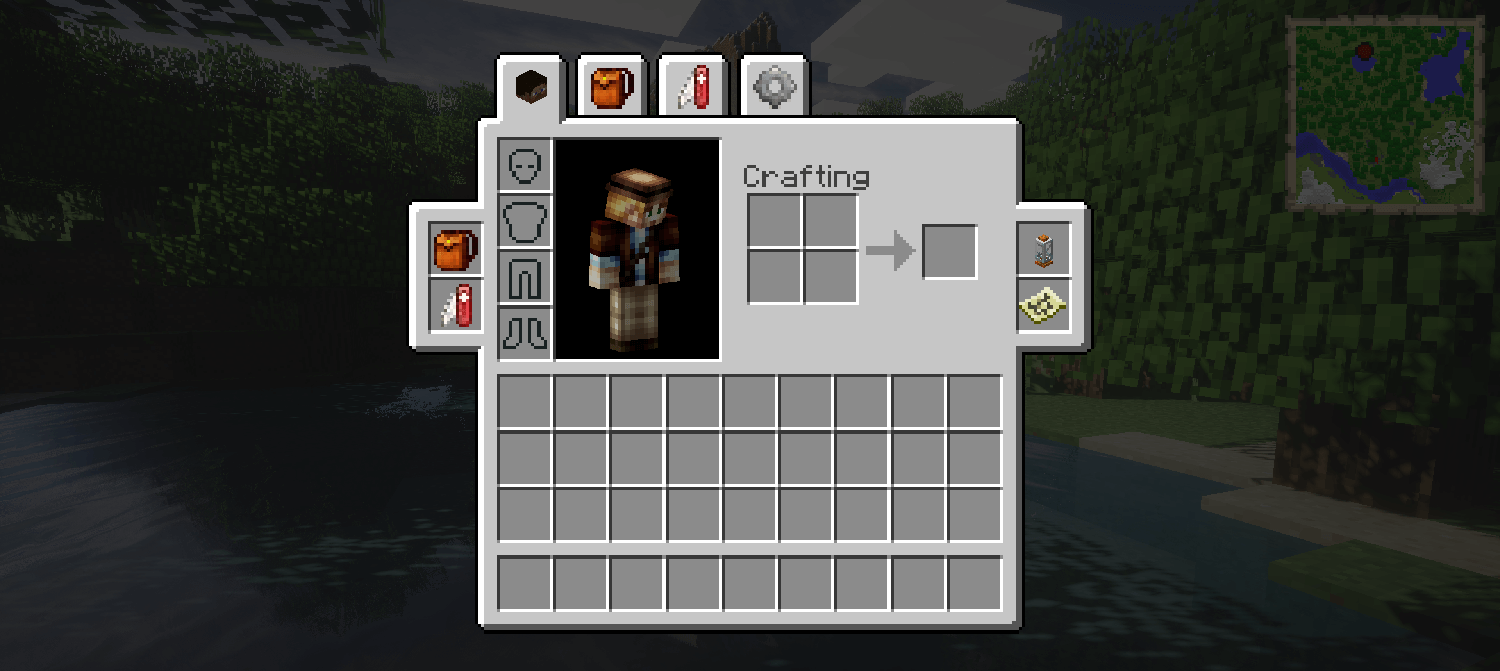 Likewise, you get some new furniture options, like sleeping bags which are more or less re-skinned beds, and long chairs that look like tree logs laid on their sides. The Camping Mod works with versions of Minecraft right up to 1.10.2, but it doesn't work with the latest version of the game. However, that's only because Forge hasn't been updated to work with 1.10.2 yet – as soon as that happens, this mod will be all set for the latest Minecraft client. If you prefer to rough it rather than building a home, then this is one Minecraft mod worth checking out.
How to install The Camping Mod?
First, you must play Minecraft at least once. This won't be an issue for most people, but if you just downloaded the game, you must play it at least once before proceeding.
Now you'll need to find the installation file and download it. Minecraft Forge is available in a number of places, but the best one is probably www.minecraftforge.net.
You'll end up with a JAR file. Open this and click the Install Client button. There is another button for installing servers as well, but unless you are hosting your own server, you can ignore this.
You should get a message stating "Successfully installed Forge build xxxxx". In your launcher, you'll now have a new profile to select, named Forge.
Now, just copy the "TheCampingMod_2.1c.jar" in ./minecraft/mods folder!