Minecraft is a game of many resource packs and mods, highly customizable and easy to tailor to whatever specific vision you may have in your mind for how the world should look and feel. However, to keep all those additions working correctly, you need things like the LiteLoader tool, which is essentially a mod loader like MCPatcher, Forge, and other loaders. Just like these other tools, this one is unique in a couple of ways, but mostly the same. There are mods designed specifically for use with LiteLoader, but Minecraft Forge is probably the most popular mod loader in the world, so keep that in mind.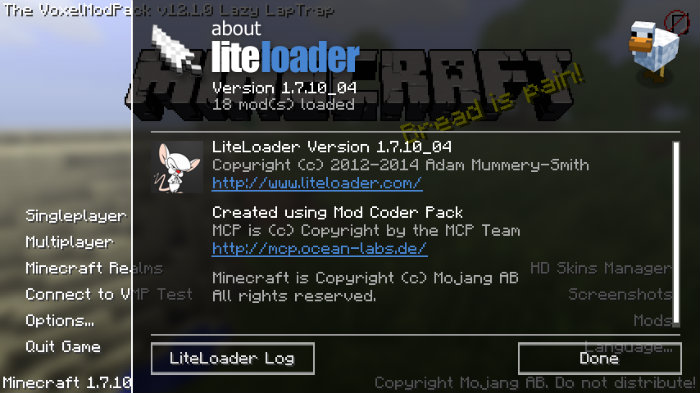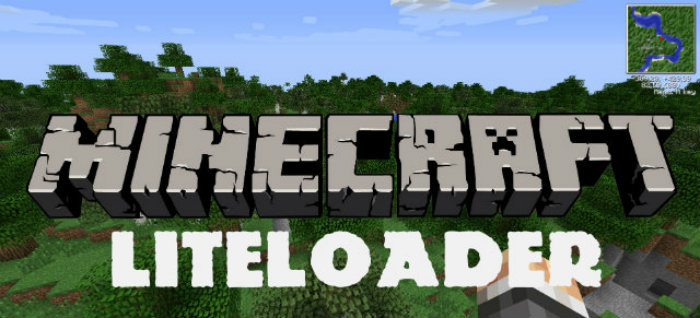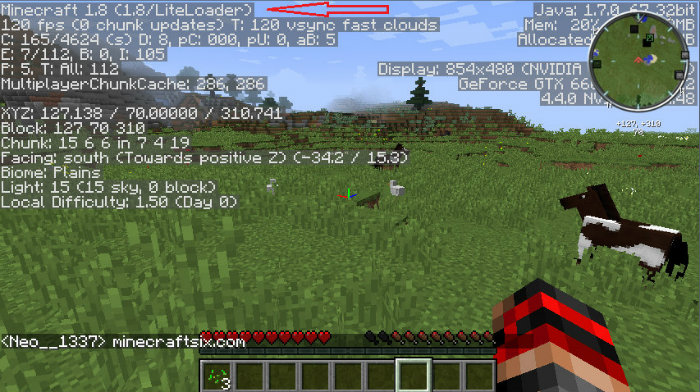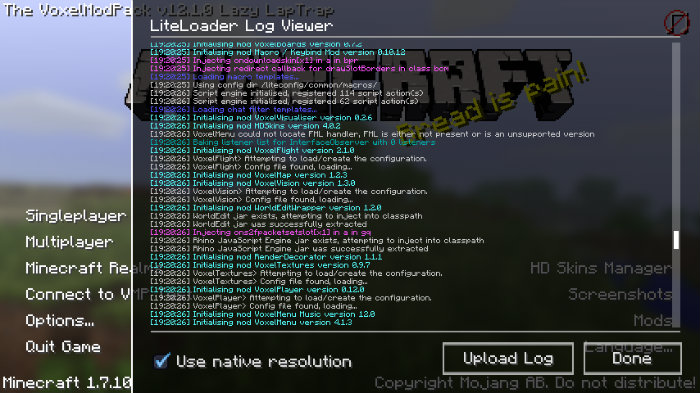 Unfortunately, mods with were made to work with other loaders will not work with the LiteLoader tool, and the same can be said for LiteLoader mods working with other loaders as well. You will need the right loader for the mod(s) you're looking to install. This should be easy to find though, since about 95% of mods come with a disclaimer telling players which loader they'll need to make it work. You are certainly able to use multiple loaders simultaneously, however, so this really won't be a problem as long as you've got the right software to go with your mod(s) of choice.
How to install LiteLoader Mod?
Just download the installer file, you can find below!
Open the install and click on "Install" button!