Fans of the Doctor Who television series are likely to enjoy The Dalek Mod, which brings the evil, robotic creatures from that franchise into the world of Minecraft. Actually, it adds Angel Statues, other monsters and even some new worlds as well, making the mod a very thorough addition to the game. Granted, this mod isn't the complete Minecraft overhaul which you could get by going for the Doctor Who Minecraft client, but it features practically everything from the modded client. Unlike the modded client though, this mod and its features can be turned on and off with a click, making it much friendlier.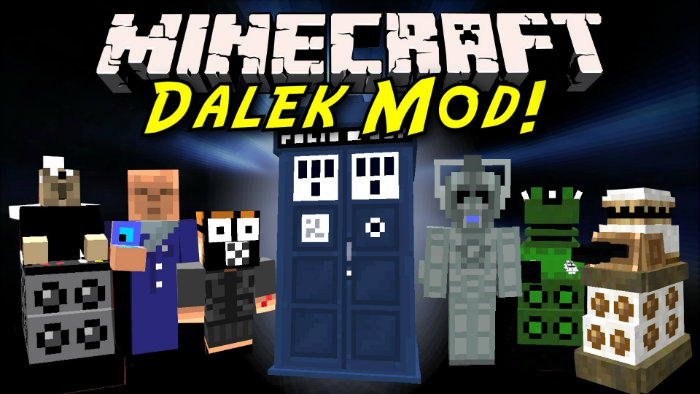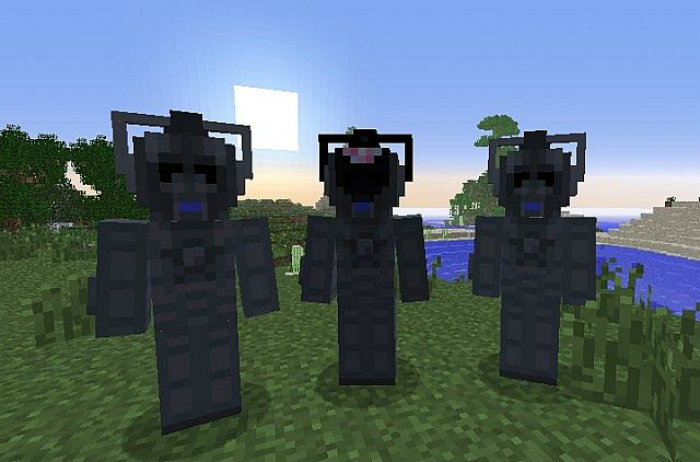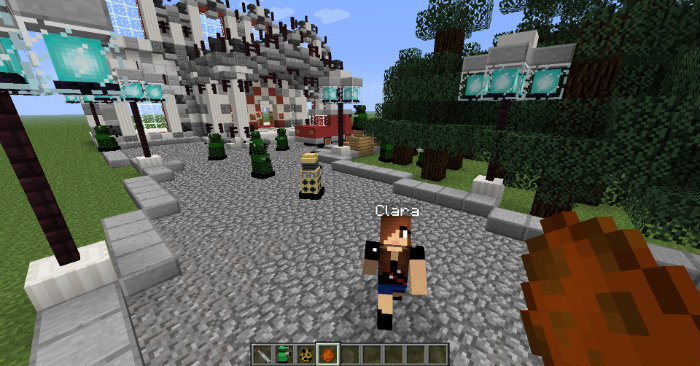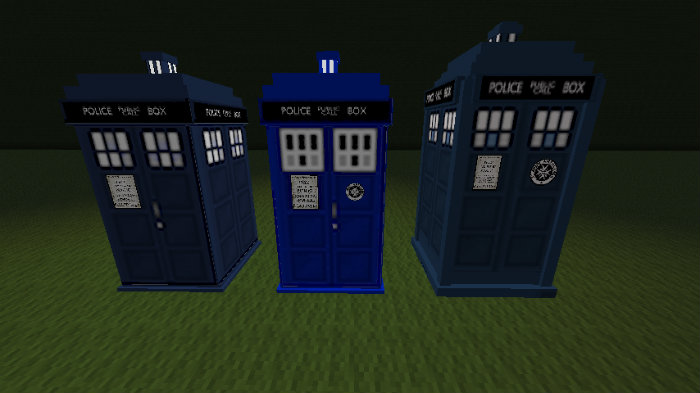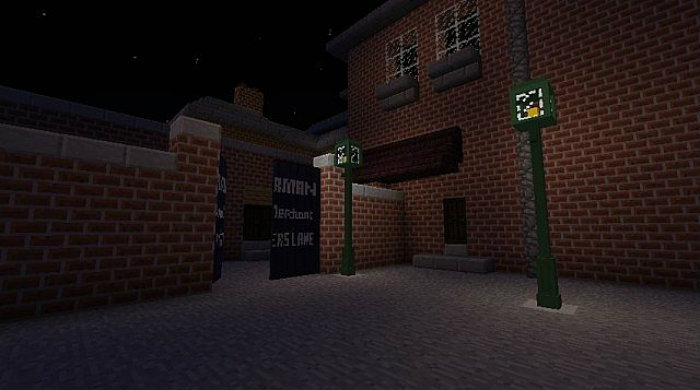 Using a time and space traveling telephone booth much like the 10th Doctor, you too can traverse the physical world and go to different times, even different planets, thanks to The Dalek Mod. It adds some unique new areas as well, which bring to mind The Nether, The End, and other mods like The Aether. With so much content, you can bet this mod plays best when you've got it installed and running through Minecraft Forge, or another mod loader. With custom sprites, sounds, objects and worlds, this is one of the most comprehensive Doctor Who mods to date.
The Dalek Mod Update Logs
Clothes:
Added – Adrics star
Fixed – Scaling on some clothes
Added – Cyber-hat
Added – Missy's hat
Mobs:
Feature – Bessie now supports two riders
Added – Toclafane
Feature- Adipose now tameable by adipose pill
Added – Silence
Replaced – Mondasian Cybermen
Added – Whispermen
How to install The Dalek Mod?
Download and install the recommended Minecraft Forge for your Minecraft version.
Download the latest mod version for your Minecraft version.
Put the .jar file into the mods folder of your Minecraft installation.