The Fast Miner resource pack is quite unique as compared to other resource packs in the sense that it hasn't really been designed to enhance Minecraft's visuals all that much. Most resource packs for Minecraft are made with the intention of making the game look more appealing, but this particular pack has primarily been designed with convenience in mind. The purpose of the mod is to allow players to mine without torches and it makes a lot of creative changes to the visuals in order to make this happen. If you're having trouble mining and want to make the activity a bit easier, this pack is for you.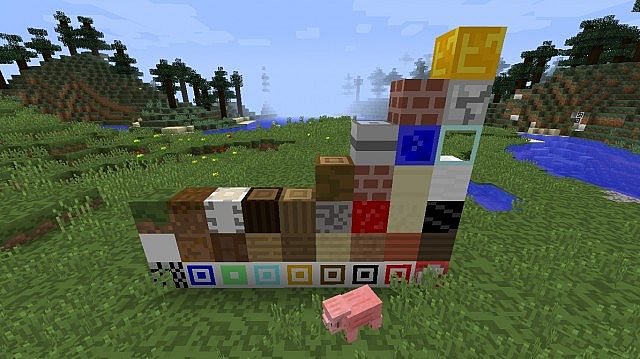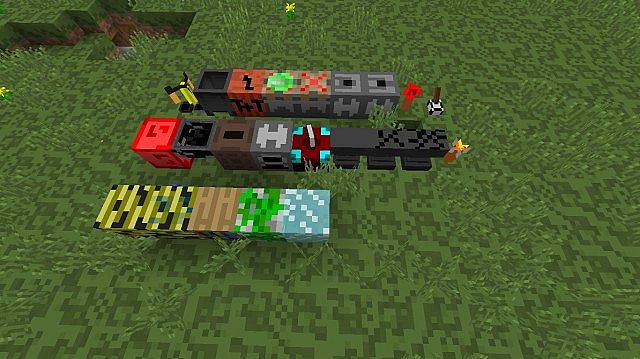 Once you apply The Fast Miner resource pack, you won't need torches when mining anymore because you'll be able to see just fine without them. The pack replaces all the dark textures that players encounter during mining with much brighter variants of themselves, and this makes it so that players can clearly see the environment around them during mining. Alongside these changes, The Fast Miner Pack also brightens up the colors for all the in-game mobs, and this makes them significantly easier to spot in dark places. The brightly colored mobs are an excellent.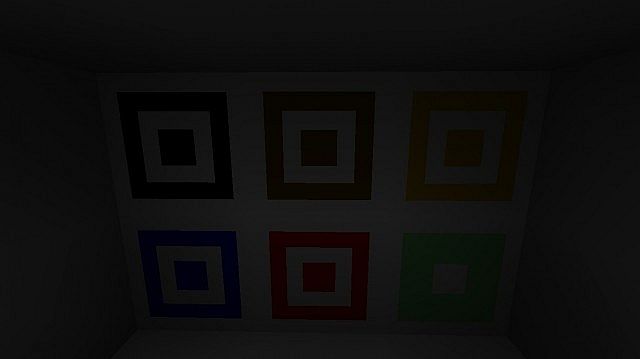 The Fast Miner resource pack has been built at a resolution of 8×8, so it isn't necessarily the best-looking pack out there, but that isn't really an issue because the pack hasn't really been designed to enhance Minecraft's visuals. Fortunately, the good thing that comes with the 8×8 resolution is the fact that players will be able to run the pack without any frame-rate troubles, even on most low-end PCs.
How to install The Fast Miner Resource Pack?
Start Minecraft.
Click "Options" in the start menu.
Click "resource packs" in the options menu.
In the resource packs menu, click "Open resource pack folder".
Put the .zip file you downloaded in the resource pack folder.
Download Link for The Fast Miner Resource Pack
for Minecraft 1.10.2
Credit: NicoNugget