The Pixel Perfect Pack is a resource pack that, on paper, might not seem all that different from the various other packs that we've come across in recent days since it's a simplistic resource pack at its core and there are quite a few of these to go around but, as it turns out, there's actually a lot more to this pack than meets the eye. The Pixel Perfect Pack is a resource pack that elevates the simplistic style to a whole new level with a variety of new features and, all things considered, it's a pack that's certainly worth checking out if you're on the hunt for a simplistic resource pack that can actually stand out from the crowd.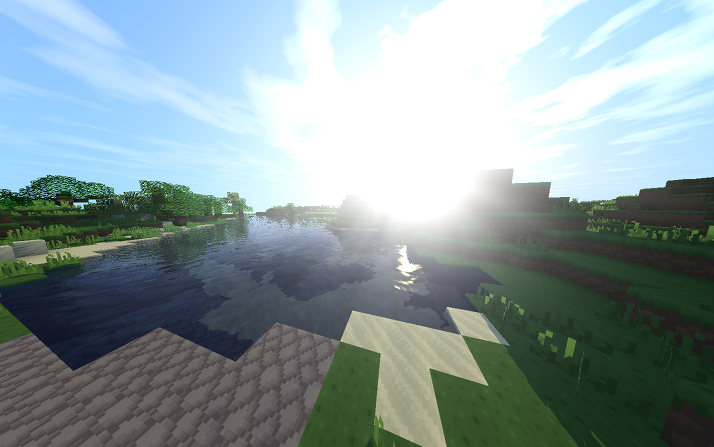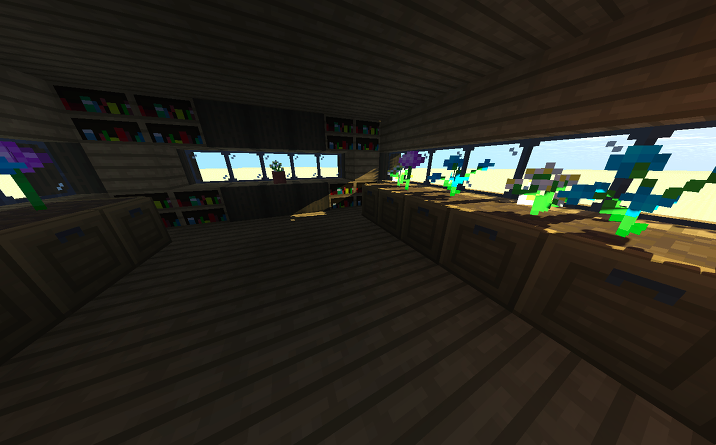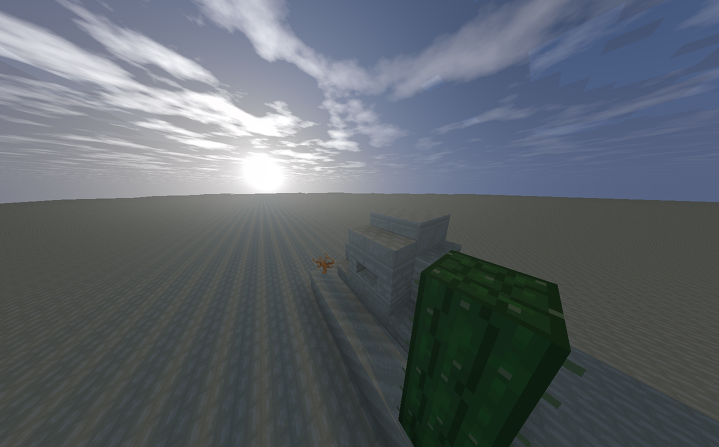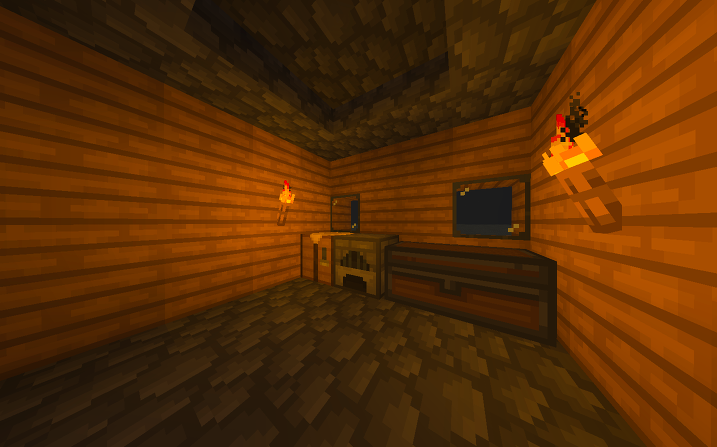 The Pixel Perfect Pack resource pack features what is essentially a compilation of the several different simplistic styles that we've come to see over the years. The pack picks out the very best elements that have been a part of top tier simplicity-based resource packs and combines these into a single package that is an absolute treat to look at. The textures of The Pixel Perfect Pack resource pack feature a warm and rustic design and the color palette has actually been toned down quite a bit so it's not as sharp as what you're likely accustomed to seeing but this is a good change as it helps give the pack a smooth and simplistic look that's easy on the eyes.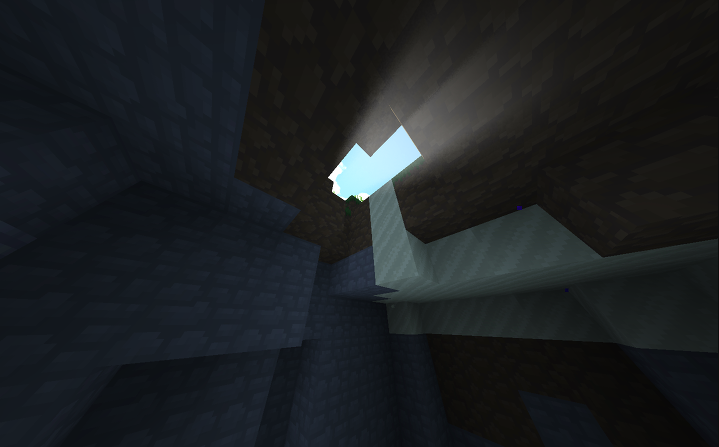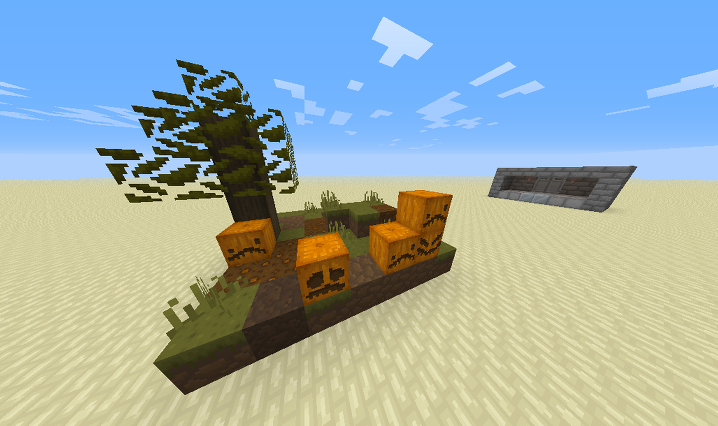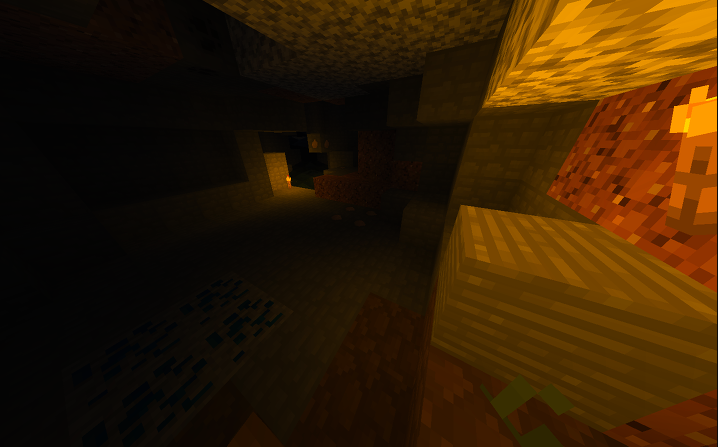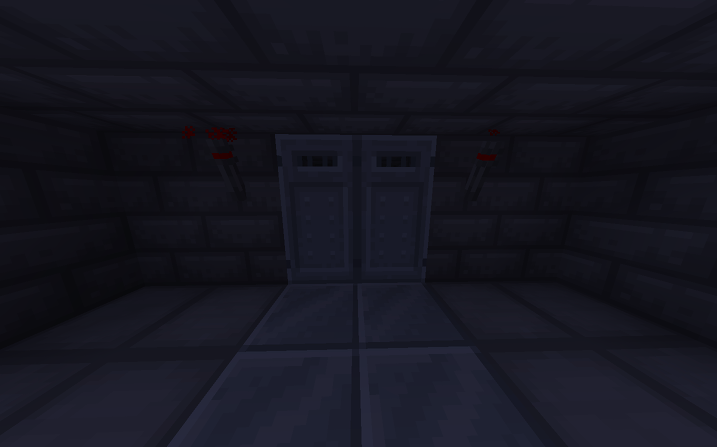 The Pixel Perfect Pack has a texture resolution of 16×16 so it's a pack that you'll easily be able to run on most systems that can handle vanilla Minecraft as long as you have Minecraft 1.14.4 as this is the only version of the game it's currently compatible with.
How to install The Pixel Perfect Resource Pack?
Start Minecraft.
Click "Options" in the start menu.
Click "resource packs" in the options menu.
In the resource packs menu, click "Open resource pack folder".
Put the .zip file you downloaded in the resource pack folder.