A Perfect Future is a stunning resource pack that's definitely the one for you if you've gotten bored of the generic styles that most resource packs bring to the table. Minecraft resource packs seem to surface every other day but most packs nowadays feature a pixel based, cartoon-ish or a realistic art style. While these packs are certainly appealing to look at, they've grown rather stale over the years because they keep using the same concepts over and over again. A Perfect Future, on the other hand, brings an innovative futuristic art style to the table that feels fresh and highly innovative.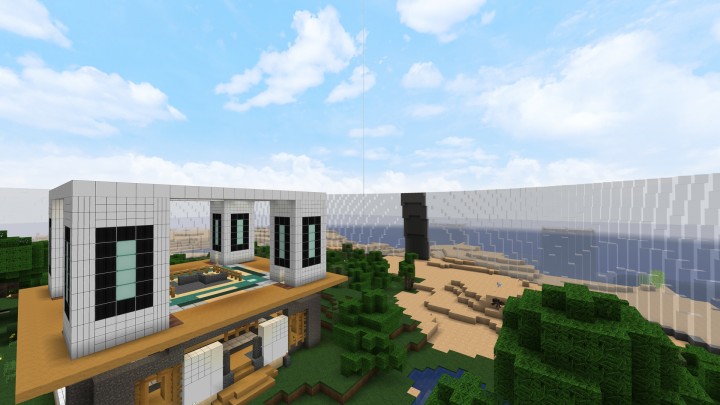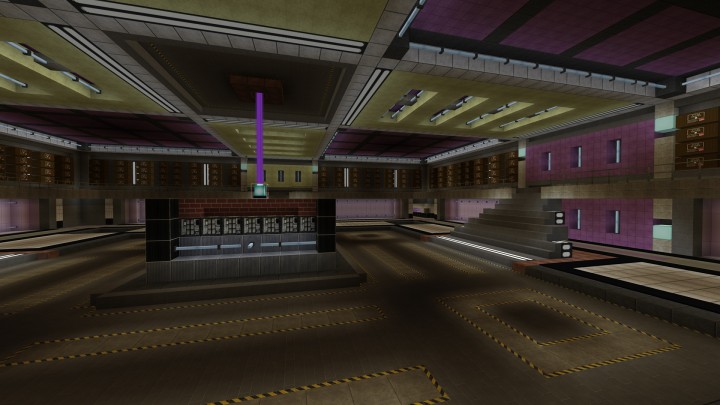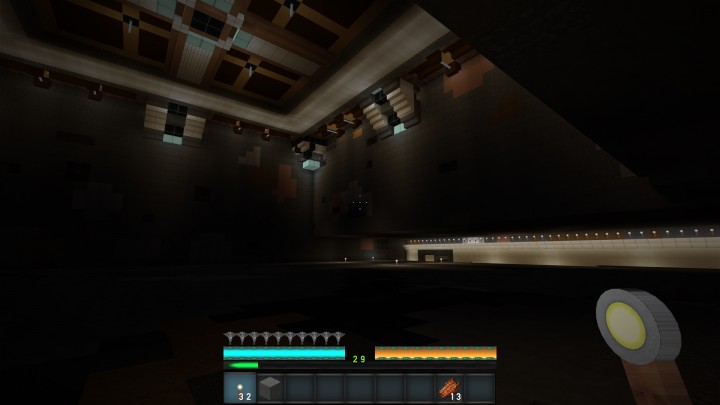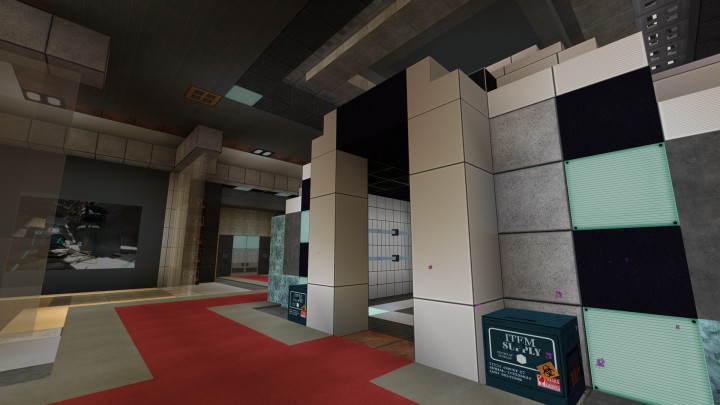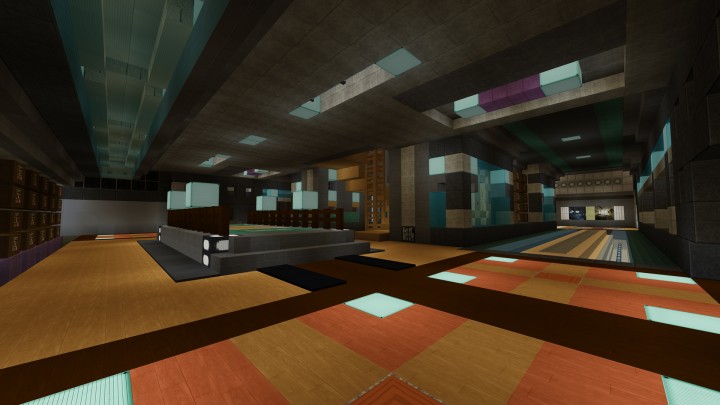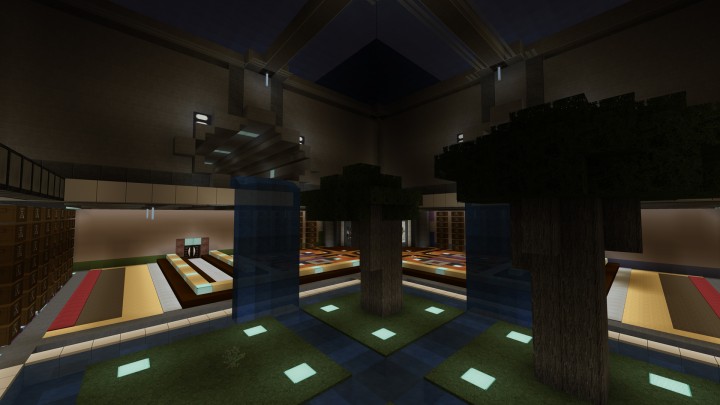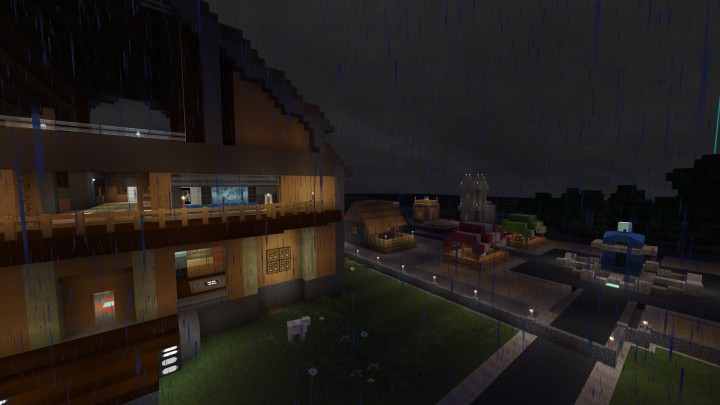 A Perfect Future features a really intricate futuristic art style that players are certainly going to be pleased with. The pack's visuals feel like a breath of fresh air and manage to provide a highly refreshing experience. The level of detail in the textures is a sight to behold, the colors are quite fitting and, on top of all this, the pack doesn't seem to have any noise related issues either so the textures have an extremely smooth look to them. One rather peculiar thing about the pack is the fact that some of the colors can look a little too dark at times and this can make it rather hard to spot things during night time but, fortunately, this is a negligible issue since it only affects a small number of textures. Another big highlight of A Perfect Future is its spectacular user-interface that's definitely unlike any other GUI we've seen from traditional Minecraft resource packs.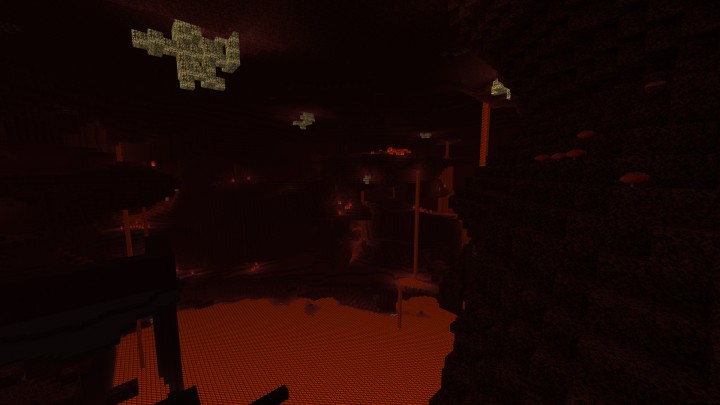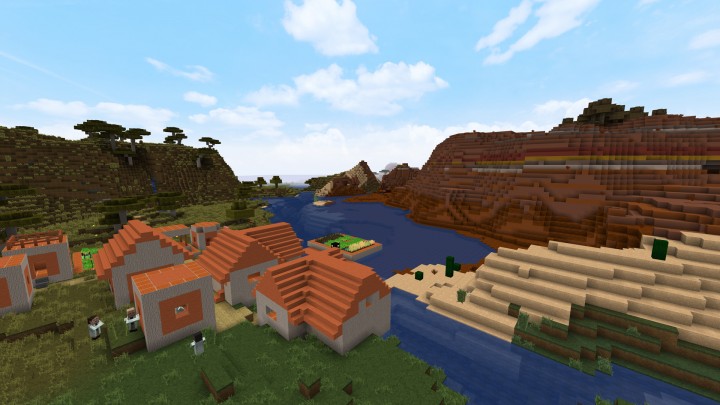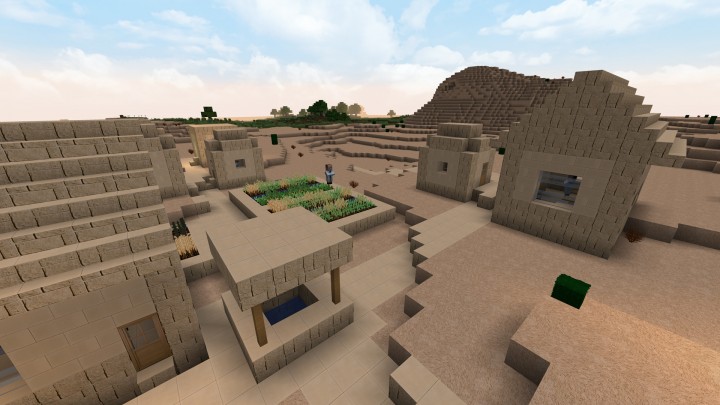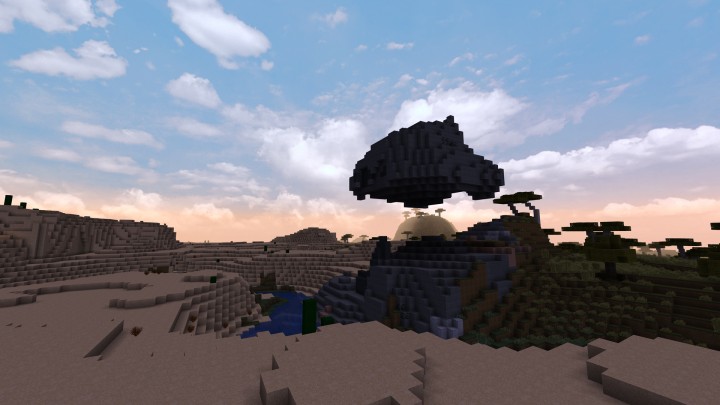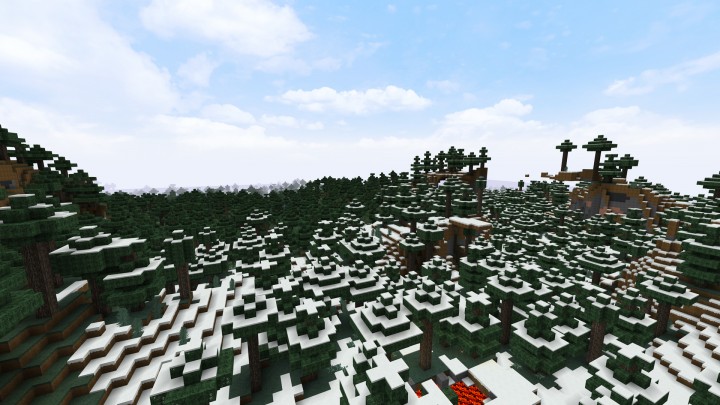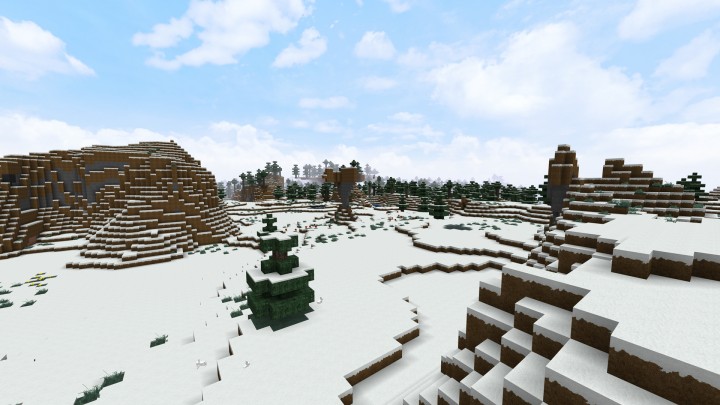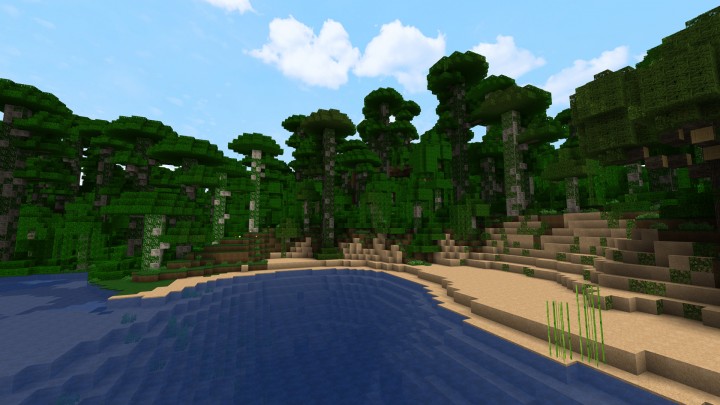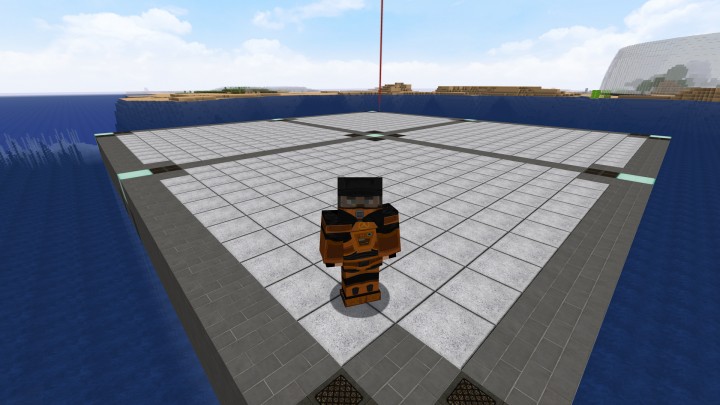 A Perfect Future's textures have a resolution of 512×512 which is quite high and this is likely the main reason behind the pack's incredibly detailed textures. You'll definitely need a system with high-end hardware to run this resource pack without running into constant frame-rate issues.
How to install A Perfect Future Resource Pack?
Start Minecraft.
Click "Options" in the start menu.
Click "resource packs" in the options menu.
In the resource packs menu, click "Open resource pack folder".
Put the .zip file you downloaded in the resource pack folder.