3D Space Pack Realism is a resource pack that, in a span of a single day since its release, has managed to hit almost 2000 downloads and this is exactly what made this pack catch our eye. 3D Space Pack Realism is a resource pack that, in concept, doesn't really feature anything you haven't already seen before since it's a pack that focuses on realism and detailed textures but, even though it might not be the most unique pack out there, it still manages to impress quite a bit because its textures have exceptional designs and are absolutely packed with stellar detail that doesn't cease to impress at all.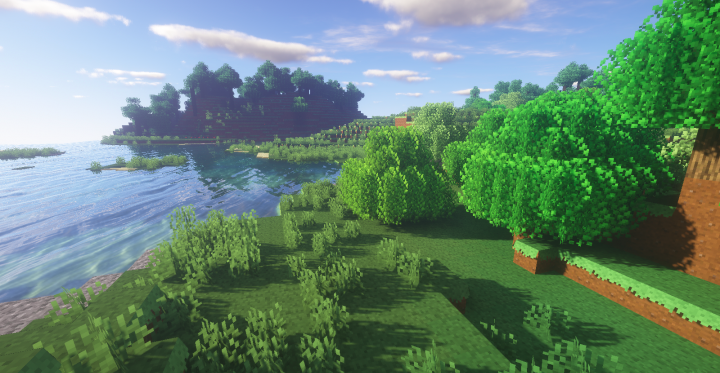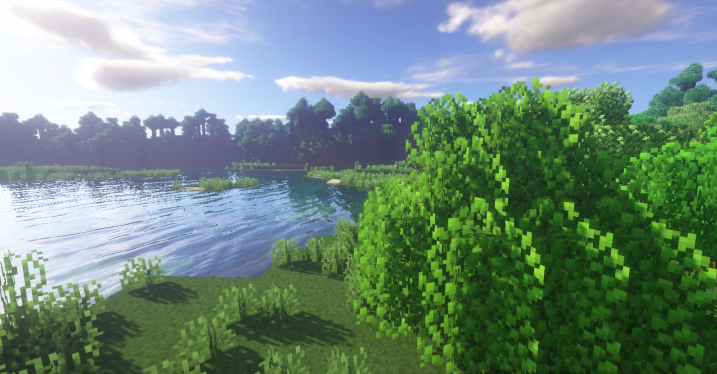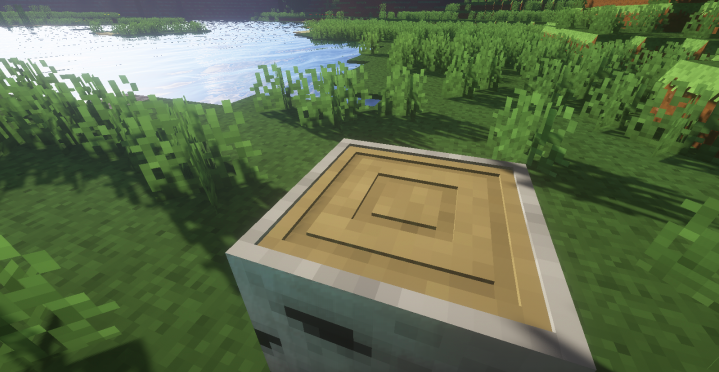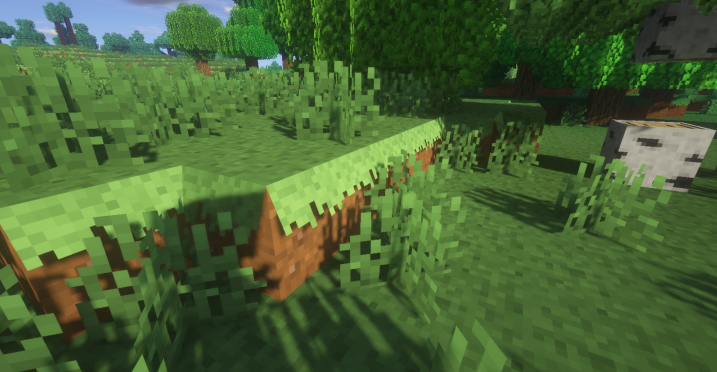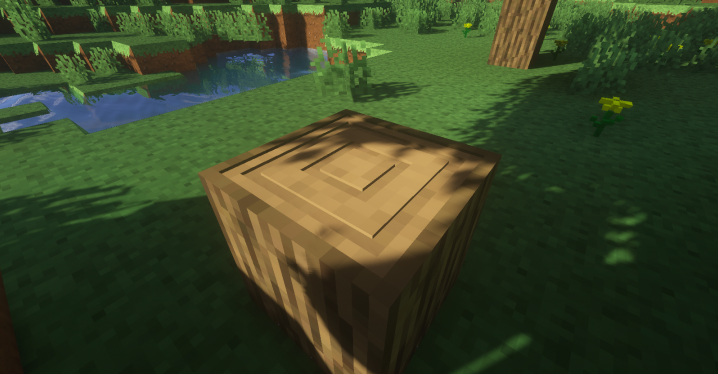 The 3D Space Pack Realism resource pack offers textures that'll have you captivated from the moment you lay eyes on them. There's a lot that you can praise the textures of the 3D Space Pack Realism resource pack for but one of the most impressive aspects of this resource pack is the insane level of detail that each and every one of its textures carries. Another big highlight is the fact that the color palette itself is quite vibrant and, to round all this off, the 3D Space Pack Realism resource pack seems to be completely free of any signs of noise thereby giving every single one of its textures a clean look that players are not going to be disappointed with.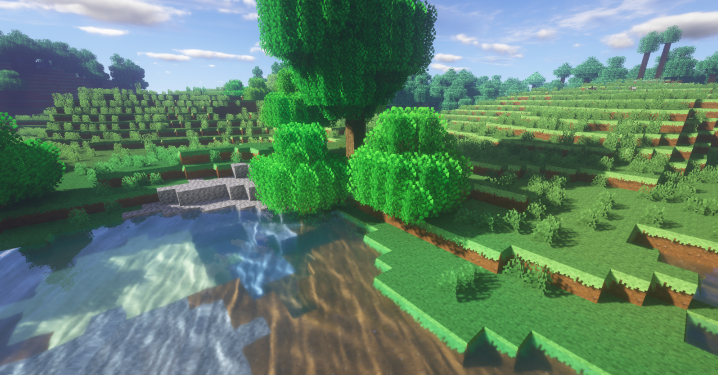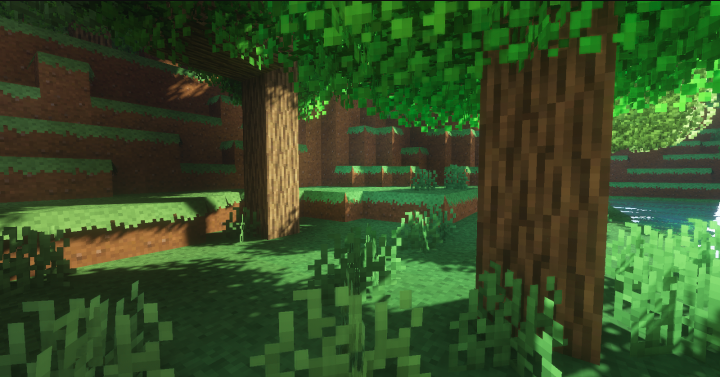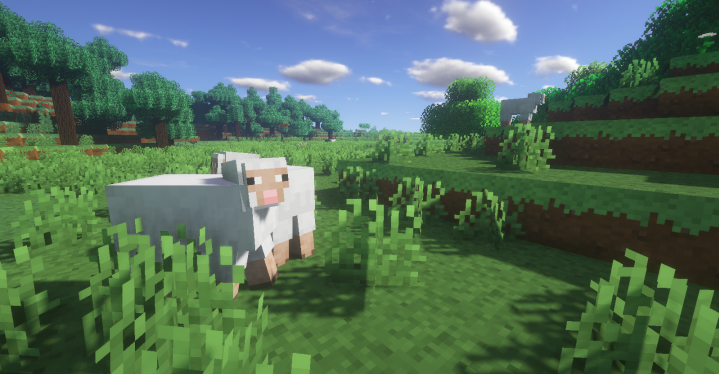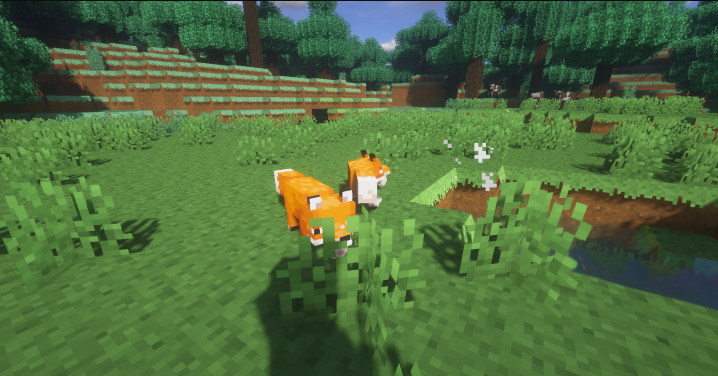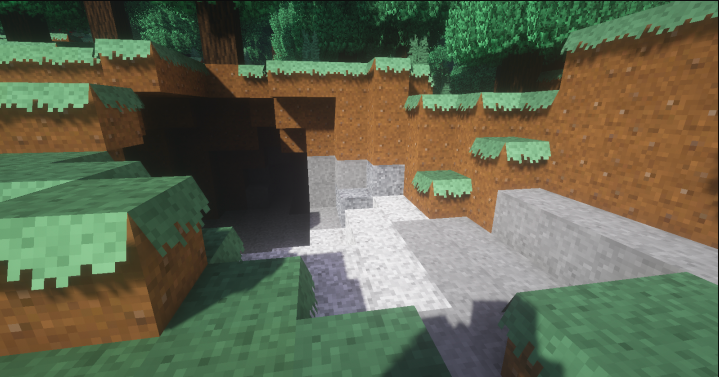 One key thing that sets 3D Space Pack Realism apart from other realism based resource packs is the fact that it has a standard 16×16 resolution so players will be able to use it without having to worry about any major frame-rate issues as long as they have a system that can handle vanilla Minecraft without trouble.
How to install 3D Space Pack Realism Resource Pack?
Start Minecraft.
Click "Options" in the start menu.
Click "resource packs" in the options menu.
In the resource packs menu, click "Open resource pack folder".
Put the .zip file you downloaded in the resource pack folder.