The Silence Mobs mod is one that we recommend looking into if you're looking for a way to silence the mobs in Minecraft to reduce all the audio clutter from Minecraft and make the game world feel just a bit more peaceful. By default, mobs in Minecraft have the ability to make distinct noises and, while these noises definitely add a bit of liveliness to the world, they do become annoying after a while and, if you're looking for a way to get rid of these noises, Silence Mobs is a mod that you should definitely look into.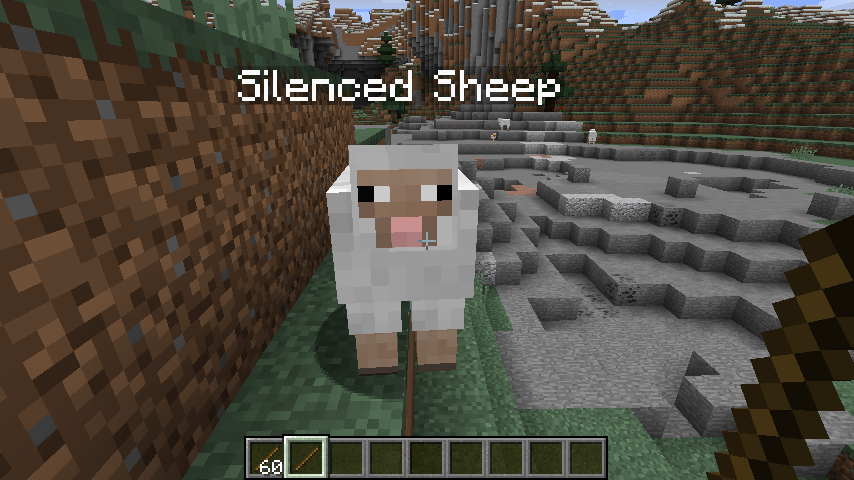 Features and Functionality
The Silence Mobs mod adds a special item to the game known as the Silence Stick and, through this stick, you'll be able to make the most out of the functionality that this mod brings to the table. Once you've gotten your hands on the Silence Stick and have it at your disposal, all you have to do is equip it and use it on any mob and it'll automatically become silenced. The mob will also have 'Silenced' added into their name so, if you silence a sheep, it'll become a silenced sheep for as long as the effects of the mod last on it. The mod has a few configurable elements as well that you can adjust according to your preferences in order to fine-tune the experience to your liking.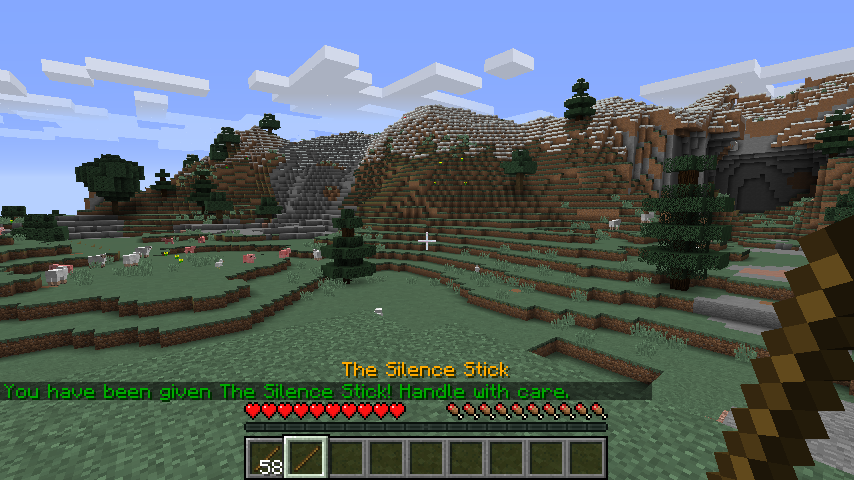 Compatibility and Technical Aspects
Silence Mobs is a fairly straightforward mod in terms of its overall design and this is why it's unlikely that you'll run into any major technical issues while using it. The mod is available for version 1.16.4, 1.14.4, 1.13.2 and 1.12 of Minecraft but, as it turns out, only the 1.14 version seems to be receiving the most recent updates so this is certainly the version we recommend using.

Conclusion
Overall, Silence Mobs is a mod that's definitely going to prove itself useful whenever you want a way to easily get rid of the noises that Minecraft mobs make.

How to install The Silence Mobs Mod?
Download and install the recommended Minecraft Forge for your Minecraft version.
Download the latest mod version for your Minecraft version.
Put the .jar file into the mods folder of your Minecraft installation.