Fans of AMC's The Walking Dead can get more of the zombies they love in Minecraft by installing The Walking Dead Mod. In addition to the various walkers which will spawn, characters from the popular show will also make appearances in the player's world with this mod installed. Be on the lookout for The Governor, Michonne, Carl and Daryl, among others. Like other Minecraft mods which add a considerable amount of content to the game, The Walking Dead Mod needs Minecraft Forge installed to work properly, so be sure to pick that up before installing this one.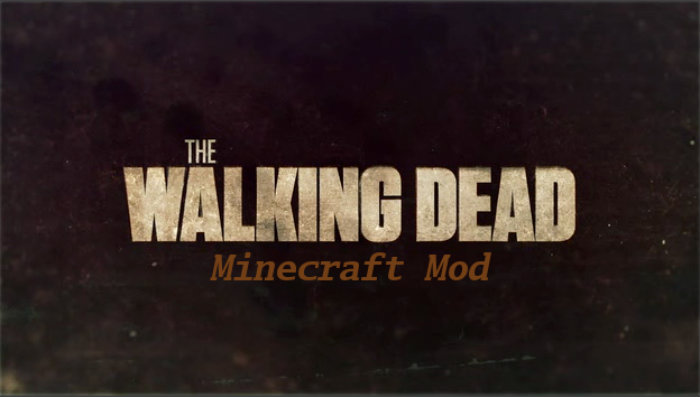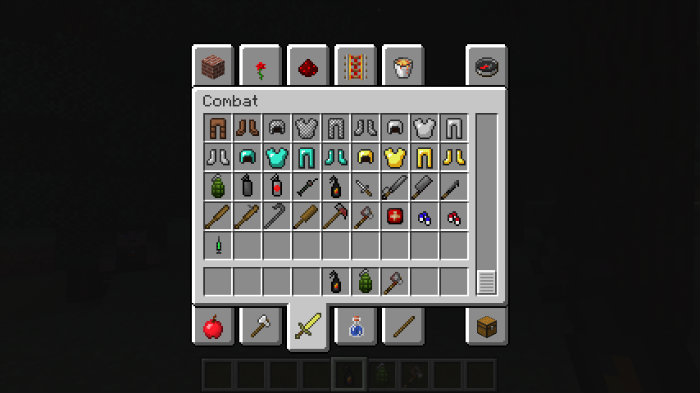 Many weapons which are in their element in The Walking Dead make appearances in this mod as well. Players can look forward to crafting baseball bats, firemen's axes, machetes and other items which are just excellent for bashing, crushing and cutting up those walkers. This mod also adds a hint of realism to Minecraft, since players will need to keep a regular supply of clean water handy, just like they need to eat enough food in standard Minecraft. Water goes into empty bottles made from glass, but it must be cooked in a furnace before it is clean and safe enough for the player to drink.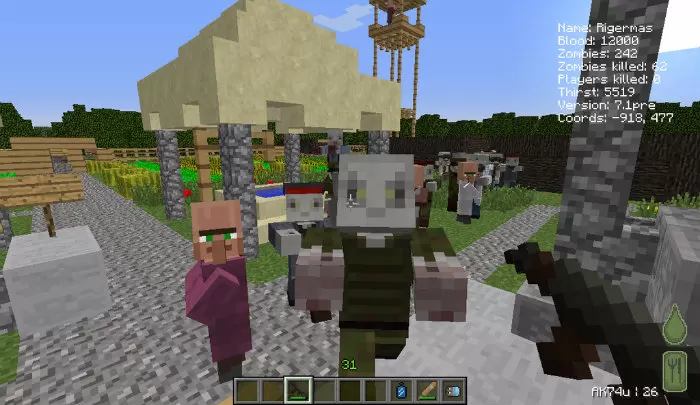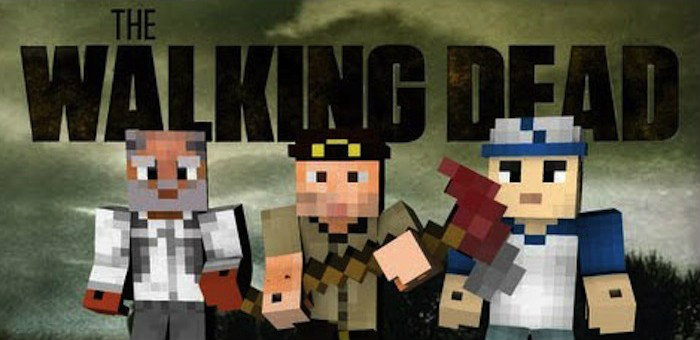 There are multiple guns and ammo which can be crafted as well. This is good, because players won't want to get too close to those nasty zombies – they bite, after all. Right now, the only problem with The Walking Dead Mod is that bullets look like arrows when fired, but that should be fixed relatively soon. There is also the issue of compatibility with other mods. Most mods work alongside The Walking Dead Mod just fine, but players shouldn't mix this mod with Sim-u-Kraft or Millenaire; both of these will cause serious problems and probably make Minecraft unplayable if combined with The Walking Dead Mod.
How to install The Walking Dead Mod?
Install Forge API.
Download the mod.
Download the mod with the links below.
Drag the file into the "mods" folder in your Minecraft installation directory.
Run Minecraft Launcher and select Forge profile to use in game.