Fans of AMC's The Walking Dead will probably be very happy to hear about the Crafting Dead mod for Minecraft, which adds a host of new content to the game including weapons, different kinds of zombies, realistic food items and more. There are guns, camouflage suits, a clan system and other new additions that really make the player feel like they're taking part in their own story in the Walking Dead universe. Few mods are as engrossing as this one, and those which claim to be are either lying or not even ready for release yet (think the Doctor Who Client mod here).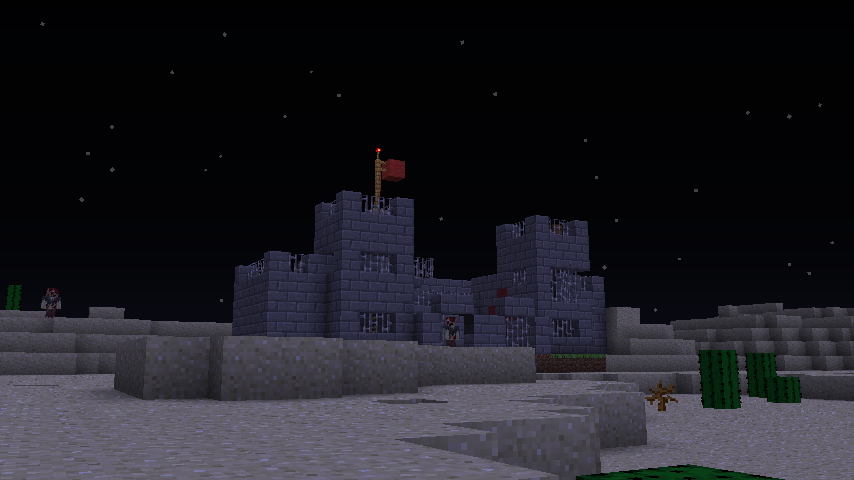 While there is plenty of new content, you won't immediately know what you're looking at when you first find it. This is because the items introduced by the Crafting Dead mod are in a sort of container, see, which you must break open to get at the goods inside. They do have images once you open up these containers, which look like piles of snow or rocks or something like that. To install this mod, you'll first need the Technic Launcher, which will allow you to easily add this mudpack as well as some others. If you're looking to survive a zombie apocalypse, this is the mod for you.
Crafting Dead Mod for Minecraft 1.8.1 and 1.5.2 Changelogs
Nurfed Rusty Pipes.
Fixed Block Placing Glitch.
Fixed Clans not Loading Properly.
Fixed Kick Feature Not working.
How to install Crafting Dead Mod for Minecraft 1.5.2?
Download the mod file!
Download the

technic platform

.
Open the technic platform.
Copy the URL from my download link for CD. (Crafting Dead)
Click add new mudpack in the launcher.
Paste the URL and hit add.
Select the modpack and RUN! Enjoy!
Remember to select crafting dead world type!
Download Links for Crafting Dead Mod
for Minecraft 1.5.2
Credit: f3rullo14 – Original Thread on MinecraftForum