The Wolfhound series of resource packs is an excellent series designed by developer ThistlePack. Every single one of these packs is really well crafted and has a unique look. The Wolfhound Asian resource pack, as the name suggests, is the one that comes with an oriental theme that players are sure to enjoy if they're looking for a pack that delivers a more cultural experience. There's a lot to like about this pack, and the developer has paid a lot of attention to getting the crucial cultural details right so overall it's definitely something that's above and beyond most run-of-the-mill resource packs in Minecraft.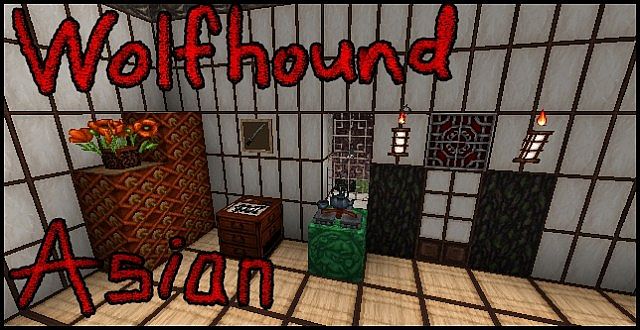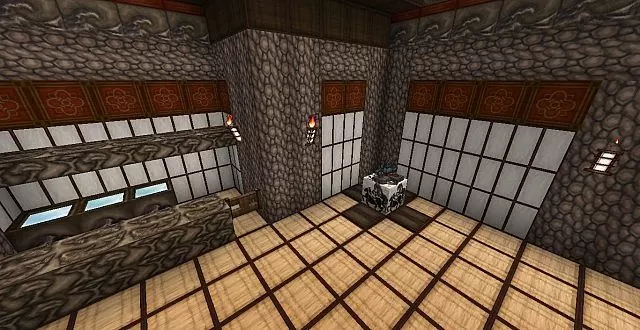 Similar to most other resource packs in the Wolfhound series, the Wolfhound Asian resource pack is available in a resolution of x64 which is pretty good and makes for some really crisp visuals. The textures have a really high amount of detail in them, the artwork in the pack is solid, the color palette used by it synergizes nicely with the oriental theme. Perhaps the biggest highlight of this pack is the fact that there aren't any others like it, so the experience that it provides is a very unique and memorable one.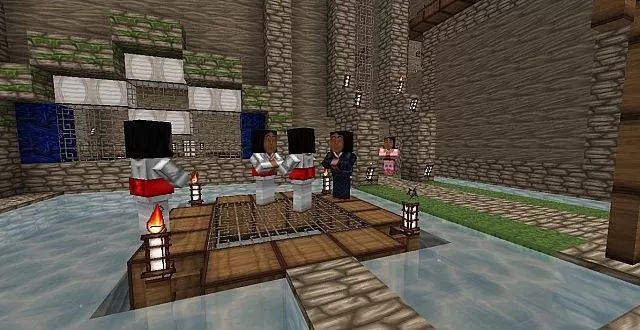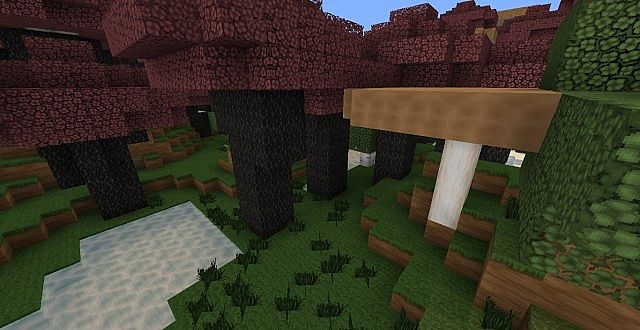 Another really impressive thing about Wolfhound Asian resource pack is how well maintained it is. It's been out for around three years now and even today it receives updates on a fairly regular basis. It's been downloaded over 13,500 which might seem rather low when compared to most of the popular resource packs but it's actually the pretty significant amount that many can't get to. According to the developer, you can use the pack in Youtube videos and even alter it if you feel like it's necessary and then redistribute it as long as you give credit where due.
How to install Wolfhound Asian Resource Pack?
Start Minecraft.
Click "Options" in the start menu.
Click "resource packs" in the options menu.
In the resource packs menu, click "Open resource pack folder".
Put the .zip file you downloaded in the resource pack folder.
Download Links for Wolfhound Asian Resource Pack
for Minecraft 1.8.X
Credit: ThistlePack