The XCOM resource pack is strongly based on the video game series sharing the same name, with many textures from XCOM showing up throughout the world of Minecraft. With the second game set to release sometime late in 2015, there's a lot of anticipation among fans of the first entry. This kind of explains where this resource pack came from and why it was made so quickly. Over the course of about a year, Raptor29a has produced something any fan of the first game would recognize in an instant and given his creation to Minecraft players so they can enjoy it. There's a lot to enjoy about it, too.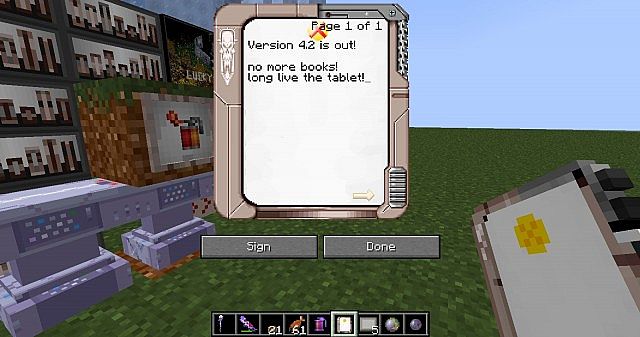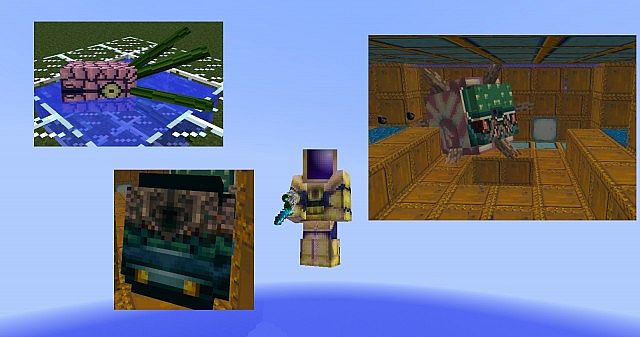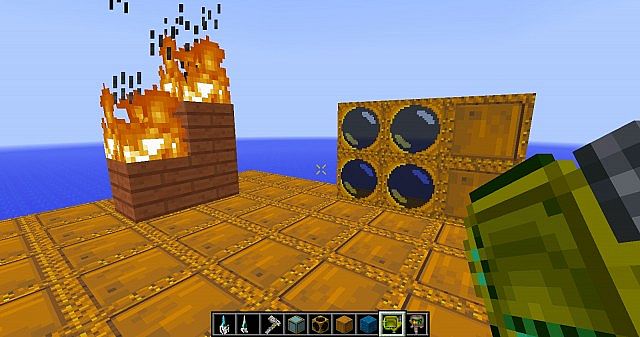 For starters, it's actually a very nice urban resource pack with textures that look modern and realistic rather than medieval or classic. It doesn't have the popular RPG look to it, but it's still a unique entry among modern packs. Particle effects, such as burning flames and the smoke they produce, get some nice updates here as well. Thanks to strange deep purples and other odd colors the Nether looks like a completely different and foreign place than what Minecraft players are used to seeing. Thankfully the lava is still easy to spot before you go tumbling into a pool of it.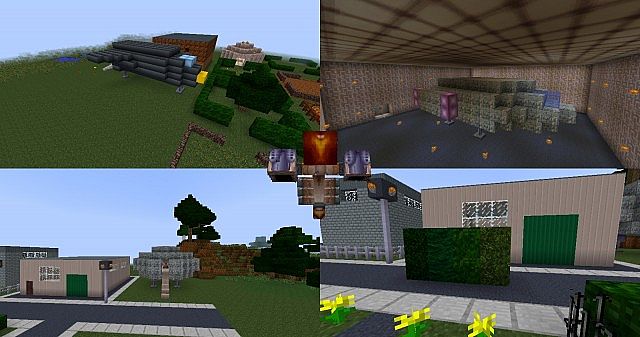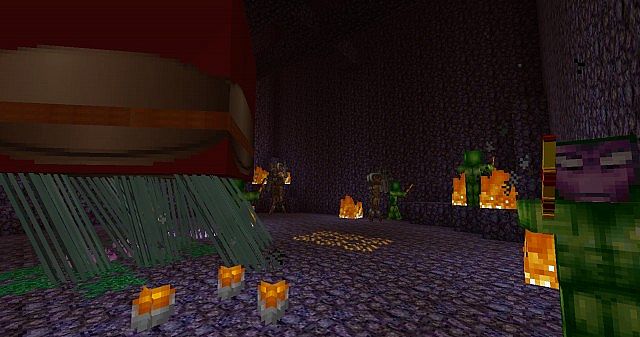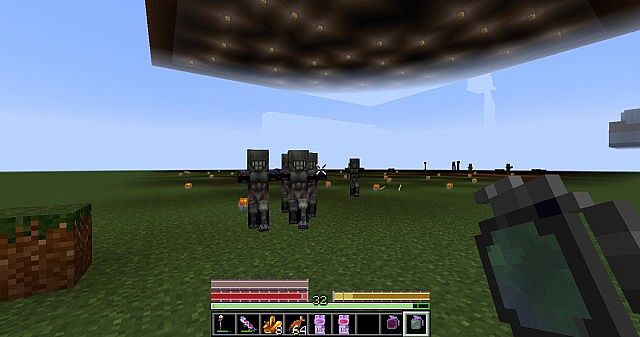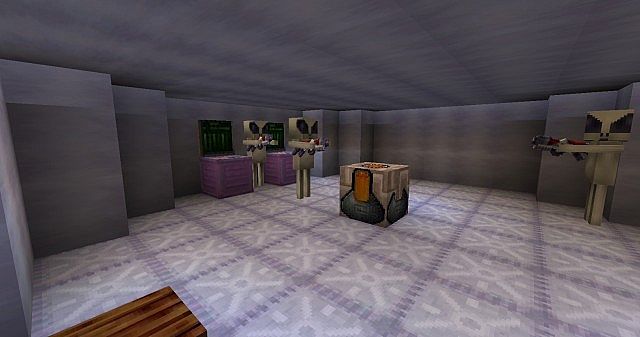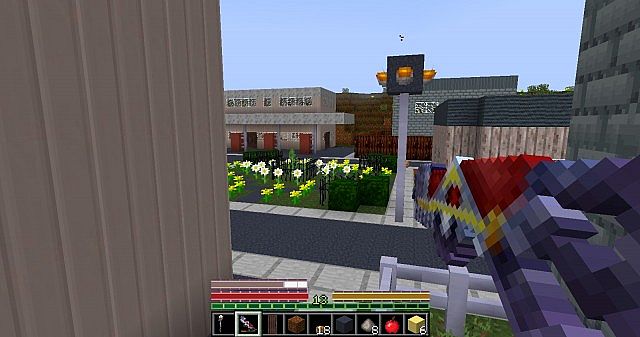 The XCOM pack features a strictly enhanced HUD which actually gives the player more information than normal. It's not much, but the extra bar above your remaining life will give you a better idea of how much durability remains for whatever weapon, tool or other item you're currently holding. The monsters are updated too and some of them look more like aliens from out of this world than anything you've probably seen before, especially the skeletons.
XCOM Resource Pack for Minecraft 1.8.8 Changelogs
Snow – remastered
Ice – remastered
Sofa Chair – clay stained purple
Download Links for XCOM Resource Pack
for Minecraft 1.8.X
Credit: Raptor29a – Original Thread on Planet Minecraft